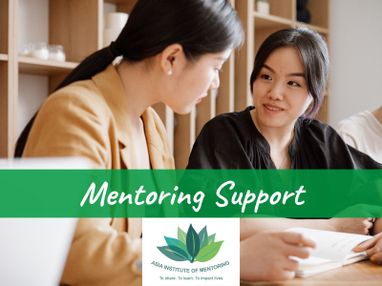 Learning Resources
Learning Resources are primarily selected video recordings of past webinars, workshops and fireside chat available to all. Enjoy watching!
Achieving Self-Awareness & Self-Fulfillment Through the HAPPY™ Coaching System
Most of us want to be happy.
Have you ever wondered what is really in the way of being happy?
Let's find out more about:
- Why are so many people unfulfilled and unhappy?
- How can we get more fulfillment and happiness?
- What do we really need to do to make this happen?
We shared the key reason why most people are unhappy, and what is the construct of finding our path to happiness, and exactly how we can apply The HAPPY™ Coaching System for Self-Discovery to learn more about ourselves in order to be happier.
As we look beyond the volatile 2020 into the new year, do we want to be stuck in fear and anxiety or look forward with hope and confidence? How can we take actions to become more self-aware, reframe our mindset in shaping our perspective, and build habits that will help us achieve them?
This is an introduction to the key concepts of The HAPPY™ Coaching System to learn how we can use it for self-discovery, which will be followed up with further webinars to apply it to careers, teams, and organizations.