Join AIM's mission to bring mentoring to the fore, to help address many of the social, workplace and economic issues of our time. With a structured mentoring training and development program, certification, tailored electives for improved mentoring outcomes, proprietary talent matching system, a strong support system, and a holistic approach that addresses the Heart, Mind, Spirit, we have something special to offer to Asia and to the world.
Interested to be a volunteer? Sign up using the form below! We will contact you shortly. Thank you.

*Why volunteering with AIM? Let's hear from our volunteers!
Volunteer Roles
Marketing & Communication
Content Copywriting
Social Media and Community Management
Multimedia Design

Membership
Member Services
Members Communication & Support
Programs
Facilitation
Virtual Learning
IT Operations & Backend Support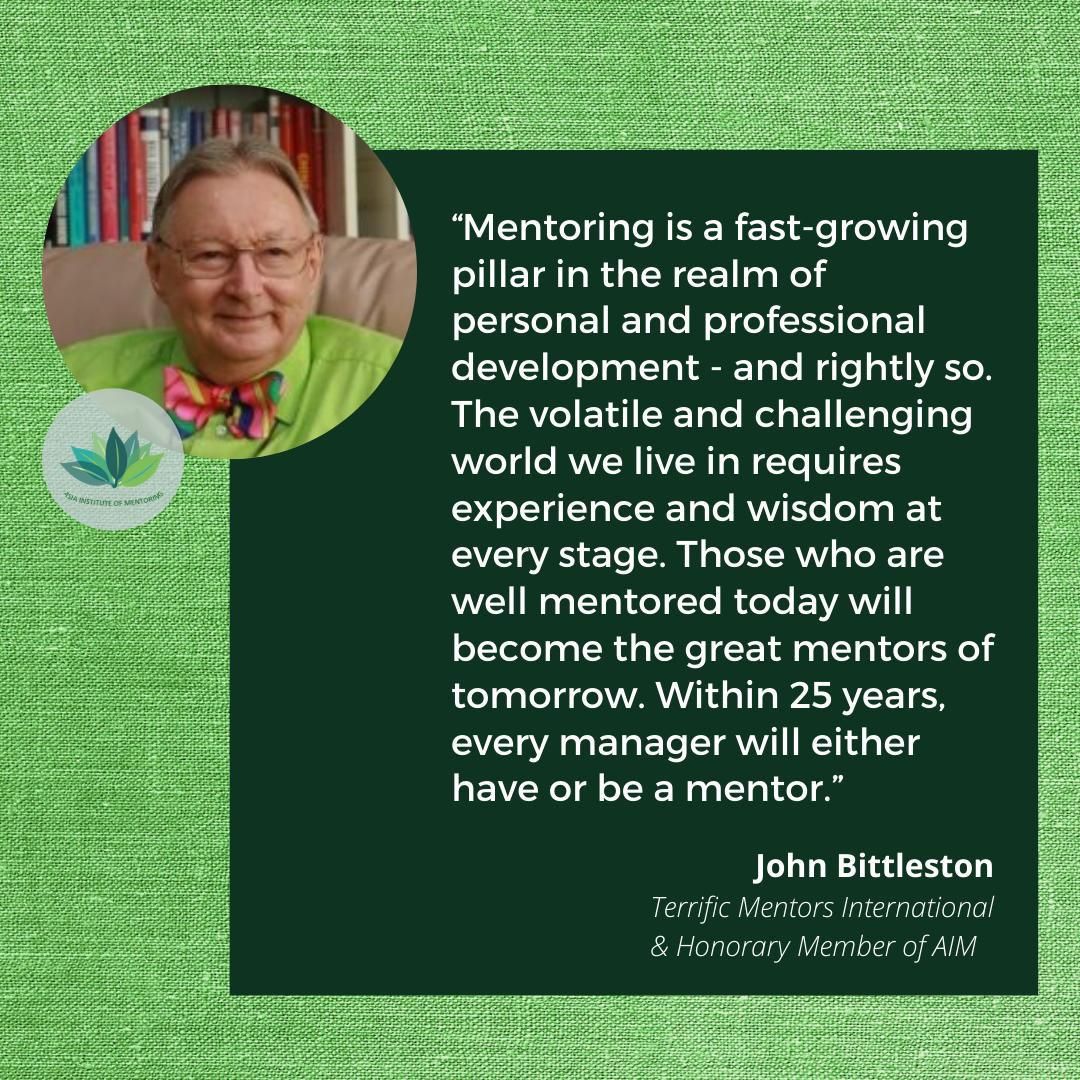 Asia Institute of Mentoring (AIM) is a non-profit organization with a mission to bring mentoring to the fore in Asia, raise the quality of mentors and up the standard of mentoring, bringing mentoring to all facets of the society to impact millions of lives.
A rich body of research shows that highly successful people hardly ever make it on their own. Everyone who makes it has a MENTOR. It is our mission to create this mentoring movement and spread the benefits of mentoring everywhere and at scale. We believe that any organization or business that is serious about talent development and maximising human potential needs to make mentoring a key pillar of their strategy in human resource development.
Our purpose is to create an Asia-based people-powered mentoring movement - to give forward, to transform, to harness the deep human potential and create social impact – bringing about a kinder, gentler, more inclusive, more just and sustainable world for all.