Our Approach
Mentoring is about the focus on helping another to improve performance and productivity, enhance learning and growth, to achieve deep human potential. By becoming an effective mentor, you can enhance self-awareness, leadership and managerial skills while improving your individual and team effectiveness and performance.
It is our mission to create this mentoring movement and spread the benefits of mentoring everywhere and at scale. With a structured mentor training and certification program, membership benefits bringing members along a journey of discovery, learning and development, sharing and paying it forward, a strong support system, and a holistic inside-out approach to life and to work that addresses the Heart, Mind, Spirit with Self-Awareness and Self-Mastery as the foundation for mentoring, AIM has something unique and special to offer to Asia and the world.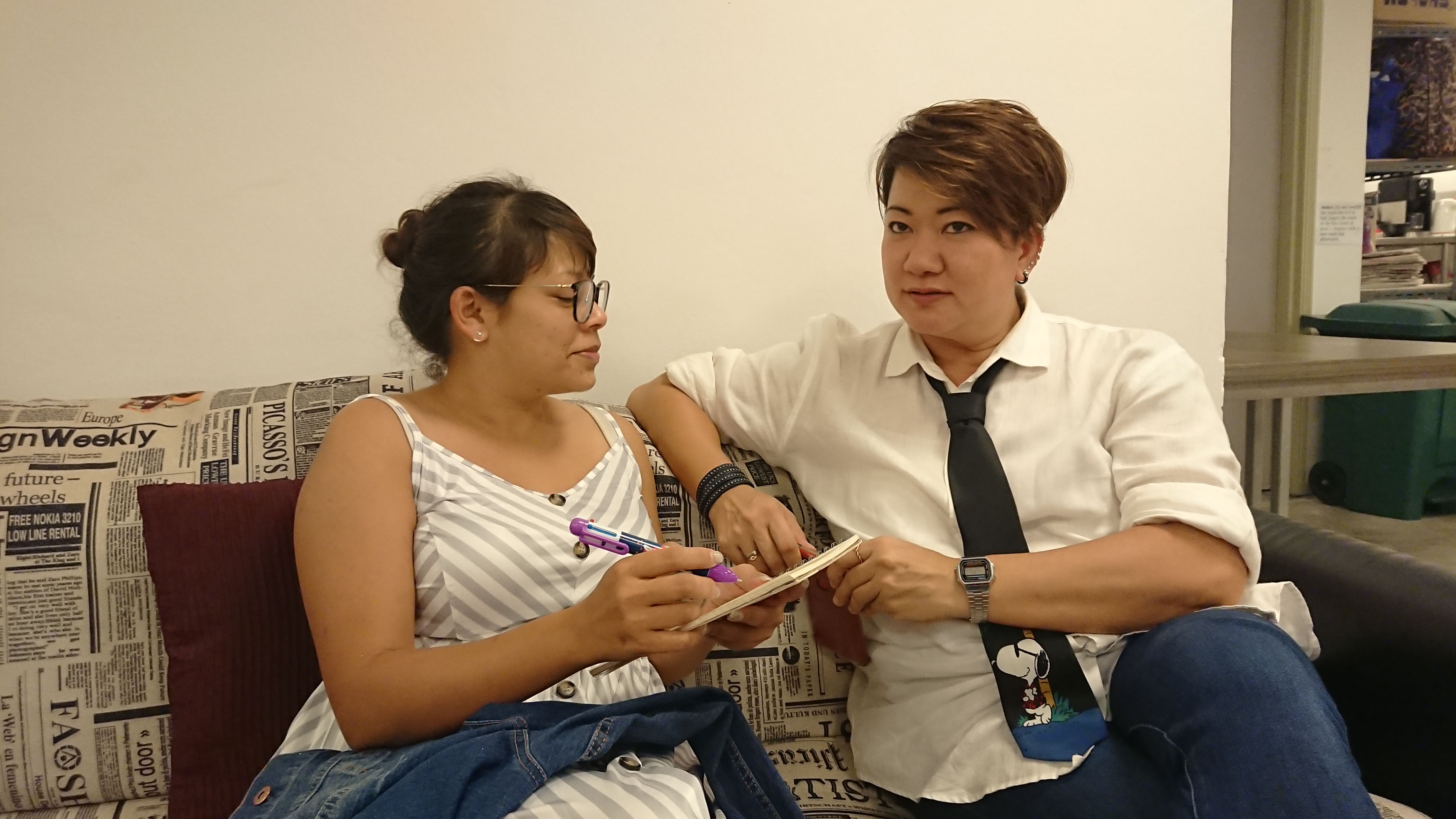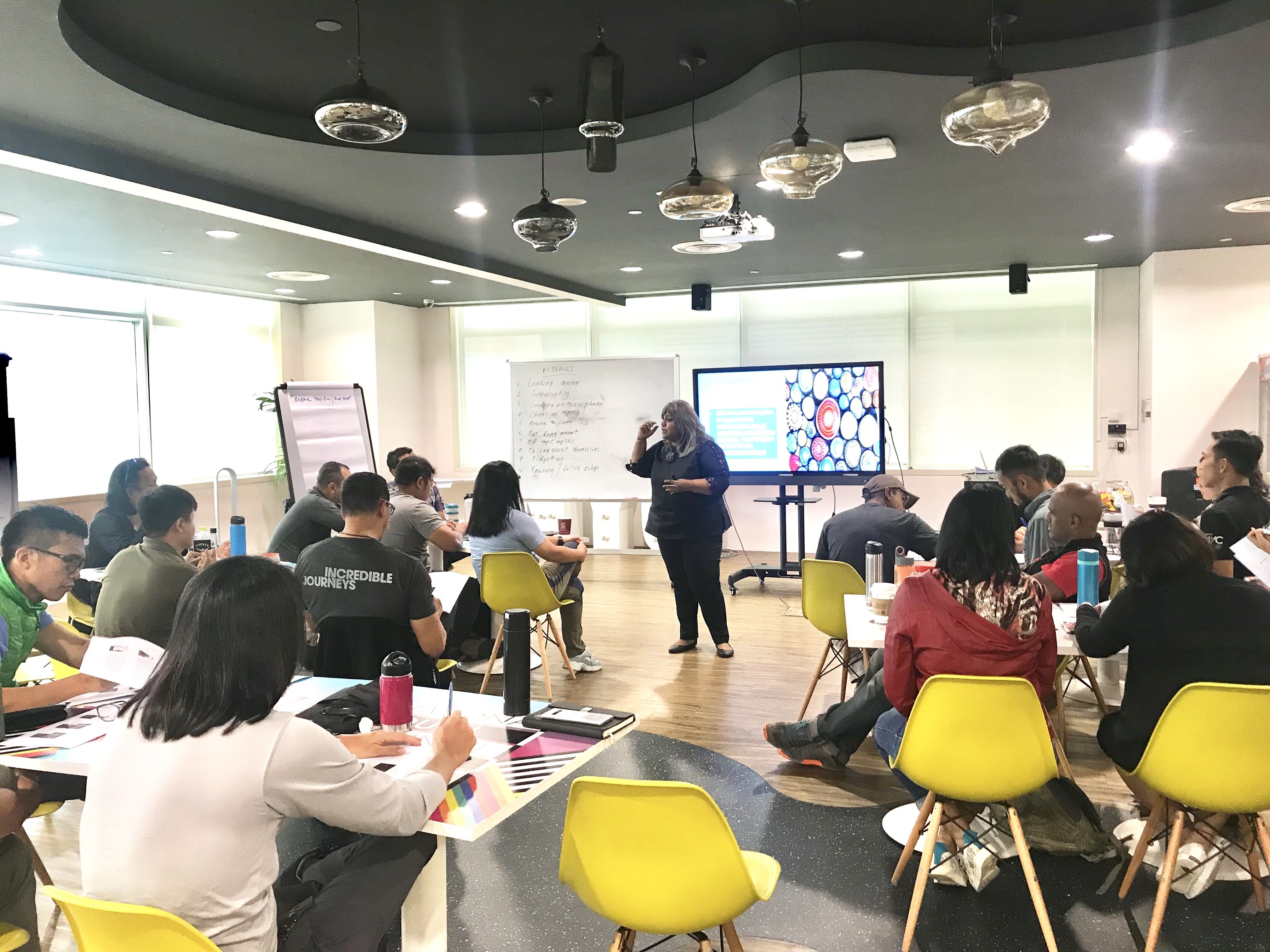 We aim to grow and expand the mentoring ecosystem in Singapore and the region, providing a network for both mentors and mentees to find the right resources – by forging partnerships and co-creating events and programs to advance the mentoring agenda, attract and retain membership, and inspire continuous learning and peer sharing.