Our Approach
Mentoring is about the focus on helping another to improve performance and productivity, enhance learning and growth, to achieve deep human potential. By becoming an effective mentor, you can enhance self-awareness, managerial and leadership skills while improving your individual and team effectiveness. We are building on the 5 Pillars of Mentoring: Leadership, Entrepreneurship, Career Resilience, Parenting , and Personal Well-Being .
It is our mission to create this Asia-based mentoring movement and spread the benefits of mentoring everywhere and at scale. With a structured mentor training and certification program, membership benefits bringing members along a journey of discovery, learning and development, sharing and paying it forward, a strong support system, and a holistic inside-out approach to life and to work that addresses the Heart, Mind, Spirit with Self-Awareness and Self-Mastery as the foundation for mentoring, AIM has something unique and special to offer to Asia and the world.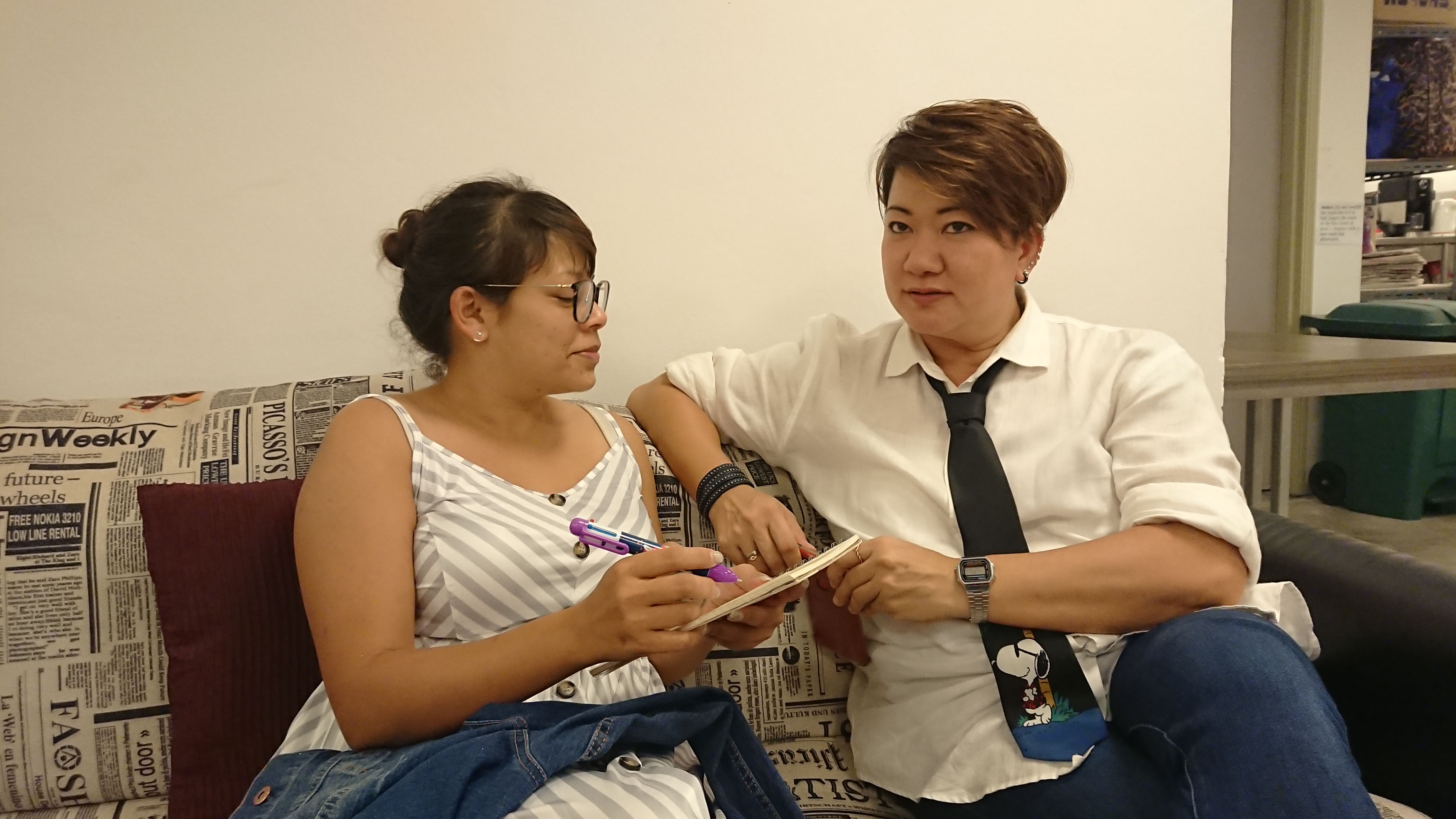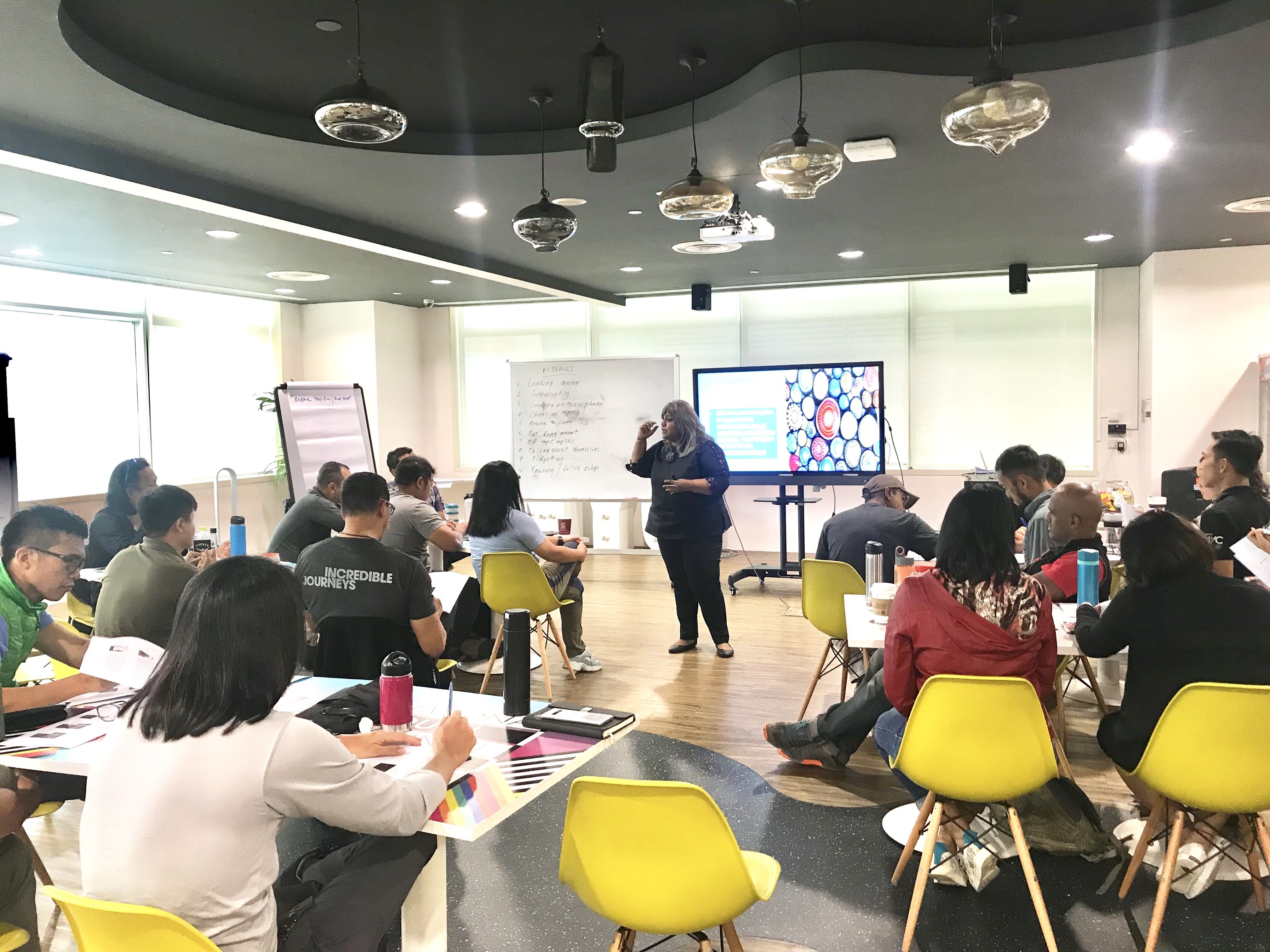 We are living in an increasingly VUCA (Volatile, Uncertain, Complex, Ambiguous) World. The pandemic that is sweeping the globe is just the latest example of the new normal. What started out as a health crisis has metamorphosed into a financial crisis. For many it is now a crisis of livelihood and with that, mental health. The future seems more uncertain than ever.


To better secure the future, we are building on the 5 Pillars of Mentoring : Leadership, Entrepreneurship, Career Resilience, Parenting and Personal Well-Being . These 5 pillars are mutually supportive and reinforcing.

Leadership
The leadership challenges of our time have been vividly exposed and accentuated by the current pandemic sweeping the globe. The volatile and challenging world we live in requires experience and wisdom at every stage. Those who are well mentored today will become the great leaders and mentors of tomorrow.

Entrepreneurship
Entrepreneurship has been touted as a career of choice, and now one of the most pursued career choices globally. Social entrepreneurship is also on the rise, as the world moves to solve some of the most urgent challenges faced by our planet and the human race in sustainability - to confront our collective existential threats from increasing inequality, environmental degradation, and global warming.
Career Resilience
Career professionals across many sectors are facing major disruptions in their careers from globalization, global competition, technological disruption, the rise of AI, and a new normal for work that is only just taking shape. Career resilience has become the new normal.

Parenting
As humanity, the need for a new approach is clear and urgent. We need a new way of thinking, a new mindset, new skills, to make new choices. The thoughts we think, the words we speak, and the actions we take – choices that we make individually – and collectively – create the reality of our world. As parents , what new roles do we need to play – what new seeds do we need to plant – what new choices do we need to make – what new skills do we need to teach – for ourselves and for our children – to help point the way to a new kind of reality for a better tomorrow – the reality of a kinder, gentler, more just, more inclusive and more sustainable world.

Personal Well-Being
"Mental health is at the core of our humanity." - António Guterres, UN Secretary General. With the pandemic, mental health and wellbeing has taken on a new priority. Mental health is a clear and urgent issue – it is the next major epidemic. Stress, anxiety, and depression have become the defining health issues of our time. For many life increasingly seems like a treadmill that they can't get off, while others experience a growing sense of loneliness, isolation and disconnect despite living in an age of digital super-connectivity. It's high time that we rethink – reimagine – a new strategy for our mental health and wellbeing, individually and collectively.
We aim to grow and expand the mentoring ecosystem in Singapore and the region, providing a network for both mentors and mentees to find the right resources - by forging partnerships and co-creating events and programs to advance the mentoring agenda, attract and retain membership, and inspire continuous learning and peer sharing.