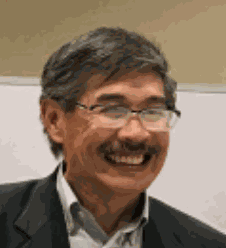 Lawrence Young
Chief Gardener, Writer, Golfer & Grandfather. Managing Director – i-peoplesearch; Founder, Influencer, Activist, Leader, Strategist, Mentor – Human Resources & Finance Community (Singapore & ASEAN; General Management, Biz Development (Asia), HR Strategist & Operations – Nike SEA; CSC Asia; The Walt Disney Company; Asia Pacific Breweries; HDB Secretariat; Asia Pacific Golf Group.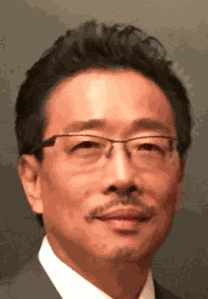 Yen-Lu Chow
Yen-Lu Chow, Executive Chairman, WholeTree Foundation; Co-Founder & Chairman, Singapore Creations; Managing Partner, WholeTree Ventures; Founding Partner, Fatfish MediaLab; Executive Mentor, YSI SEA; Former Apple Distinguished Technologist, successful entrepreneur, business angel, advisor & mentor, philanthropist, social innovator, founder Deep Human Movement.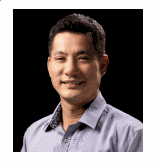 Ethan Tan
Managing Director, The 8th Pinnacle Pte Ltd, Director of Strategy at Deskera, over 20 years of advisory in business development, organisational transformation, sales and performance; Executive Director of the Singapore Human Resources Institute, Singapore Corporation of Rehabilitative Enterprises, Singapore Sales Professional Association.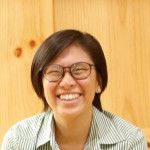 Donna Daritan
Donna offers a unique combination of administration, operations, and business management. She has over 17 years of experience working with companies in IT, property management, retail, and energy industry. She is also a regular speaker for Singapore Microcomputer Society.


Kam-Weng Goh
Kam-Weng is a seasoned executive with People Development, Senior Management, Customer Service, Technical Support experience covering Asia Pacific, the Emerging Markets, Europe, North and Latin America regions. He has extensively coached and mentored people from around the world. He has worked at Singapore Airlines, IP Sharp, Abacus Distribution Systems, Sun Microsystems and Oracle Corporation. He is now a co-founder of Syner-Catalyst, a provider of modern ERP systems.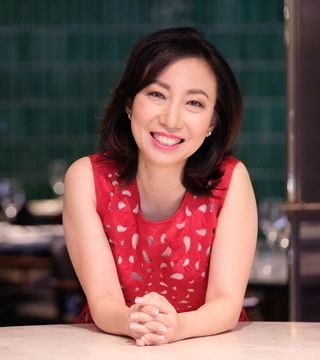 Cheryl Liew
Mom; Founder & CEO, LifeWorkz; Certified High Performance Coach; Founder, The 24-Hour Woman; Coach and Mentor for Women Business Leaders and Entrepreneurs; Keynote Speaker; Best-selling Author; Entrepreneur; World Traveller; Catalyst for Change. Fun fact: Loves Karaoke and Chinese cooking.


Laletha Nithyanandan
Managing Director, Behavioural Consulting Group; Co-Founder, Made of Brilliance, Catalyst, Gastrogeography of Singapore; serial entrepreneur, strong advocate for business with a heart; more than 30 years in talent solutions and HR consulting in Asia. Senior leadership roles within Kelly Services, Kelly Outsourcing and Consulting Services in Asia Pacific region, founder of Business Trends. Growing local edible plants, educating on application of local produce.


Sarah Lal
Founder of Altitude C Innovation and Co-Founder & CEO of MyLifehouse Coaching; personal coach and entrepreneur with a decade in start-ups and project delivery, including finance, tech, L&D, and HR transformation; held Head of Finance roles as a Chartered Accountant; among Singapore's female tech start-up leaders, and member of Singapore Industry Mentors Network and International Coach Federation.


Leon Toh
Executive director of impact investment firm, Damson Capital in Singapore. Concurrently, Leon is a co-founder of a social enterprise, Eden +Elie supporting Autistic Adults in Singapore and serves on the Board for a Renewable Energy company in Sri Lanka. Previously, Leon was a management consultant with Accenture.