Why Do Organizations Adopt Mentoring Programs?
---
71%
of Fortune 500 organizations have a formal mentoring program
94% of employees say they would stay longer at a company if they were offered opportunities to learn & grow
84%
of CEO's being mentored said their Mentors helped them avoid costly mistakes & become proficient in their roles
Our Train-The-Mentor (TTM) Program
---
What is TTM?
The TTM Program is AIM's signature 2-day, 4-module intensive and highly interactive mentor training for corporate organizations. It can be customized according to the needs of each organization, and conducted live or online.

A hands-on interactive program which uses various learning formats for required core skills practice:
Facilitation and knowledge skills transfer through blended learning

Skills acquisition and practise

Role plays, interactive group simulations, discussions and presentations

Case studies, pre-work and post-work

Post-on-the-job-assessment and grading; mentorship program assessment and evaluation
Who is TTM for?
Leaders, managers, supervisors, current and aspiring mentors who wish to upgrade their mentoring skills.

All About Mentoring





Skills and Strategies for the Mentoring Journey





Mentoring Inside Out





Mentoring in Action: All Your Tools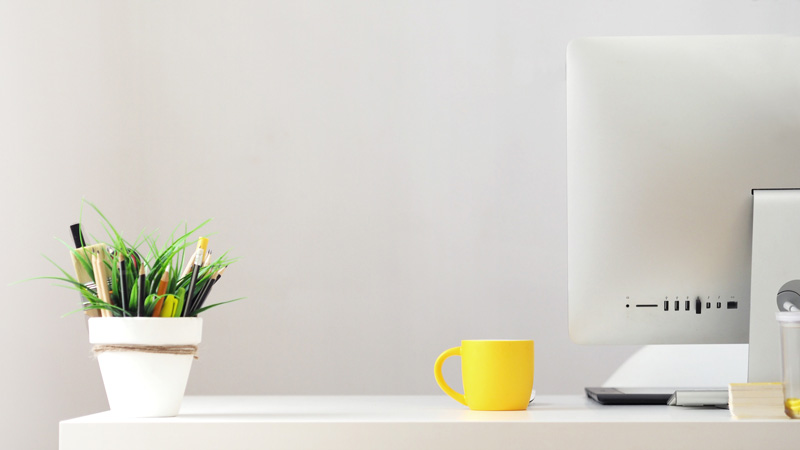 Learn about the key concepts and benefits of mentoring - and why mentor?
Become more aware of your own intention, motivation and aspiration
Understand the differences between mentoring and coaching; acquire requisite skills, knowledge and mindset to better develop others
Hear from the experts - those who have walked this path before
Access to tool, models, techniques and frameworks to enhance mentoring performance
Maximize mentoring in play - in all aspects of life; mentor with greater confidence and purpose
Beyond Training - Our One-Stop Mentoring Solution



---
AIM-appointed Mentoring Program Manager (MPM) to work with the organization to set up a structure, process, and evaluation methodology for the mentorship
AIM-facilitated mentors and mentees onboarding session to help kick-off a mentoring engagement cycle and using a simple web-based Mentoring Engagement Tool
AIM-facilitated community-of-practice where the evaluation results are collated, and where successes, challenges, and best practices are shared and collective learning takes place
Tap into the collective intelligence of our community of 5000 members with over 350 mentors across nearly 30 industry sectors