Certified Professional Mentor Program
The CPM program is AIM's flagship 4-day intensive holistic mentor training program to provide a solid foundation in the art and science of mentoring.
This program is most suitable for:
Senior executives, leaders, managers, team leads, seekers

Current mentors and/or aspiring mentors

Anyone who wishes to take on mentoring as a life-long journey
About the program
This program is part of a broader strategy to raise the quality and standards in mentoring, and bring mentoring to the forefront of personal growth and career development through a formalized training and certification process.
Cultivating a community of qualified mentors allows for scalable positive impact and outcomes in the community at large. Through the CPM program, we aim to develop a community of professional mentors based on a consistent learning and sharing platform, a dynamic curriculum and program with robust foundational units and specialized electives tailored to specific mentoring outcomes.
The outcome is certification as an AIM Certified-Professional-Mentor.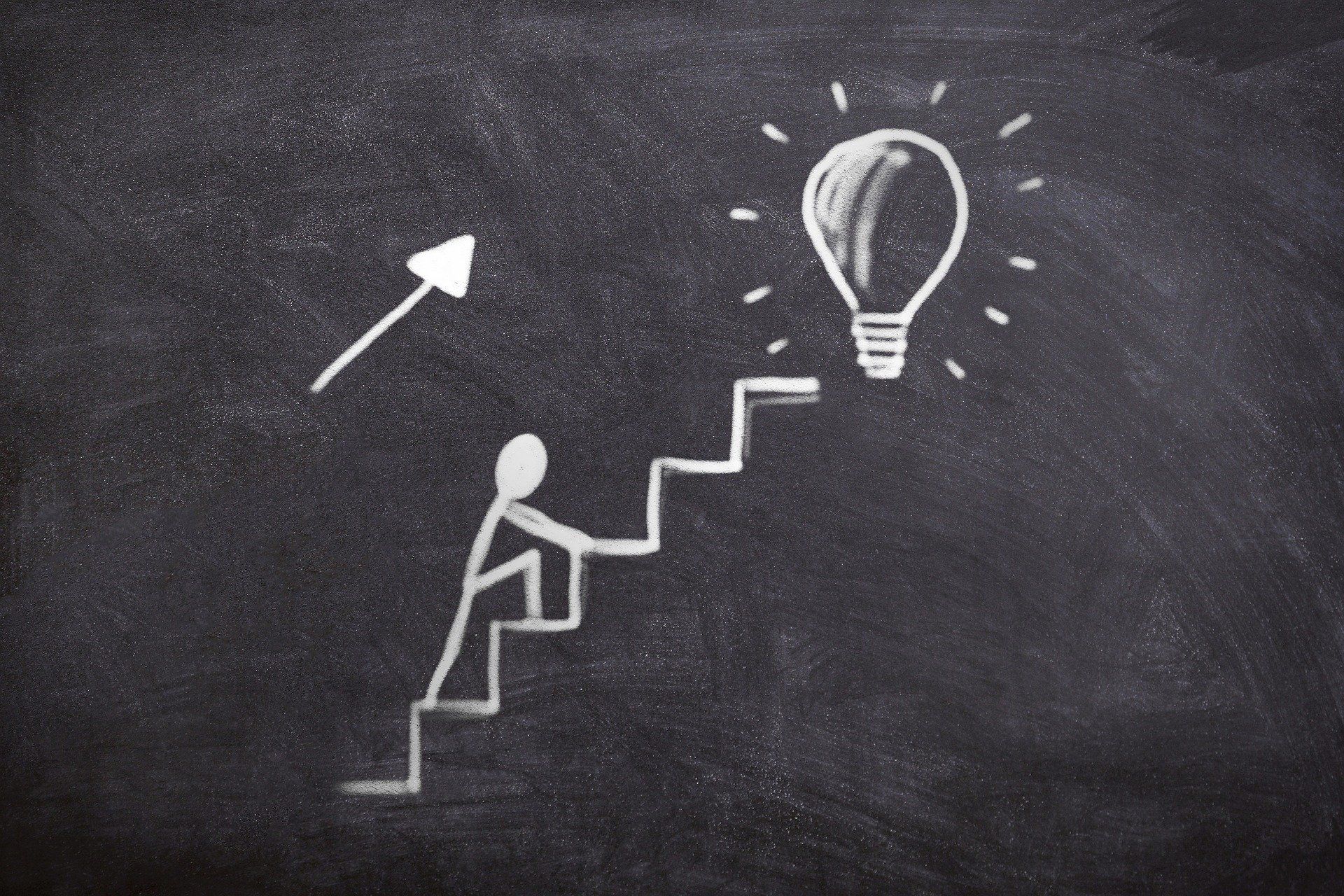 Benefits
Fine-tune mentoring skills with our 24-hour structured mentor training program (with a 6-month mentoring practicum).

Be a part of our CPM community and enjoy on-going support and lifelong learning.

Participate in our mentoring events and conferences and learn from our invited guests and speakers.

Get matched to mentoring assignments; make a positive difference in others' life.
Who can apply
The CPM program is for individuals who aspire to be a mentor or have personally benefited from mentoring, a desire to contribute to other's growth and success through mentoring, commit to continuing development in themselves, willing to pay it forward by serving two or more cycles as mentors, and who see mentoring as a life-long journey.
Eligibility: Minimum 5 years of professional work experience.
Cost: $500 per person
Become an AIM member and receive up to 20% discount on the course fee.