Certified Professional Mentor (CPM) Program
The CPM program is AIM's flagship 4-day intensive holistic mentor training program to provide a solid foundation in the art and science of mentoring.
This program is most suitable for:
Senior executives, leaders, managers, team leads, seekers

Current mentors and/or aspiring mentors

Anyone who wishes to take on mentoring as a life-long journey
Register for CPM Program by April 7, 2022 for April 11 intake
About the program
This program is part of a broader strategy to raise the quality and standards in mentoring, and bring mentoring to the forefront of personal growth and career development through a formalized training and certification process.
Cultivating a community of qualified mentors allows for scalable positive impact and outcomes in the community at large. Through the CPM program, we aim to develop a community of professional mentors based on a consistent learning and sharing platform, a dynamic curriculum and program with robust foundational units and specialized electives tailored to specific mentoring outcomes.
The outcome is certification as an AIM Certified Professional Mentor.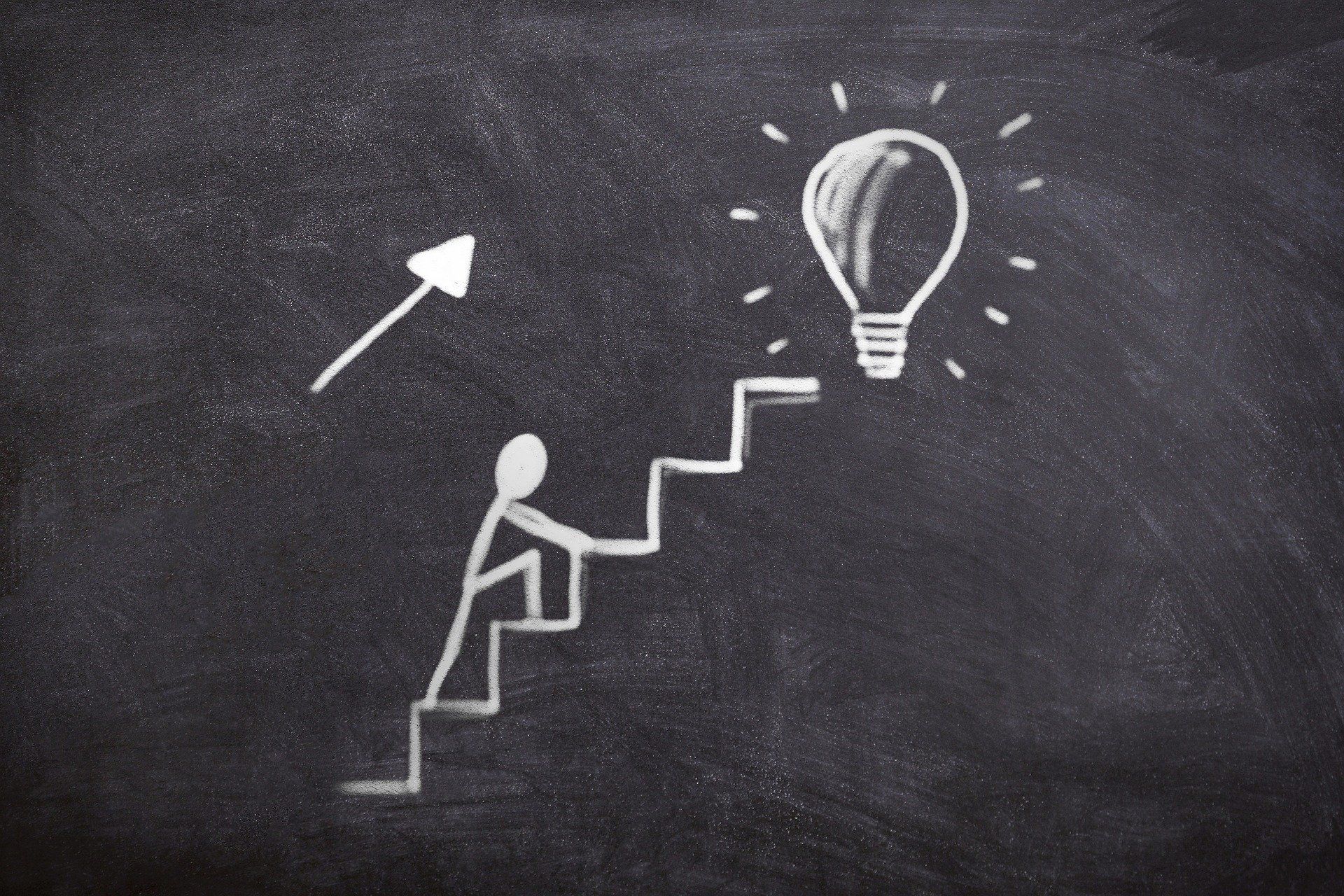 Benefits
Fine-tune mentoring skills with our 24-hour structured mentor training program (with a 6-month mentoring practicum).

Be a part of our CPM community and enjoy on-going support and lifelong learning.

Participate in our mentoring events and conferences and learn from our invited guests and speakers.

Get matched to mentoring assignments; make a positive difference in others' life.
Register for our CPM program starting January 10, 2022 by January 3
Who can apply
The CPM program is for individuals who aspire to be a mentor or have personally benefited from mentoring, a desire to contribute to other's growth and success through mentoring, commit to continuing development in themselves, willing to pay it forward by serving two or more cycles as mentors, and who see mentoring as a life-long journey.
Eligibility : Minimum 5 years of professional work experience .
Cost : $500 per person
Become an AIM member here and receive up to 20% discount on the course fee.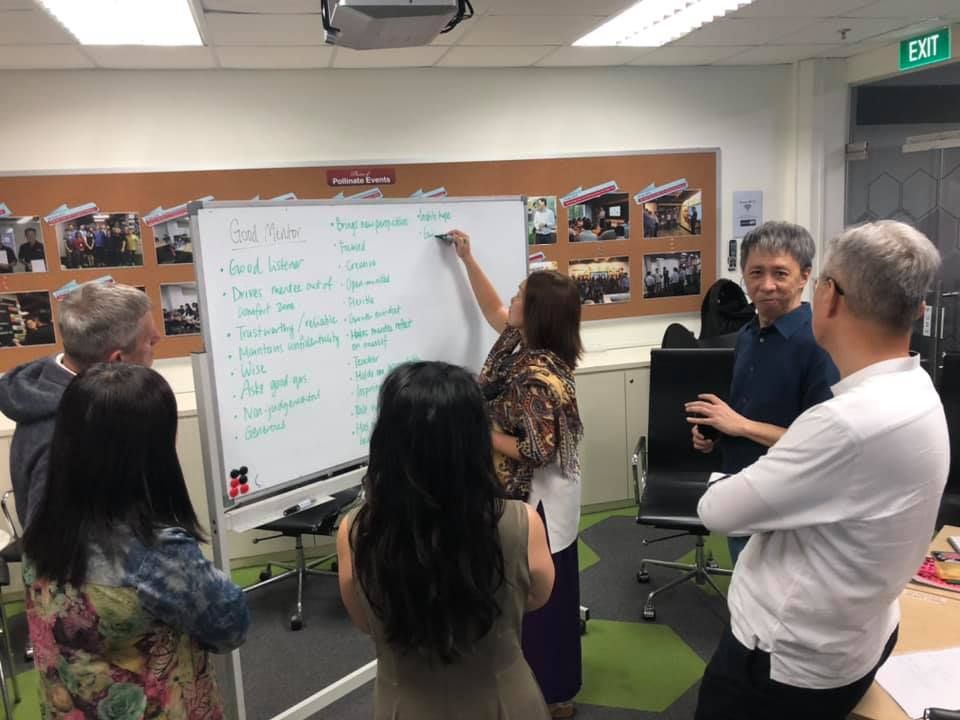 What Our Past CPM Participants said about the Program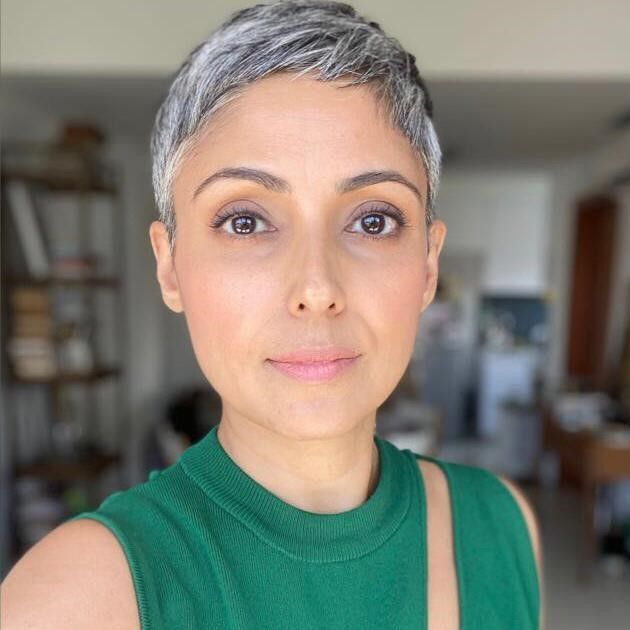 Anita Kapoor
Host, facilitator, speaker

" The course is an important and major step towards changing the current mentorship landscape by recognising that the role of a mentor isn't just about expertise in a field, a title or experience, or talking about your accomplishments, it is about being able to resonate authentic emotional intelligence and genuine interest in each relationship, to respect the relationship as equals, look at challenges with intelligent empathy, and, to know your limits.
It also guides each mentor on how to recognise attributes that have not been a part of our offering and why it is needed, how to build and maintain.
A highlight for me was the emotional/ mental/ spiritual hygiene module, which examines the mentor inside out. And how the field between coach, mentor and counsellor was levelled."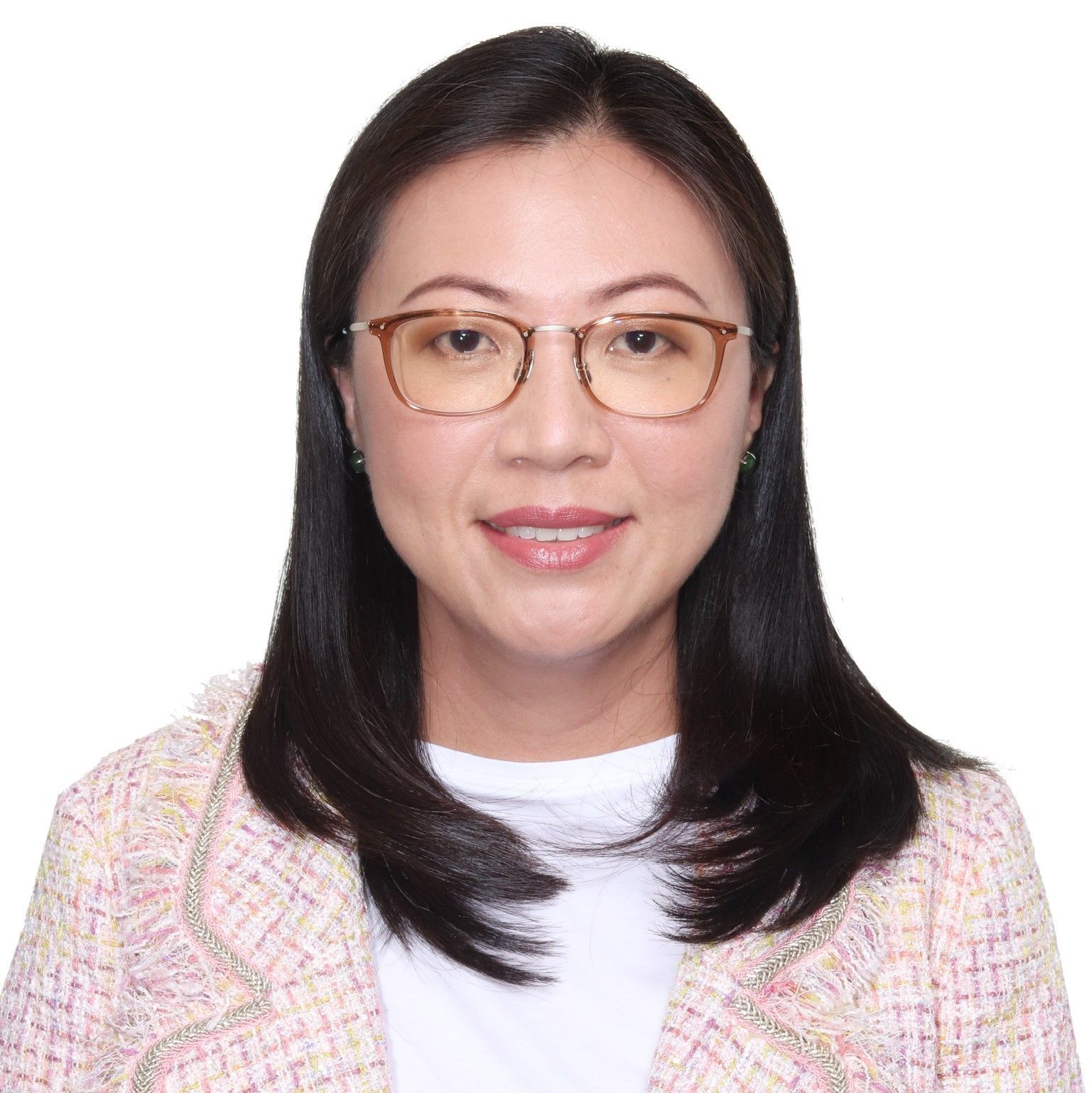 Beng Hong Tan


"I have thoroughly enjoyed all the 6 modules and breakout room discussions! Great teaching materials, extensive networking and interesting mental healthcare exposure to me who is new in this field.

My top 3 key learnings were:
1. Setting my personal mission statement is pertinent
2. Learning the important listening skills to do my job better
3. Creating a community of love and support during this Covid hardship is key

Much appreciated and thank you all who have made this experience possible!"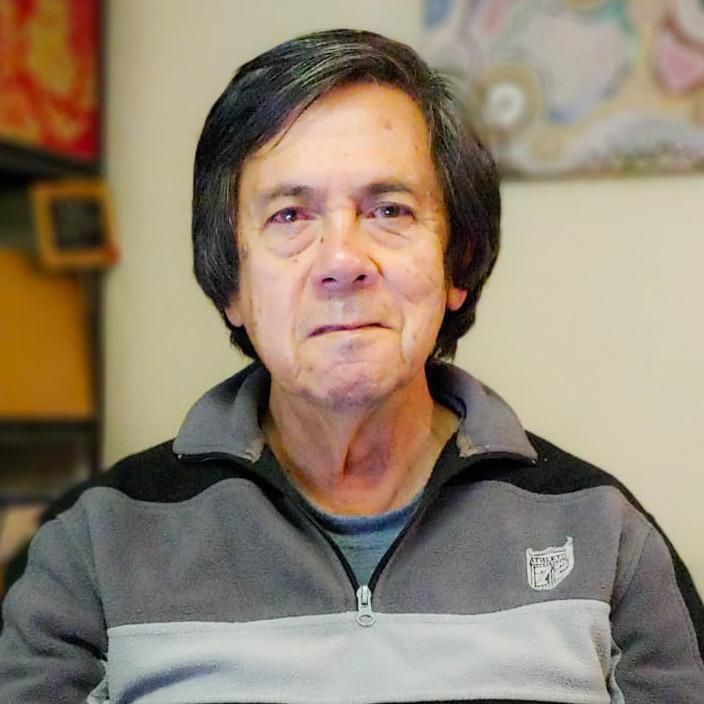 Steve Cordeiro
Business owner, Director


" I joined to acquire knowledge and develop some formal skills of mentoring. I got this and much more.
I have become much more understanding, tolerant and patient.
The program has helped me use my skills and knowledge more effectively to help others.
I have become better at listening, questioning and analysis of situations"