Amazing Facts About Mentoring
---
87%
of Mentors & Mentees feel empowered by their mentorship and develop greater confidence
89%
of mentored will mentor someone in the future
5x
Mentees are five times more likely to be promoted, compared to their peers without Mentors
"To support and encourage people to manage their own learning in order that they may maximise their potential, develop their skills, improve their performance and become the person they want to be."
(Eric Parsloe, The Oxford School of Coaching and Mentoring)
Mentoring is about focusing on helping another individual to improve and productivity, enhance learning and growth, to achieve deep human potential.
A rich body of research shows that highly successful people hardly ever make it on their own. Everyone who makes it has a good MENTOR.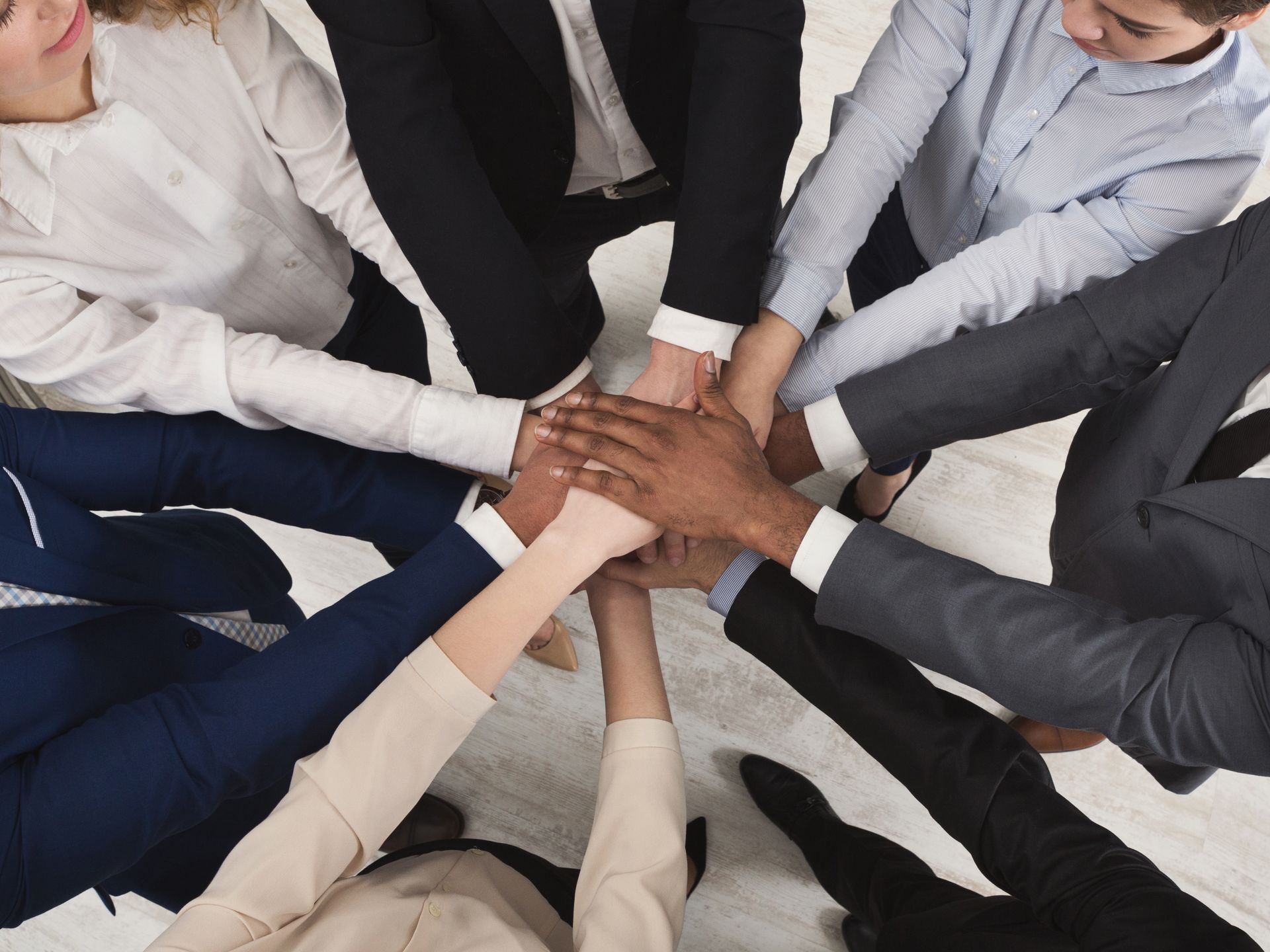 How Can You Benefit from Mentoring?
---

Increased self- awareness and self- confidence

Leadership skill development

Development of strong skills


Growing your personal network

Being supported by someone or supporting someone


Exposure to new and different perspectives


Increased job satisfaction and chance of promotion

About Asia Institute of Mentoring
---
Asia Institute of Mentoring (AIM) is a Singapore-based mission-driven non-profit organization with a mission to elevate mentoring to the forefront in Asia, raise the quality of mentors and set the standard in mentoring, bringing the benefits of mentoring to all facets of society to impact millions of lives.
Our purpose is to create an Asia-based people-powered mentoring movement to move people - to learn, to share, to believe, to give forward, to transform, to harness the deep human potential, and create social impact - bringing about a kinder, gentler, more inclusive, more just and sustainable world for all.
Our approach is structured around 5 key pillars:
Asia Institute Of Mentoring In Numbers
---
6000+
AIM Community Members
350+
Mentoring Engagements
Mentorship Programs
---
At AIM we do mentoring differently…

We are the first organization to focus on growing mentors, raising the quality of mentors and setting the standard in mentoring via our certification program



We have pioneered a structured framework to up-skill mentors with tools and techniques focused on developing self-awareness as well as holistic development of the mentee



We have curated a vibrant community of mentors and mentees where mentoring is a key pillar in a pay-it-forward culture with webinars and other learning events



We advocate a strong support system and a holistic inside-out approach that addresses the Heart, Mind, Spirit with Self-Awareness, Self-Mastery and Self-Transformation


Training and Certification
---
We offer two core training programs which are targeted at Individuals and Corporates: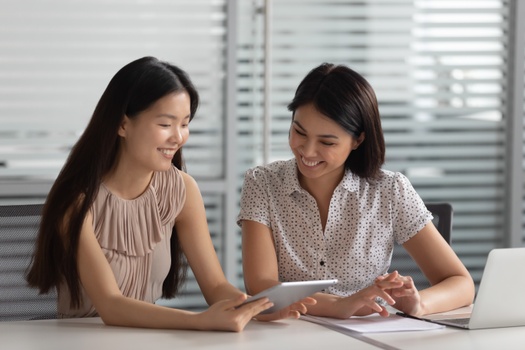 Certified Professional Mentor (CPM) Program
Our flagship 7-module holistic mentor training program that provides a solid foundation in the art and science of mentoring, plus hands-on mentoring practicum.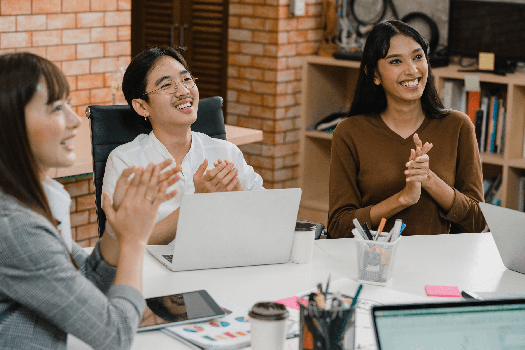 Corporate Mentoring Programs
Our signature 4-module mentor training programme for Corporates, which enables Leaders, Managers, Supervisors and Team Leads to develop key mentoring skills that they can apply at work and in life.

Learning Events
We also offer a wide range of online and in-person events to suit everyone's tastes and interests. Hear from professional speakers on key topic areas.
Our events are centered around our 5 key pillars of mentorship:
Leadership

Career Resilience

Personal Well-being

Entrepreneurship

Parenting
Check out our events page and join us today.