The M.Y AIM Initiative
M.Y AIM is a Youth Mentorship Movement targeted at 17-25 years old youths.
It is a collaboration between Metropolitan YMCA (MYMCA) and Asia Institute of Mentoring (AIM) to bring Mentoring to Youth to help them learn, grow and achieve their fullest potential. Through M.Y AIM, we hope to see young people discover more about themselves in doing what they love, and loving what they do.
MYMCA leads positive community transformation with a special focus on children and youths. We do so by helping them to identify their aspirations and amplify their own efforts to reach the community.
Likewise, AIM believes that investment in the next generation is highly critical and is committed to do that through education and community outreach. It is our mission to create this mentoring movement and spread the benefits of mentoring everywhere and at scale.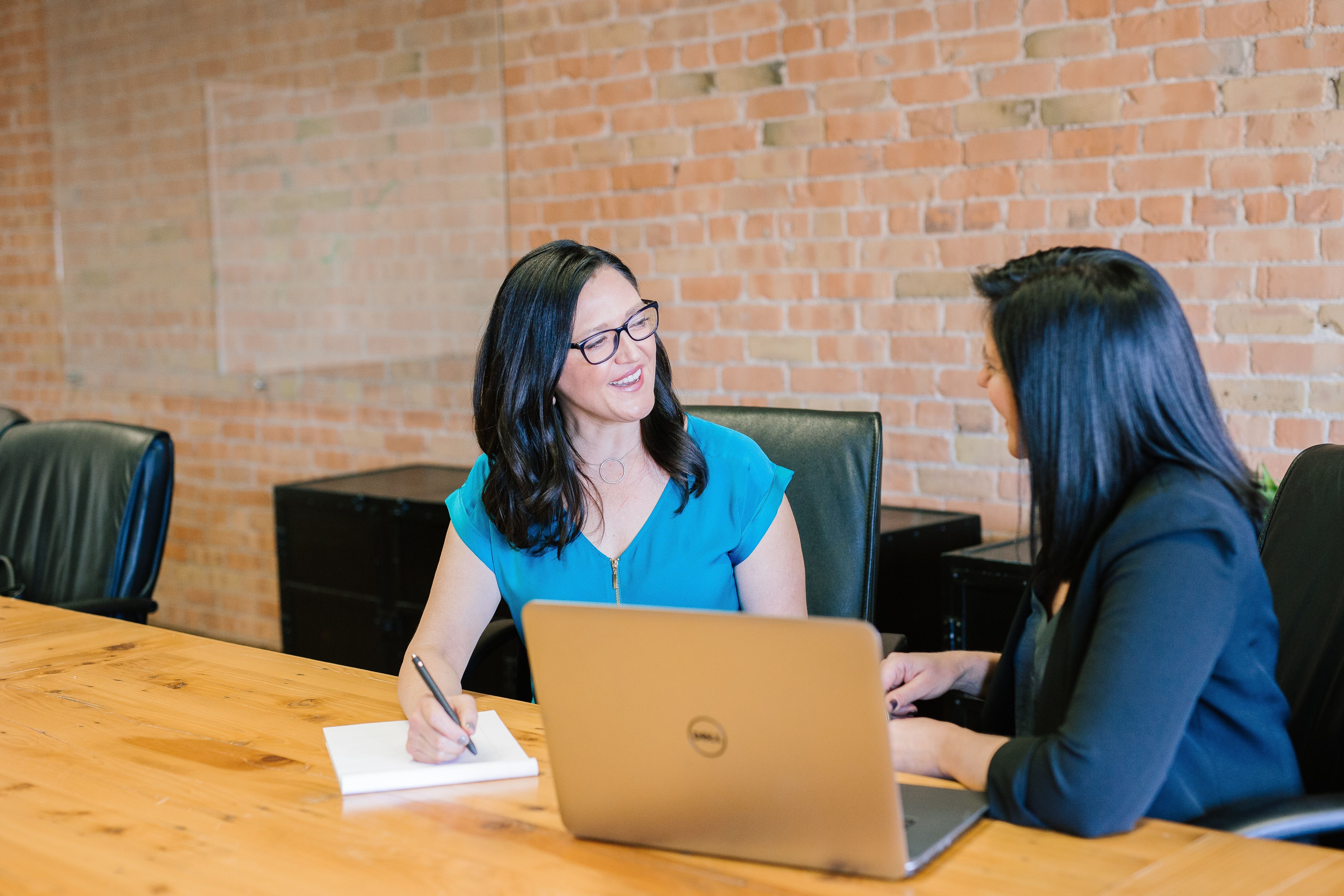 About The Program
We organise Monthly Workshops by industry professionals that focus on career preparation, planning and resilience. The objective is to equip and motivate youths to develop their strengths and essential skills to secure the employment of their choice through targeted training or motivational talks.

Join us 23rd June @7:30 pm for a special workshop here where participants will get to:
1. Hear from young professionals guests speakers who navigated through challenges and social expectations to find success in what they love do
2. Experience group mentoring from industry leaders
3. Find out what being supported by a mentor is like

We also organise a Mentorship Program where youths are matched with industry professionals who will guide them to discover their career aspirations, motivate youths to develop a career action plan, debunk any limiting beliefs so that they are on a road to achieving their goals and aspirations. .

This 3-month mentorship journey will be facilitated via a trusted, safe, non-judgmental environment for youths to share their thoughts and opinions.
Why M.Y AIM
Youth Mentor Training

Mentees will attend a half-day workshop to learn the skills of being a Youth Mentor. We believe that mentoring skills are life skills that can help youths to excel not just as leaders but also their life journey. After the training, youth mentees are invited as Mentors and to be a positive influence and Mentor to others.
Youth Group Mentoring
As part of the workshop, attendees will experience group mentoring that will allow them to experience the benefits of mentorship. They will also have the opportunity to network and learn from like-minded peers with similar career aspirations.
Online Journal & Guide
The 3 month mentorship journey is facilitated by a personal online portal that allows youths and mentors to document their mentoring experience via an online journal, develop action plans and resources to help meet their goals.