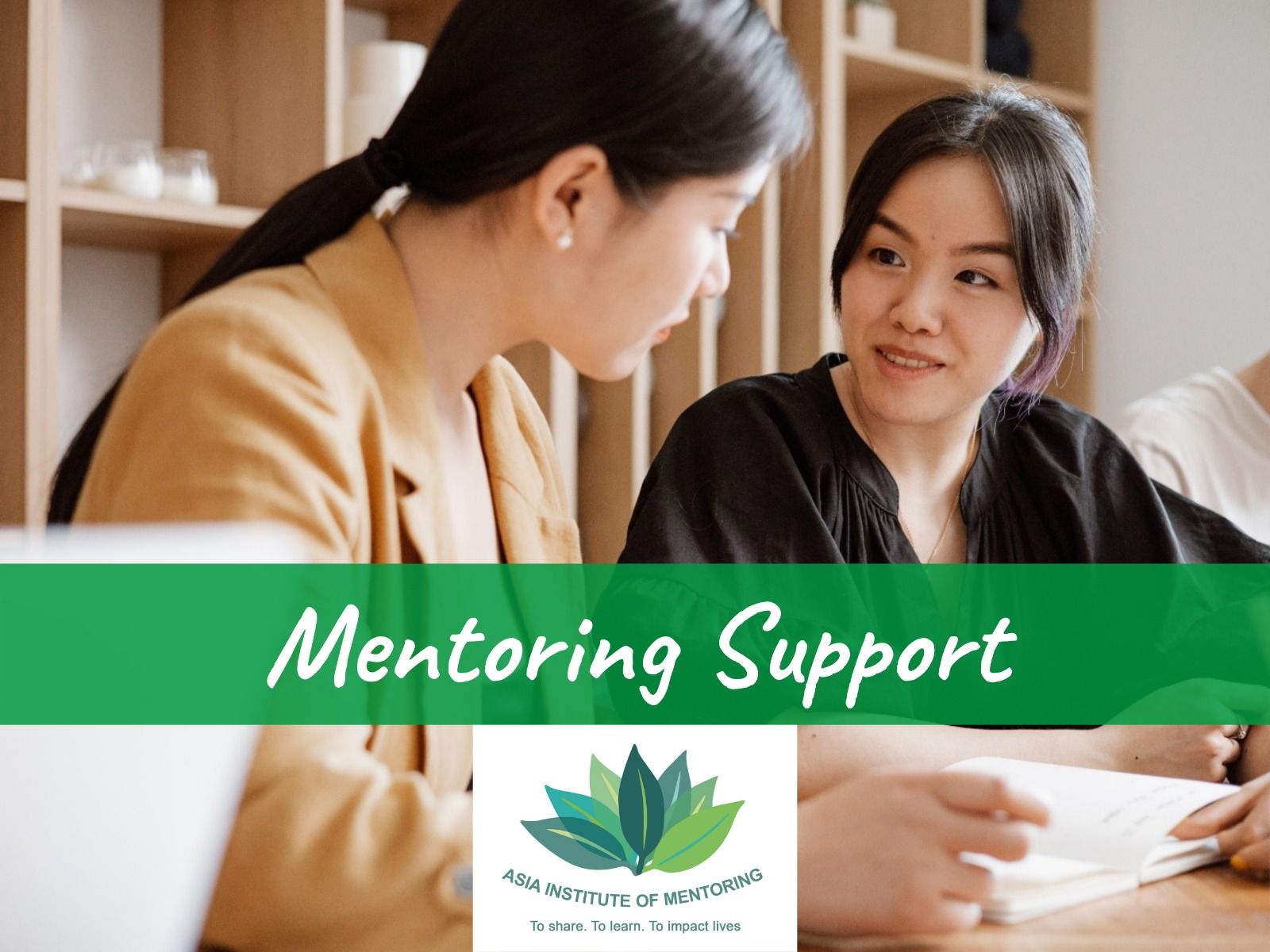 Mentoring Newsletters
Read the chronicle of our mentors' stories in our community. Get inspired by their personal journeys to guide others to a greater height whether in business, career, family, personal development, self-actualisation. We highly recommend that you download the PDF files to view on your device for optimal viewing.
AIM Newsletter Summer 2022
For best viewing, kindly download (from bottom right of viewer) and view as PDF in order to access all the links in the Mentoring Newsletter.