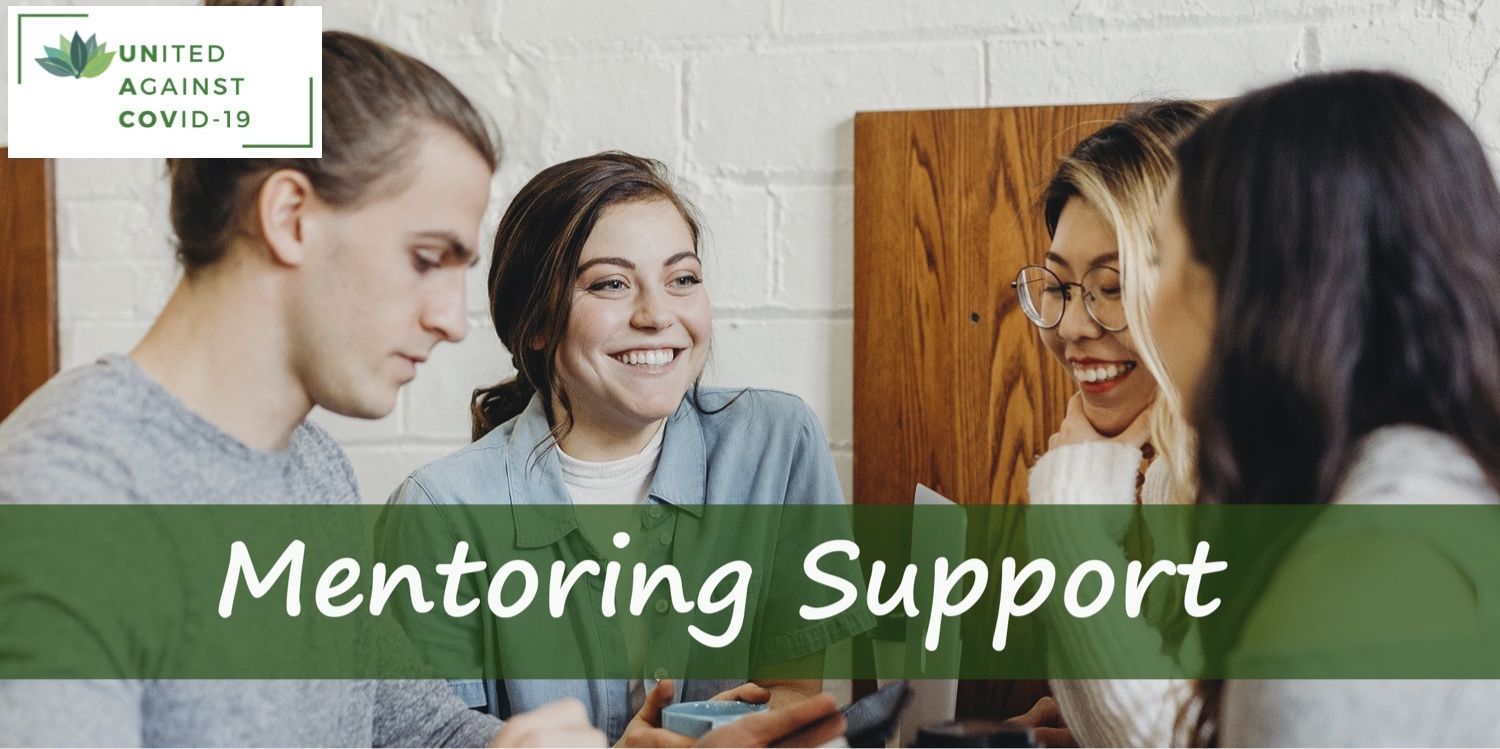 THE UNACOV MENTORSHIP PROGRAM
(Available June to Dec 2020)

The UNACOV mentorship program is part of the UNACOV initiative to mobilize the mentoring community to support many who may be vulnerable, including entrepreneurs, small business owners, and in-transition PMETs. Our goal is that as a community we can emerge from the crisis stronger, more resilient and with a greater sense of purpose.
Robust one-on-one mentoring program of 3-month duration;
All mentoring sessions are held virtually and online;
MINIMUM time commitment of 1 hour per week / 4 hours per month;
First intake from June 2020 – August 2020;
Briefing of matched Mentors and Mentors to be arranged prior to program kickoff;

Proper tracking of the mentoring engagement and adherence to the UNACOV Mentorship Process.
Invitation to participate (Mentors and Mentees);

Registration, collation and finalize selections (Mentors and Mentees);

Matching of (selected) Mentors to Mentees and identification of Mentoring Program Manager (MPM);

Confirmation, understanding, guiding principles and rules of engagement

Preparation and learning session: "Mentoring the Right Way"

3-stage mentoring process: kick-off, understanding of goals and actions, closing

Mid-term survey - health check (Mentors and Mentees)

Continuing the mentoring process - exploration, understanding and action, closing

Final survey - determine success

Closure and "Graduation".
All UNACOV mentoring services are provided free of charge. If you have benefited from this platform and from mentoring, you can show your appreciation to the mentor with a nice appreciation or testimonial on their Linkedin profile. Even better, pay it forward by becoming a volunteer mentor yourself, to help other!
About UNACOV
With United Against COVID-19 (UNACOV) we are bringing together a coalition of partners in a united effort to help those adversely impacted by this pandemic, in particular entrepreneurs, small business owners, unemployed and in-transition PMETs as well as public healthcare workers. We are offering a series of programs to help them overcome the many challenges and emerge from the crisis stronger and more resilient: personal wellbeing and empowerment, career resilience, financial and crisis management, as well as one-on-one mentoring support. Find out more here.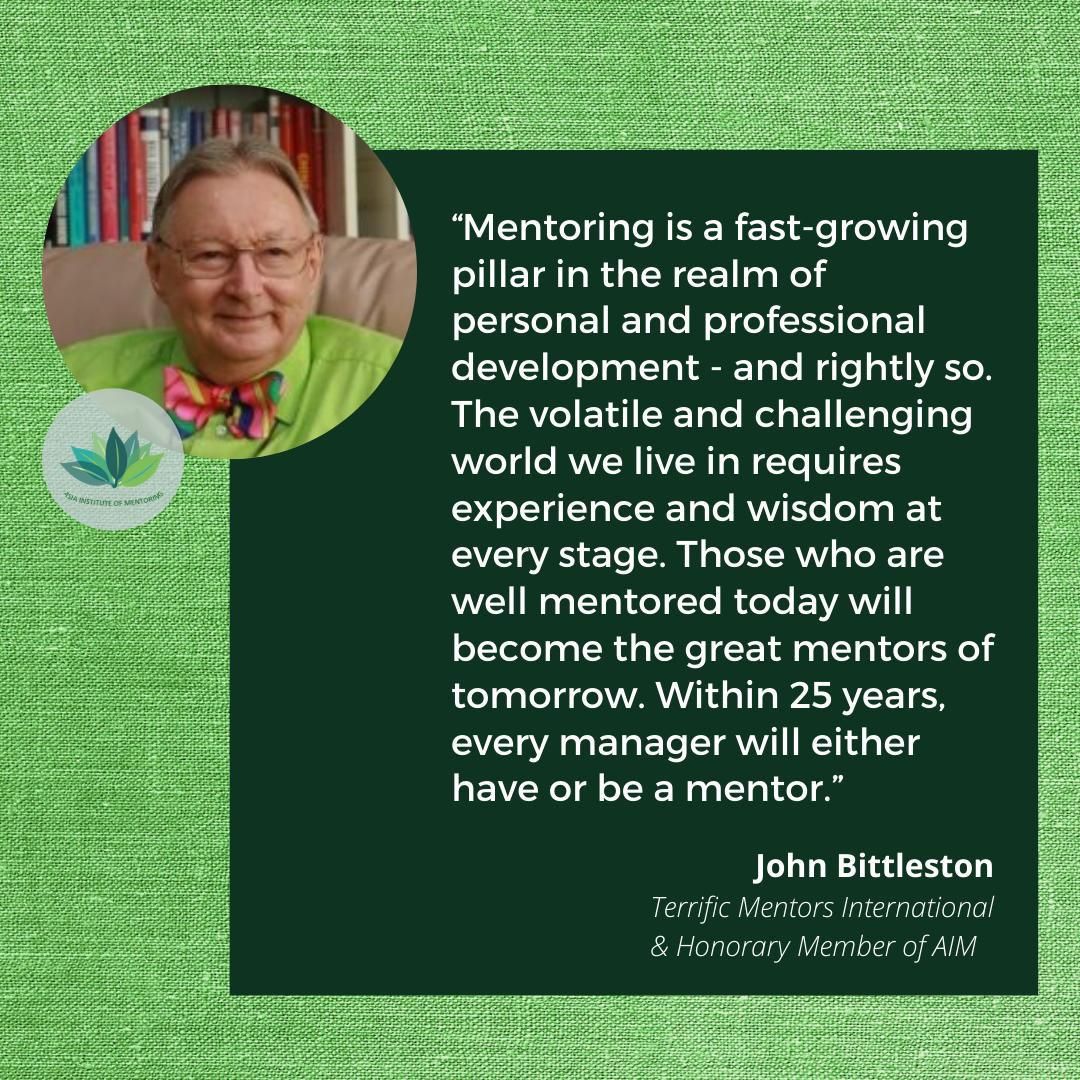 Asia Institute of Mentoring (AIM) is a non-profit organization with a mission to bring mentoring to the fore in Asia, raise the quality of mentors and up the standard of mentoring, bringing mentoring to all facets of the society to impact millions of lives.
A rich body of research shows that highly successful people hardly ever make it on their own. Everyone who makes it has a MENTOR. It is our mission to create this mentoring movement and spread the benefits of mentoring everywhere and at scale. We believe that any organization or business that is serious about talent development and maximising human potential needs to make mentoring a key pillar of their strategy in human resource development.
Our purpose is to create an Asia-based people-powered mentoring movement - to give forward, to transform, to harness the deep human potential and create social impact – bringing about a kinder, gentler, more inclusive, more just and sustainable world for all.