The UNACOV Coalition
United Against COVID-19 (UNACOV) is an initiative from Asia Institute of Mentoring with WholeTree Foundation and a coalition of partners in a united effort to help those severely impacted by the pandemic: entrepreneurs, small business owners, unemployed and in-transition PMETs as well as public healthcare workers.
We have offered programs in personal well-being, career resilience and crisis management (for small business owners). We have also mobilized the mentoring and coaching community to provide ongoing one-on-one support (June -early Dec).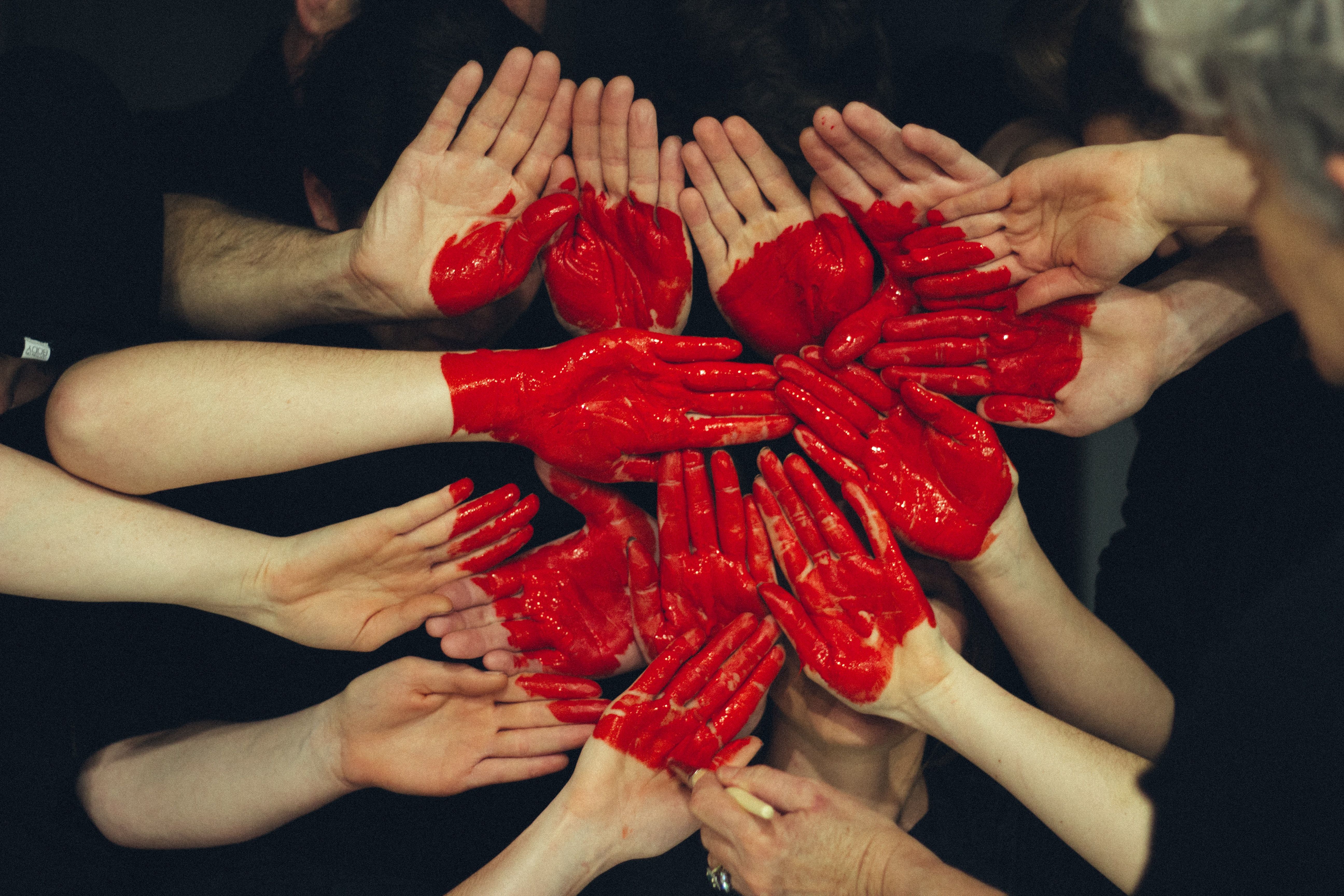 How We Helped
We received tremendous support for the UNACOV program, delivered almost 50 online events, touching about 5,000 participants.
These events also enabled us to organize 5 cycles of mentoring programs, resulting in 150+ successful mentoring relationships.
The pandemic brought out the best in human spirit to pay-it-forward and support people who were impacted.