SAFRAN ED Services Asia, Matthieu PERE
SAFRAN ED Services Asia, Matthieu PERE
Our CPMs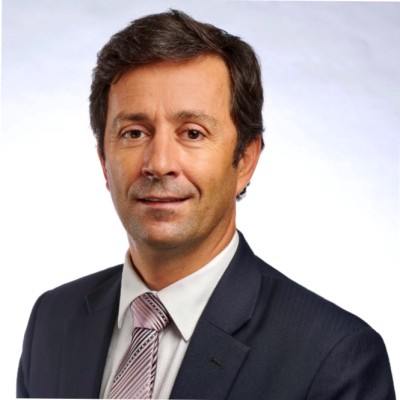 Short Description for List View
Years of Professional Experience : 21
Industries :
Aviation / Space
Occupation : Business owner / Director
LinkedIN Profile : www.linkedin.com/in/matthieu-pere-5bb7991a
Areas of Expertise :
Career
,
Leadership
Areas of Interest :
Business Development
,
Coaching
,
Partnerships
,
Project Management
,
Supply Chain Management
Values :
Achievement
,
Authenticity
,
Continuous Learning
,
Courage
,
Creativity
,
Determination
,
Empathy
,
Excellence
,
Generosity
,
Honesty
,
Inspiring Others
,
Kindness
,
Optimism
,
Passion
,
Resilience
,
Respect
,
Responsibility
,
Trust
My Life Goals and Objectives : After more than 20 years in the business, i would like to spend sometimes now to give back, and share my experience to any one, who is ready to learn, look for different perspectives etc.
Short Bio : I m graduated from Aerospace and Finance, with a Bachelor, and a Master degrees. i have been working in FRANCE for 10 years and moved to Singapore more than 10 years ago. I spent much more time overseas than in FRANCE, and has a career path in the Company, up to a CEO position, where i a m now. All along the journey, i have been careful to have sponsors, mentors, who could/can help me toward the experiences, and i m happy now if I can give back more with the youngest generations, and especially nowadays, with the COVID-19 has revamped many businesses, careers etc. I also consider that supporting mentee, will help to improve myself.