ITE, Yeoh Chai Yeow
Our CPMs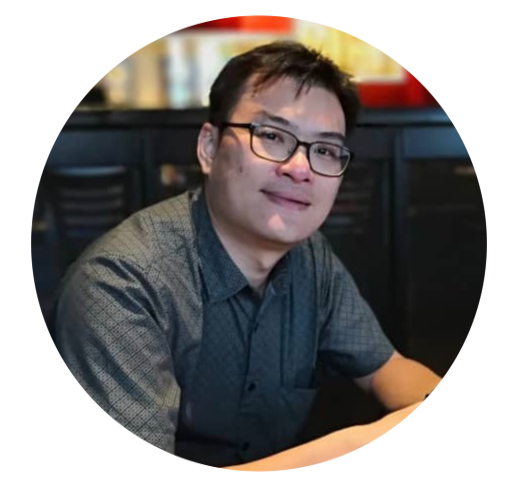 Short Description for List View
Years of Mentoring Experience : 5
Years of Professional Experience : 15
Industries :
Education
,
Technology
Occupation : Professional
Areas of Expertise :
Entrepreneurship
,
Leadership
,
Personal Wellbeing
Areas of Interest :
Cyber Security
,
Software Development
,
Teaching
,
Training
,
Web Technologies
Values :
Authenticity
,
Commitment
,
Inspiring Others
,
Integrity
,
Resilience
My Life Goals and Objectives : To inspire and be inspired by people around me
Short Bio : Graduated from NTU in computer engineering, I joined NCS in year 2005 as software developer since then. In 2011, i started my career in teaching at ITE, where I know I'm able to contribute more to those who in needs of guidance in their life and study. Ever since, I've no longer look back and knowing that I have found a place for me to continue growing yet able to inspire my students to be a lifelong learners. While I am teaching in ITE, I am still pursuing my interest to come out with trainings for kids to know coding as new literacy, for which I find it a quite fulfilling journey for myself.