Hashstacs Pte Ltd, Isabelle Sumarli
Hashstacs Pte Ltd, Isabelle Sumarli
Mentors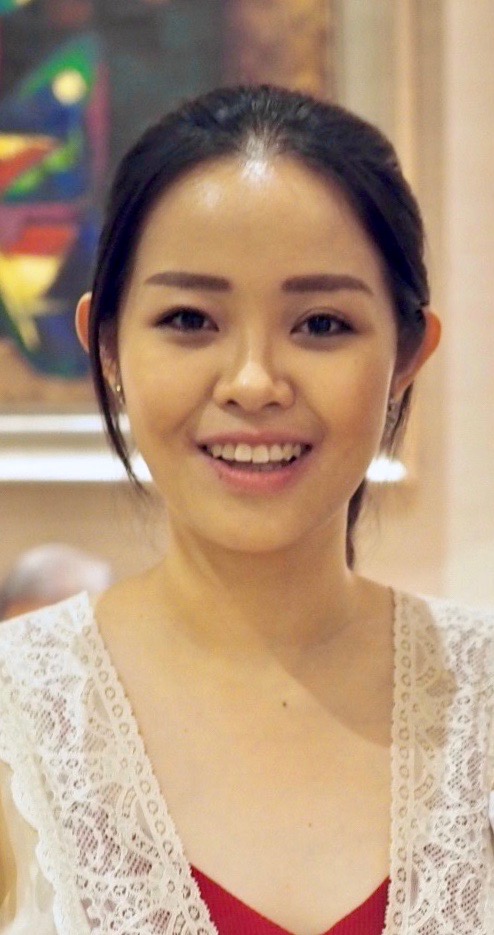 Short Description for List View
Years of Professional Experience : 6
Industries :
Finance/Insurance
,
Sustainability
,
Technology
Occupation : Professional
LinkedIN Profile : https://www.linkedin.com/in/isumarli/
Areas of Expertise :
Career
Areas of Interest :
AI / Machine Learning
,
Blockchain
,
Business Development
,
Circular Economy
,
Design Thinking
,
Intellectual Property
,
Partnerships
,
Renewables
,
Supply Chain Management
Values :
Authenticity
,
Commitment
,
Compassion
,
Continuous Learning
,
Kindness
,
Making a Difference
,
Trust
My Life Goals and Objectives : 1. Innovation by Technology: Rapid innovation is catalysing market transformation, improved knowledge sharing, product design and operational efficiencies. Technology is also lowering market entry costs with innovative business models, for access to demographics that were conventionally underserved. 2. Advocating women: SDGs' "shared value" represents the coming together of market potential, societal demands and policy action to create a more sustainable and inclusive path to economic growth even for women. 3. ESG: Developing products, services, technologies and distribution channels provide an opportunity to create value and potential impact for ESG. Collaborations are developing new ways of working with each other in pursuit of ESG objectives.
Short Bio : Isabelle manages business development and partnerships in a Fintech firm, Hashstacs Pte Ltd. Hashstacs is a blockchain firm for the financial industry which is involved in Central Bank MAS' blockchain initiative, Project Ubin. Isabelle is experienced in the banking and funds industry, formerly from a Private Equity and Hedge Fund Administrator, BNP Paribas Wealth Management and Gibraltar Stock Exchange Group. Her prior experiences included overseeing a portfolio of alternative funds of USD 2.6 Billion AUM and providing business requirements with 200+ hours in cost-savings. She is a Finance graduate, Institute of Banking and Finance (IB) Qualified, Honour Roll International Compliance Association (ICA) Member.