Dee Khanduja
Mentors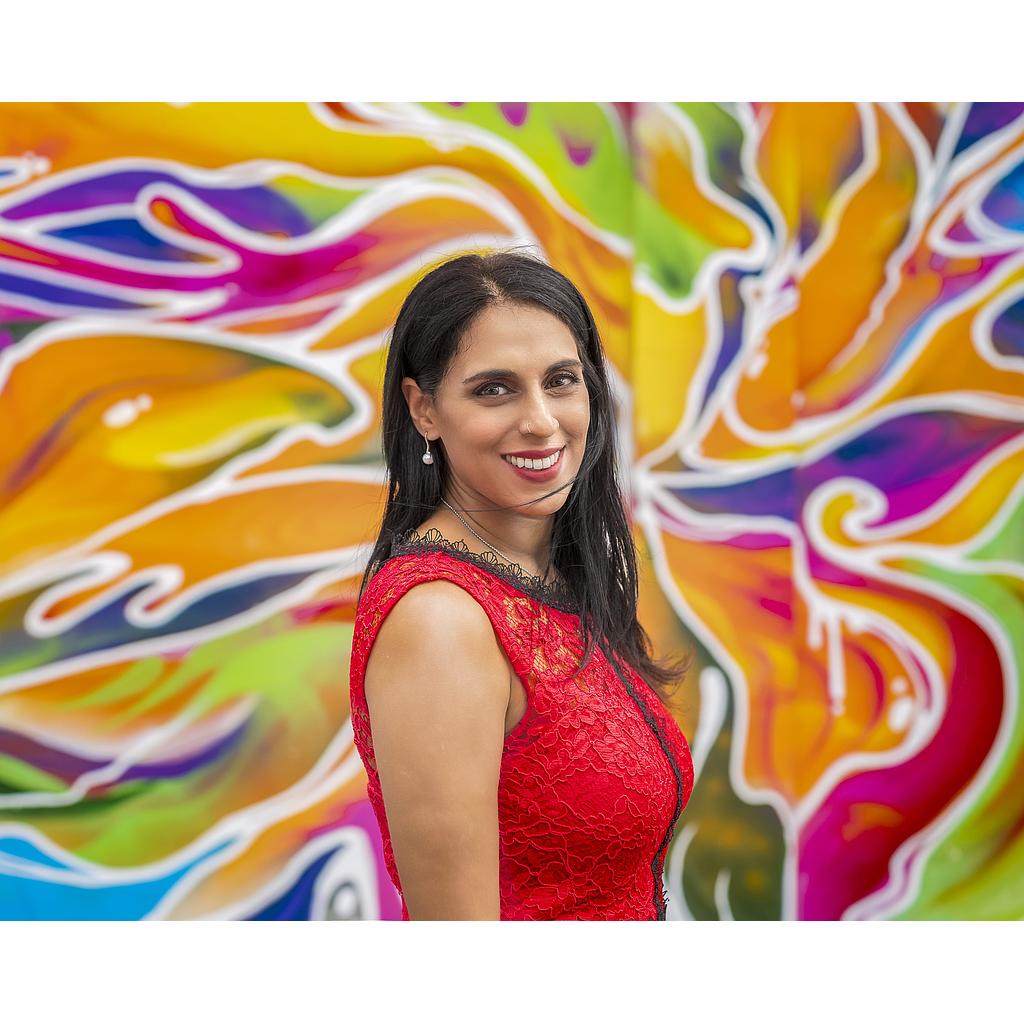 Short Description for List View
Years of Mentoring Experience : 10
Years of Professional Experience : 20
Occupation : Business owner / Director
Skill : Business Development, Sales, Networking, Copywriting, Speaking.
LinkedIN Profile : www.linkedin.com/in/deekhanduja
Areas of Expertise :
Career
,
Entrepreneurship
,
Leadership
Short Bio : Dee is an entrepreneur, qualified trainer and copywriter with circa 14 years experience setting up businesses within the consultancy, e-learning, e-commerce and child development space. Her most recent project is a start-up in the legal-tech space, and she is currently completing her certification to be a qualified Futurist. Dee has owned an employment agency, which signed up over 450 corporate clients across Asia from complete start-up stage. She has also personally coached over 10,000 jobseekers with their careers over the last 20 years. Known for her action-taking attitude and resourcefulness during the hard times, Dee's mentoring and coaching style challenges you to look for blind-spots, and follow-through with action-based goals. In her spare time, she is a busy mum to two children, and an active volunteer with Daughters of Tomorrow charity. She also works with disadvantaged women as a Career Coach on a pro-bono basis.