AWS / Klin, Lim Xiang Yun
AWS / Klin, Lim Xiang Yun
Mentors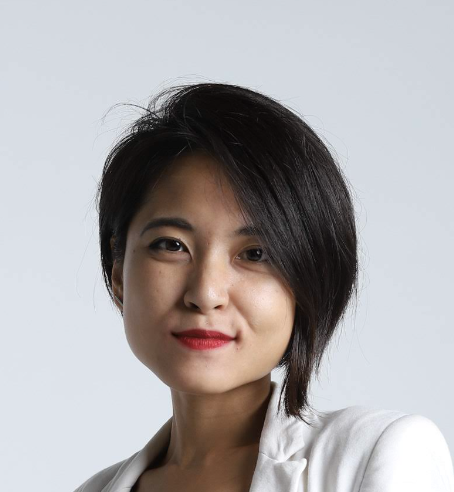 Short Description for List View
Years of Professional Experience : 7
Industries :
Advertising
,
Education
,
Marketing
,
Non-Profit / Philanthropy
,
Social Service
Occupation : Entrepreneur
Skill : Marketing, Communications, Publishing.
LinkedIN Profile : https://www.linkedin.com/in/xiangyunlim/
Areas of Expertise :
Entrepreneurship
,
Leadership
Areas of Interest :
Business Development
,
Coaching
,
Community-building
,
Counseling
,
e-Commerce
,
Financial Investments
,
Fundraising
,
Media
,
Partnerships
,
Startups
,
Training
Values :
Authenticity
,
Continuous Learning
,
Creativity
,
Making a Difference
,
Resilience
My Life Goals and Objectives : I believe in empowering through education, and in using my skills and knowledge to better society. In my personal life, my goal is to show up for loved ones and others in the most authentic, present way possible, whether as a daughter, partner, friend, mentor, or otherwise.
Short Bio : ~7 years of professional experience as Editor (Digital & Print Publishing), Copywriting (PayPal), Content (Amazon Web Services), and as an independent freelancer. I also carry a MA in Literary Translation under my belt. I'm currently building up KLIN STUDIO, a social enterprise + publishing platfornm, to empower our communities through accessible mental health literacy.