Authentic & Intentional Coaching, Gillian Tan
Authentic & Intentional Coaching, Gillian Tan
Mentors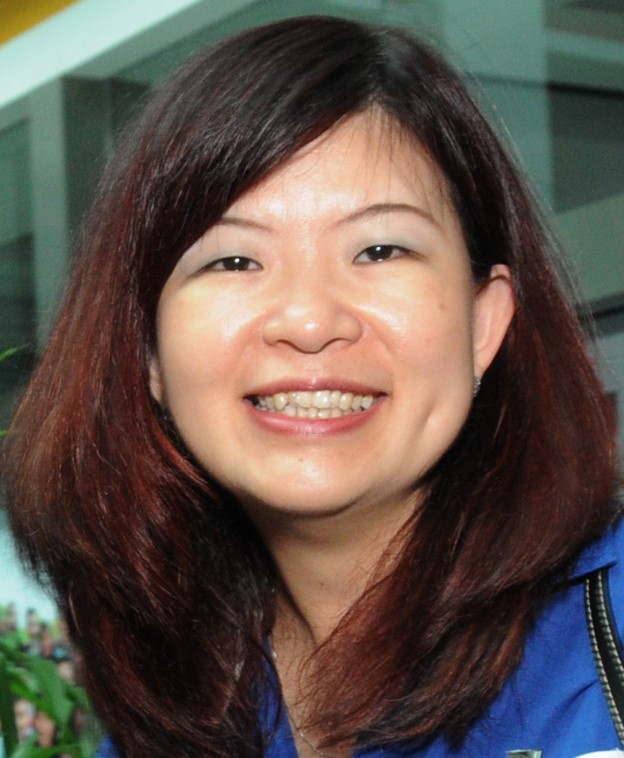 Short Description for List View
Years of Mentoring Experience : 15
Years of Professional Experience : 15
Industries :
Food & Beverage
,
Sustainability
Occupation : Professional
Skill : Professional Coach in NLP & Integral, Mentor with SIM & Church with youths
LinkedIN Profile : Gilltan2012@gmail.com
Areas of Expertise :
Career
,
Entrepreneurship
,
Leadership
,
Parenting
,
Personal Wellbeing
Areas of Interest :
Business Development
,
Circular Economy
,
Coaching
,
Communications
,
Community-building
Values :
Authenticity
,
Continuous Learning
,
Develop Others
,
Inspiring Others
,
Wisdom
My Life Goals and Objectives : Living a significance life; investing most valuable my most valuable assets "time and energy" inspiring others through mentoring.
Short Bio : I was President of a Business unit for Bershire Hathaway - Marmon Group managing APAC with over 350 employees, 2 manufacturing and R&D in China and India. Been in corporate for both European and US companies for 30 years. Recently, consulting SME owners with strategic vision/direction and coaching/mentoring team towards structural and measurable goals and building team cohesive. In short, I am a culture transformation leader and a strong believer of collaboration. Recently, I am involved in leading a team to achieve Singapore zero waste goal by 2024. An exciting year for my own personal growth and supporting others along the way. A certified coach with clients of senior leaders and middle management on leadership, self-discovery, relationship building and career transitions.