AIM, Yen-Lu Chow (AIM)
Mentors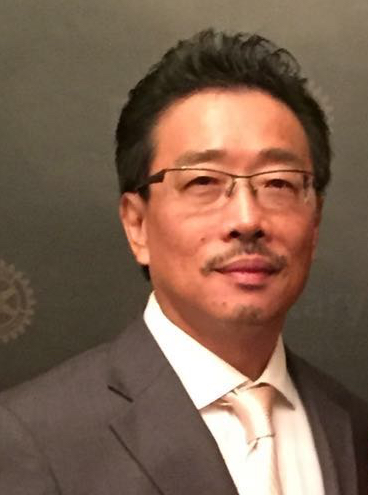 yenlu.chow@asiainstituteofmentoring.com
Short Description for List View
Years of Mentoring Experience : 25
Years of Professional Experience : 38
Industries :
Education
,
Media
Occupation : Business owner / Director
Skill : Startups, AI / Tech, Entrepreneurship, Social Change-Making, Building Organizations including nonprofits, Self-Actualisation
LinkedIN Profile : https://www.linkedin.com/in/yen-lu-chow-6b4164/
Areas of Expertise :
Career
,
Entrepreneurship
,
Leadership
,
Parenting
,
Personal Wellbeing
Areas of Interest :
AI / Machine Learning
,
Blogging / Writing
,
Communications
,
Community-building
,
Health & Wellness
,
Partnerships
,
Public Speaking
Values :
Authenticity
,
Compassion
,
Continuous Learning
,
Inspiring Others
,
Integrity
,
Wisdom
Short Bio : In a fast-paced world where the only constant is change, I believe there is an urgent need for us to draw on our strengths and creative potential as human beings, to connect with our higher self and our deeper purpose to contribute towards humanity in a positive and impactful way. As an entrepreneur, social change-maker, angel investor, venture catalyst, and a seeker of Truth, I enjoy building ecosystems and mobilising the community to create positive social change. As an early pioneer in AI, I also have a strong base in the tech space. I spend much of my time and energy these days working on my family foundation, the WholeTree Foundation, building the foundation for the Asia Institute of Mentoring and the Deep Human Movement in order to impact a million lives, to help bring about a kinder, gentler, more inclusive, more just and sustainable world for all.