Venture Creation in Asia: Fireside Chat - Venture Building in Web3 | Entrepreneurship Series
Log-in details and reminders will be emailed by Zoom (under AIM SG name) automatically following your registration. Please do look for them under your spam or junk email folder in case you don't see them and add our email hello@asiainstituteofmentoring.com to your safe list/whitelist to receive the login, news & updates.

Synopsis
Digital assets and blockchain technologies have enabled entirely new applications for software companies and with greater potential to reach global users and investors.
But how does one get started building a business that takes advantage of these technologies?
Who are these customers?
What are the risks and opportunities of this new web3 landscape?
Join us for a conversation with Kenneth Bok, MD of Blocks, a web3 consultant and angel investor, where he will help shine some light on this new digital landscape.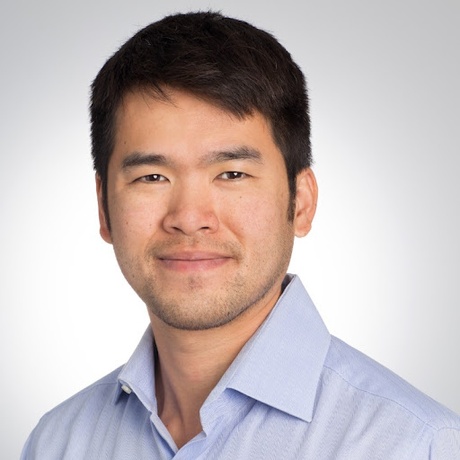 Kenneth Bok is Managing Director of Blocks, a web3 advisory based in Singapore. Blocks researches the emerging web3 ecosystem and advises web3 startups with their go-to-market strategy, fundraising and tokenomics. Kenneth was previously Head of Growth and Strategy at Zilliqa, a blockchain tech firm, where he led ecosystem and business development. He was also lead organiser for De/Centralize 2018, a ground-breaking conference in April 2018, bringing together leading VCs, blockchain startups, developers and SGInnovate to showcase the potentials of blockchain and web3 technology. He is also a pro-bono mentor for R3, an enterprise blockchain company.
Kenneth started his career in finance as an equities trader with Goldman Sachs. As a digital asset investor since 2014, he has invested in 'Layer 1' blockchains such Ethereum, Cosmos and Tezos at seed-stage, and is an active angel investor in web3 startups.
Kenneth speaks regularly at technology events, writes for prominent industry platforms, and has been featured and quoted on many leading media outlets, including CNBC, Euromoney, Business Times, CNA938, CoinDesk, Cointelegraph, MONEY FM89.3, TODAY, Nasdaq and SCMP. Kenneth holds an M.Eng. in Mechanical Engineering from Imperial College and an M.A. in Philosophy from CIIS.
Yen-Lu Chow is the Co-Founder & Executive Chairman, WholeTree Foundation / Over-The-Rainbow; Co-Founder and Executive Chairman, Asia Institute of Mentoring; Founding Partner, Fatfish MediaLab; Executive Mentor, YSI SEA; and Founder of the Deep Human Movement. 
His career spans nearly 40 years in the tech, media, venture capital, and more recently social entrepreneurship and philanthropy. A former Apple Distinguished Technologist, he is a successful entrepreneur and an active angel investor.
In a fast-paced world where the only constant is change, he believes there is an urgent need for each of us to draw on our strengths and creative potential as human beings, to connect with our higher self and our deeper purpose to contribute towards humanity in a positive and impactful way. He is on a life mission to help bring about a kinder, gentler, more inclusive, more just, and sustainable world.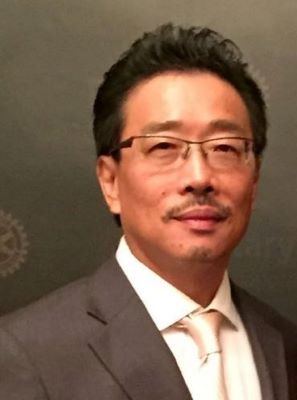 About Asia Institute of Mentoring 
Asia Institute of Mentoring (AIM) is a non-profit organization with a mission to bring mentoring to the spotlight in Asia, raise the quality of mentors and the standard of mentoring, bringing mentoring to all facets of society to impact millions of lives. 
We are committed to create an Asia-based people-powered mentoring movement to move people … to learn, to share, to give forward, to transform, to harness the deep human potential, and create social impact – bringing about a kinder, gentler, more inclusive, just and sustainable world for all.
Join us as a member here.