Venture Creation in Asia: Demystified | AIM + ASN Entrepreneurship Series
16/09/2021 12:30

to

16/09/2021 14:00

(

Asia/Singapore

)
---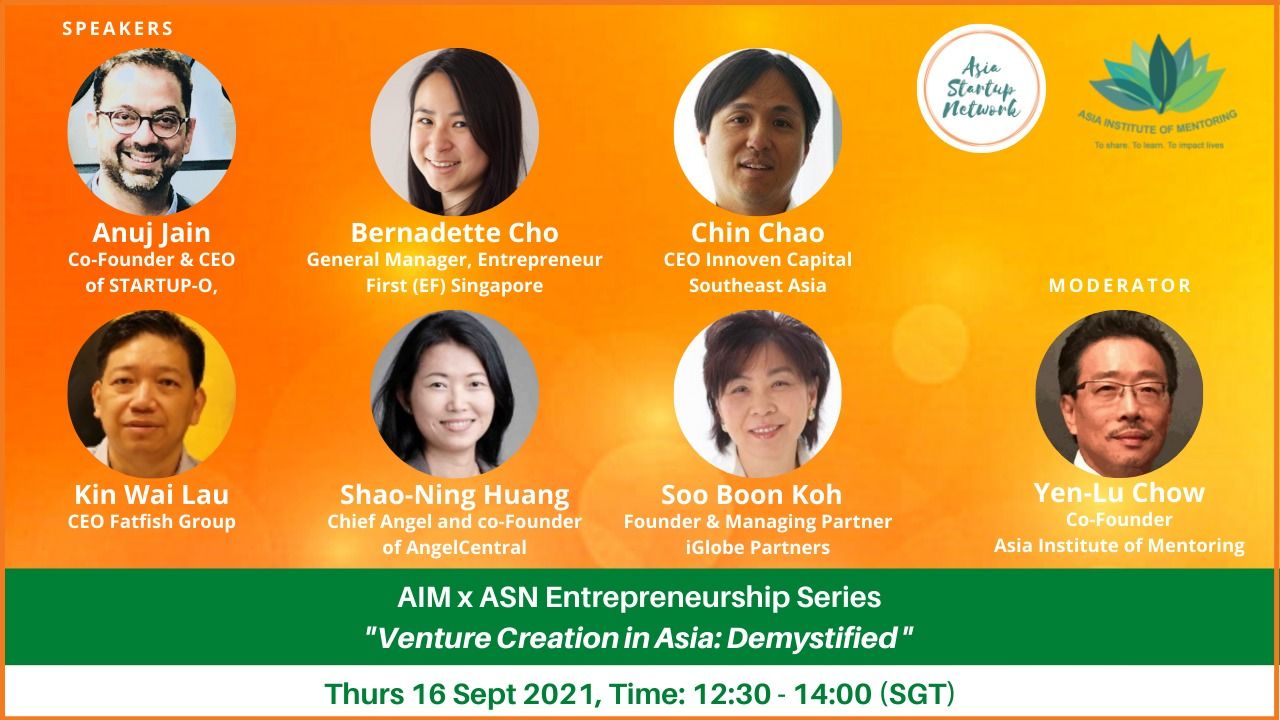 AIM x ASN Entrepreneurship Series


Venture Creation in Asia: Demystified

Date: Thursday 16th September 2021
Time: 12:30 - 02:00 pm (SGT)

Log-in details and reminders will be emailed by Zoom (under AIM SG name) automatically following your registration. Please do look for them under your spam or junk mail folders in case you don't see them.
If you can't attend the session, do sign up to receive the replay link which will be emailed afterward to all those that have registered.

Synopsis
In this 90-min fireside chat on Venture Creation in Asia, we bring together an expert panel comprising of angels, seed stage folks, accelerators, venture builders, VCs, IPO specialists, for the first time all stages of the venture building ecosystem are represented on the same panel - to explore the topic on venture building and financing in Asia.
Some questions we look to explore:
Where are we with the startup ecosystem in Singapore / Asia?

What are the sources of funding for startups?

When should entrepreneurs raise capital? When should they raise debt vs equity?

What kind of entrepreneurs / companies do you see as "investible"?

I'm a first-time entrepreneur, how do I get started?

I think I have a very cool business idea, who should I talk to?

My startup has received a term-sheet from a VC, how do I know it's a "fair" deal?

I have a startup that is doing well in Singapore, and want to expand beyond Singapore. How do I get started?

I'm new to the ecosystem - how do I become part of it?

I want to get into angel investing, how do I get started? Who should I talk to?

What changes are needed within the venture capital industry / start-up ecosystem, if anything?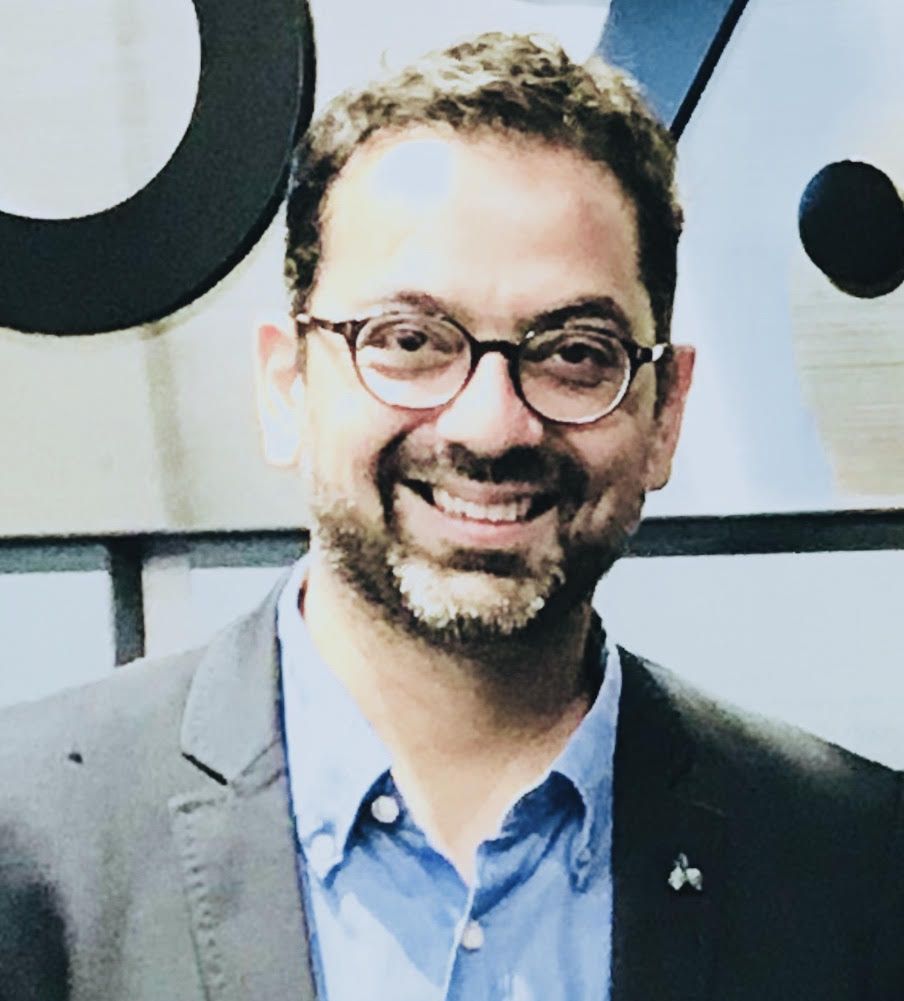 Anuj Jain is the Co-Founder & CEO of STARTUP-O, which is a global platform for startup assessments & investments. The Singapore based venture platform has a fast-growing community of 2000+ startups from across 40+ countries & 100+ global experts who evaluate startup opportunities with systematic online evaluations. Established in 2016, the Startup-O team is on a mission to discover & enable deserving founders efficiently while bringing in transparency & data-driven decisions for venture investors. He is a 'Go to Market' specialist with 20+ years of experience in FMCG MNCs, Technology Companies & Venture Capital industry across diverse markets in Asia.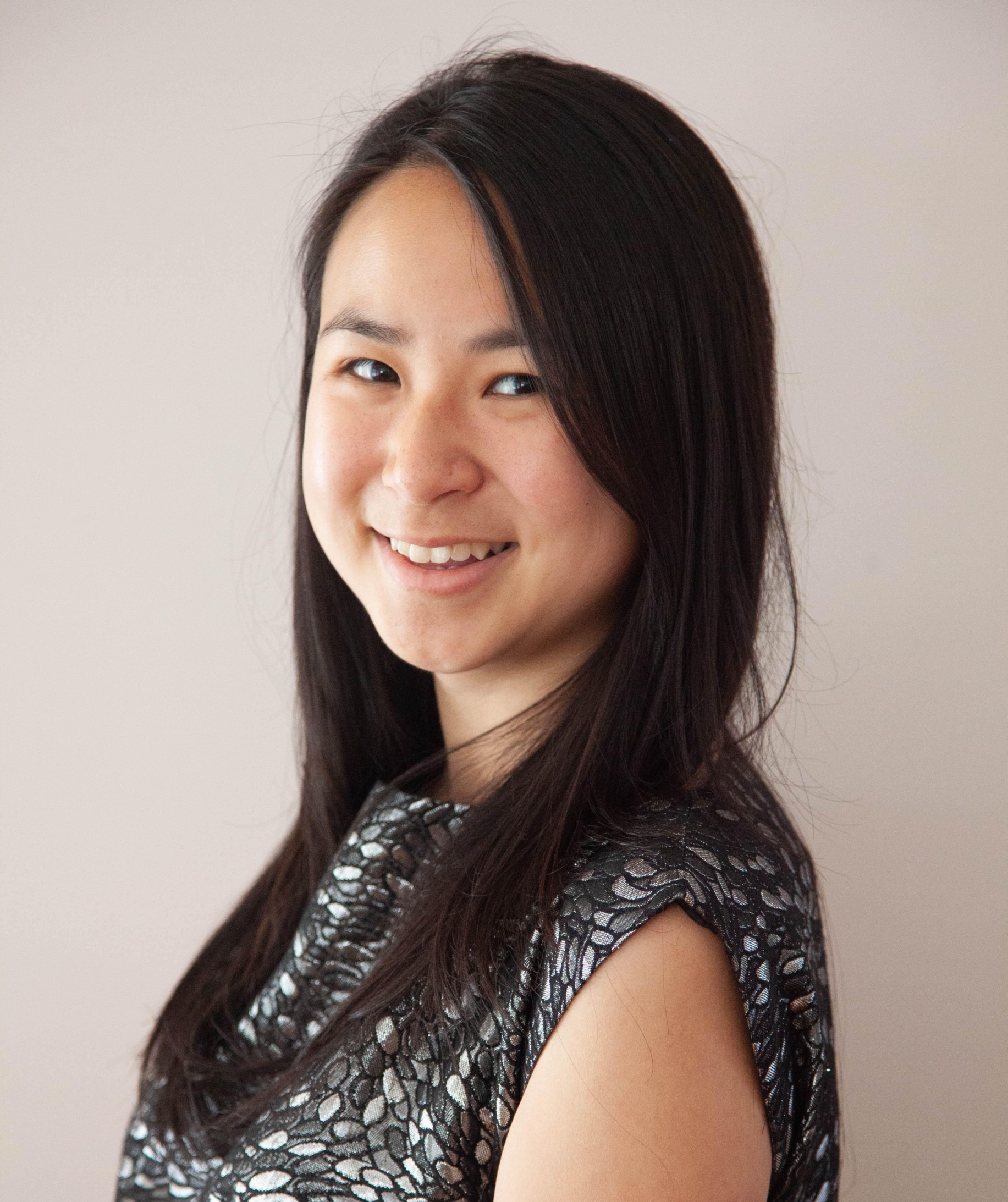 Bernadette Cho is the General Manager, Entrepreneur First (EF) Singapore, the world's leading talent investor backed by SGInnovate. She oversees the Singapore office and cohort, helping the most ambitious and talented people build deep-tech startups from scratch.
She is an Angel Investor at Angels of Impact. Bernadette served as the Chief of Staff at Funding Societies, as well as Chief of Staff to the Co-Founder at Grab. As the first product marketing hire at Grab, and personally led campaign launches for GrabPay Credits, GrabRewards and GrabShare. At LinkedIn, she took up the role of Head of Product Marketing at the age of 24. Previously the State Director for Australia's largest youth-run non-profit in Victoria, working with volunteers to raise millions of dollars.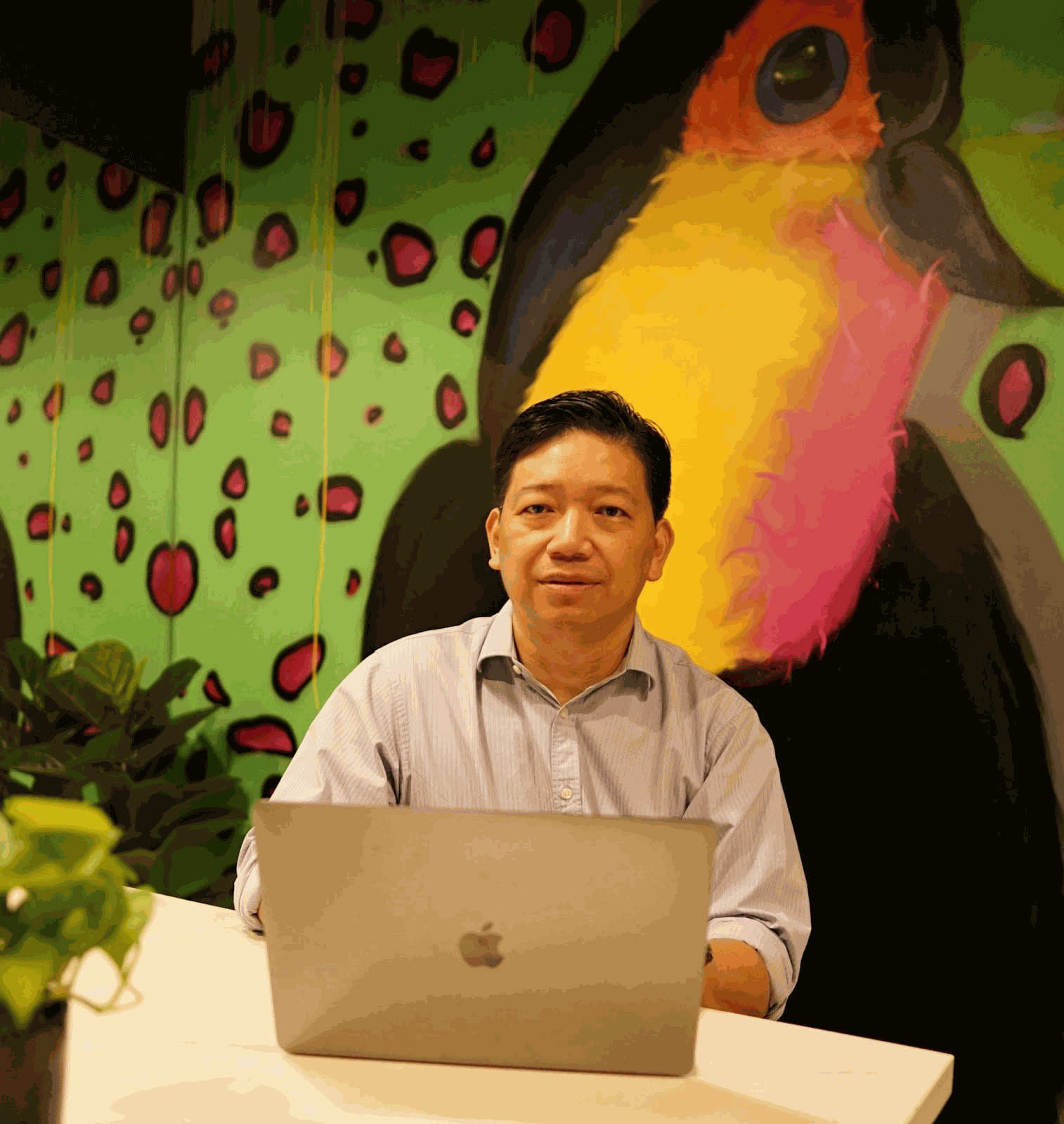 Kin Wai Lau CEO Fatfish Group, is a tech entrepreneur with broad experience across Asia and Europe. Since founding his first company at the age of 23, he has since occupied himself with building companies across telco, fintech, digital media, software and gaming. He was named by the media as one of the youngest Managing Directors of publicly traded firms in Southeast Asia when he took his first company to a record oversubscribed IPO at the age of 28. He has to date founded and led more than a dozen of technology companies with 6 of them being listed on major stock exchanges. He co-founded the Fatfish Group ("Fatfish"), a Singapore-headquartered regional venture builder that focuses on building digital businesses in Southeast Asia and Australia. Fatfish is among the first of its kind to be listed on the Australian Securities Exchange ("ASX"). Fatfish Group manages 3 publicly traded entities across Australia and Europe. Kin Wai sits on the board of Abelco Investment Group AB, publicly traded venture builder in Sweden. He currently serves as the Chairman of iCandy Interactive Ltd. (ASX:ICI), the first smartphone game company to go public from Southeast Asia. More recently Kin Wai conceptualized and co-founded ESPL (Esports Players League), a leading global amateur esports tournament network with presence across 16 countries. Kin Wai received his Masters degree from the University of Oxford and graduated first class for his undergraduate study at the University of Manchester. He was also a faculty member and PhD candidate at the Imperial College London.


Shao-Ning Huang is the Chief Angel / co-Founder AngelCentral, (www.angelcentral.co). AngelCentral started as a community in Feb 2018 to facilitate angel investments in Singapore. The community grew rapidly to now 600+ strong within a year, and helped raise ~6M for 30+ start-ups. She was the Co-Founder of JobsCentral (exited) and its Managing Director/ Group Deputy CEO of JobsCentral Group (now CareerBuilder Singapore). She started the company as a fresh graduate in 2000, grew it from a two-man team to 150-pax regional business, and sold it in 2011 to the US market leader, CareerBuilder. She left the company in 2014.
For the past few years, Shao-Ning has focused primarily on three aspects of her life, being an angel investor, startup advisor and most importantly as a wife and mother to four boys ages between 3 and 16. Shao-Ning meets with around 5-7 startups weekly as a possible investor and also shares her experiences with some of them. The startups are mainly technology startups, with verticals ranging from Medical to HR to Education to Food Tech. Whenever she can, she tries her best to support entrepreneurship causes, especially for women executives / founders. Her motto in life is to be relevant and pay it forward.


Soo Boon Koh, Founder & Managing Partner iGlobe Partners, founded iGlobe Partners in December 1999 when venture capital (VC) was experiencing the onset of globalisation. As a veteran in the global VC industry with a specialisation in technology investing, she has achieved consistent top-quartile fund return for her investments. Working alongside prominent VCs such as Sequoia Capital, IVP, RRE, Lux Capital, DCM and Qualcomm Ventures, she has since established herself as a prominent leader in the investment community. Under Soo Boon's leadership, notable IPOs among iGlobe's portfolio companies in recent years are Unity Software Inc. (NYSE: U), Twist Bioscience Corp (NASDAQ: TWST), Autonomous Control Systems Laboratory Ltd. (TYO: 6232) and VeriSilicon Microelectronics (Shanghai) Co., Ltd. (SHA: 688521). Prior to iGlobe, Soo Boon held senior management positions in Vertex from 1988 to 1999, playing a critical role in establishing the operations of Vertex in California and Vertex Europe in London.
Soo Boon's ability to connect syndication co-investors across continents came from her experience in DBS early in her career. Her clients came from a range of industries, including electronics, financial services, real estate, transportation/logistic industry and petrochemical plants. She has built a network of trusted partners whom with she rode through multiple business cycles. It is with her experience that Soo Boon is inspired to support women leaders in tech and actively promote board diversity especially in tech companies. In 2020, she was also recognised in the inaugural Singapore 100 Women in Tech List for her significant contributions in the tech sector.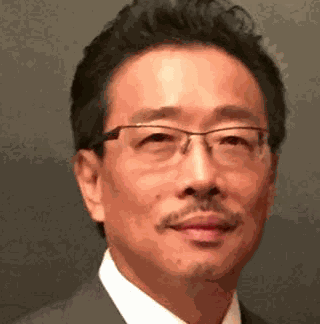 Yen-Lu Chow is the Co-Founder & Executive Chairman, WholeTree Foundation / Over-The-Rainbow; Co-Founder and Executive Chairman, Asia Institute of Mentoring; Founding Partner, Fatfish MediaLab; Executive Mentor, YSI SEA; and founder of the Deep Human Movement. Yen-Lu's career spans nearly 40 years in the Tech, Media, Venture Capital, and more recently Social Entrepreneurship and Philanthropy.

As an early pioneer in the application of AI, he also has a strong base in the tech space. A former Apple Distinguished Technologist, he is a successful entrepreneur with multiple tech start-ups and an active angel investor, spending many years mentoring and advising entrepreneurs, young businesses and serving on government panels on innovation. He served as a director of Business Angel Network SEA, executive mentor and adjunct professor to NUS Enterprise, mentor to INSEAD, numerous panels on entrepreneurship and innovation internationally, including IDA / SPRING, A*STAR, NRF, GMIC, NUS StartUp@Singapore, NUS Social Venture Competition, NTU Idea Inc, Thailand National Business Plan Competition, CrowdSourcing Week, and more.


In a fast-paced world where the only constant is change, he believes there is an urgent need for each of us to draw on our strengths and creative potential as human beings, to connect with our higher self and our deeper purpose to contribute towards humanity in a positive and impactful way. He enjoys building ecosystems and mobilising the community to create positive social change.
With the launch of his family foundation and other social impact initiatives, Yen-Lu devotes his time serving both society and the nation in his various capacities. He is on a life mission to help bring about a kinder, gentler, more inclusive, more just, and sustainable world.
Asia Institute of Mentoring

(AIM)

is a non-profit organization with a mission to bring mentoring to the spotlight in Asia, raise the quality of mentors and the standard of mentoring, bringing mentoring to all facets of the society to impact millions of lives.
It is committed to creating an Asia-based people-powered mentoring movement to move people … to learn, to share, to believe, to give forward, to transform, to harness the deep human potential, and create social impact – bringing about a kinder, gentler, more inclusive, just and sustainable world for all.
Join us as a member here.