Raising an Entrepreneur - Helping Your Kids Achieve Their Dreams | Parenting Series
Event registration is closed.
Log-in details and reminders will be emailed by Zoom (under AIM SG name) automatically following your registration. Please do look for them under your spam or junk email folder in case you don't see them and add our email hello@asiainstituteofmentoring.com to your safe list/whitelist to receive the login, news & updates.

Synopsis
In a pathbreaking book by the same name, "Raising an Entrepreneur", based on interviews with 70 top entrepreneurs and their moms, author Margot Machol Bisnow provides a guide to help your kids identify their passion and figure out how they can spend their professional lives doing something they love.
Margot shows parents that their well-intentioned efforts often boomerang and that by ignoring their kids' skills and interests, they can inadvertently create pressure and anxiety, thwarting their kids' ability to excel and find happiness.
Too often, following your heart is deemed impractical, whereas it's often exactly what leads to success and fulfillment. This book shakes the longstanding assumptions of parenting. Through 99 stories of people who are now changing the world, she shows us how to raise creative, confident, resilient children who are filled with joy and purpose.
And the things that parents say to their kids can either encourage and give them confidence, or lower their self-esteem and hold them back in life.
Join us in this exciting ​​parenting fireside chat with our eclectic panel of speakers who are successful artists, authors, entrepreneurs, business people, parents, and pathfinders in their own right - to explore this important topic on raising an entrepreneur, drawing on some of the most valuable lessons from the book - which directly translates to what it takes to raise successful kids - but on their own terms! 

Speaker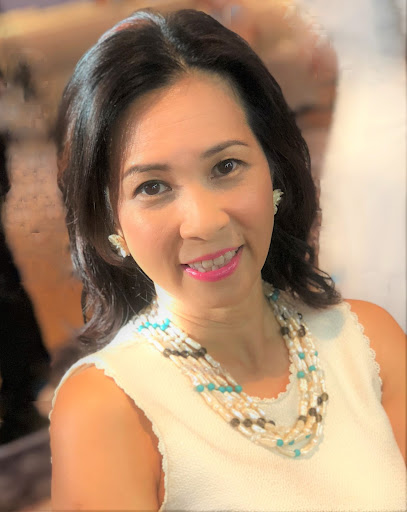 Inspirational Speaker and Founder of an award-winning biotechnology recruitment firm,  ScienTec Consulting Pte Ltd
A highly dynamic individual and forward-thinking business leader, Karen was nominated for the Great Woman of Our Times Award 2018 by Woman's Weekly Magazine and a recipient of the merit award for the Shell LiveWire Young Business Start-up Award 2005. Her entrepreneurial success story was featured in many media outlets including The Straits Times, Her World, Forward – Shell LiveWire's book on entrepreneurship, 938Live Money FM 89.3, to name a few.
Karen is a visionary self-starter who attained outstanding entrepreneurial success despite being written off as an academic no-hoper with a learning disability. 
She is inspired by opportunity, motivated by adversity and passionate about start-ups and  helping others turn desperation into inspiration. She believes that with the right tools and right resources, anyone can achieve their life goals.
Speaker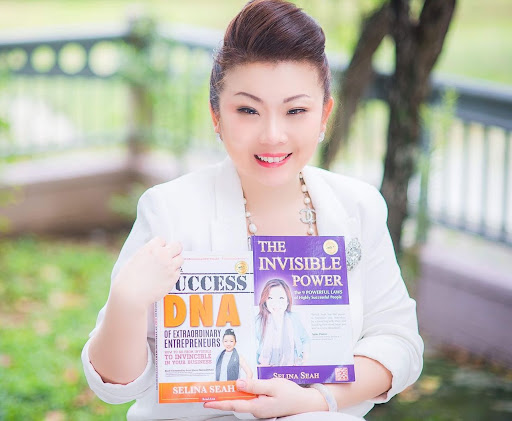 Selina Seah
The Aura Master; Best Selling Author; Award winning entrepreneur; Co-Founder of The AuraChakra Company & QuantumEasy Technology
Selina Seah is an international best-selling author and is recognized as a leading specialist in the area of Energy alchemy, Aura mastery and Personal transformation.
As the founder of The AuraChakra Company and QuantumEasy, she is passionate in helping people make compelling choices through empowering themselves with knowledge of their energy blueprint and creating bespoke products and soul'utions for the 21st century multi-hyphenates.
Selina is a sought-after speaker and expert on many media platforms internationally. She has been featured on radio stations, international TV stations and her articles have been published in newspapers and magazines. To date, she has traveled and spoken to thousands of people and has helped more than thirty thousand people discover their 'invisible power'. Her clients include students, celebrities, industry leaders, CEOs and political leaders.

Speaker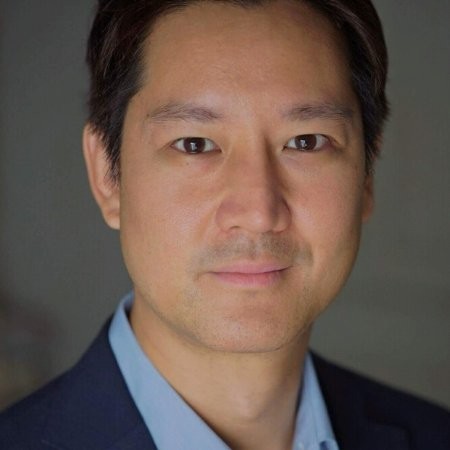 Medical Doctor; Co-Founder Cinewav; Actor
Jason started off his career as a medical doctor, went on to study acting at NIDA, Sydney before landing his first major role as the Green Samurai Ranger in Power Rangers Ninja Storm. Soon after he moved to Singapore for multiple film, TV and theater roles.
However, he always had an urge to tell his own stories and started a production company with the aim of creating films and TV series.
With this next pivot into a tech startup, Cinewav, he joins his Co-founder to solve the last missing piece of content creation: distribution and exhibition. 
MODERATOR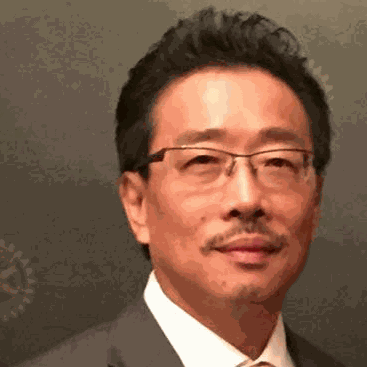 Founding Executive Chairman WholeTree Foundation; Over-The-Rainbow; Asia Institute of Mentoring; Founding Partner Fatfish MediaLab; Executive Mentor YSI SEA; Founder of the Deep Human Movement
Yen-Lu's career spans nearly 40 years in the tech, media, venture capital, and more recently social entrepreneurship and philanthropy. A former Apple Distinguished Technologist, he is a successful entrepreneur with multiple tech start-ups and an active angel investor, spending many years mentoring and advising entrepreneurs, young businesses and serving on government panels on innovation. He served as a director of Business Angel Network SEA, executive mentor and adjunct professor to NUS Enterprise, mentor to INSEAD, numerous panels on entrepreneurship and innovation internationally, including IDA / SPRING, A*STAR, NRF, GMIC, NUS StartUp@Singapore, NUS Social Venture Competition, NTU Idea Inc, Thailand National Business Plan Competition, CrowdSourcing Week, etc. 
In a fast-paced world where the only constant is change, he believes there is an urgent need for each of us to draw on our strengths and creative potential as human beings, to connect with our higher self and our deeper purpose to contribute towards humanity in a positive and impactful way. He enjoys building ecosystems and mobilizing the community to create positive social change. As an early pioneer in the application of AI, he also has a strong base in the tech space. With the launch of his family foundation and other social impact initiatives, Yen-Lu devotes his time serving both society and the nation in his various capacities.
He is on a life mission to help bring about a kinder, gentler, more inclusive, more just, and sustainable world.
About Asia Institute of Mentoring 
Asia Institute of Mentoring (AIM) is a non-profit volunteer based organization with a mission to bring mentoring to the spotlight in Asia, raise the quality of mentors and the standard of mentoring, bringing mentoring to all facets of society to impact millions of lives. 
We are committed to create an Asia-based people-powered mentoring movement to move people … to learn, to share, to give forward, to transform, to harness the deep human potential, and create social impact – bringing about a kinder, gentler, more inclusive, just and sustainable world for all.
Join us as a member here.