Parents of Special Needs Kids Need Support Too! | Parenting Series
Parents of Special Needs Kids Need Support Too!

Parenting Series
Date: Saturday, 18th September 2021 

Time: 15:00 - 16:30 SGT (GMT +08)

Log-in details and reminders will be emailed by Zoom (under AIM SG name) automatically following your registration. Please do look for them under your spam or junk mail folders in case you don't see them.

If you can't attend the session, do sign up to receive the replay link which will be emailed afterward to all those that have registered.





Synopsis

Parenting is not easy. No one is ever fully trained or prepared for it. As parents, we occasionally find ourselves outside our comfort zone, desperate and struggling. But for those of us, who have the privilege of parenting a neuro-atypical child, time outside our comfort zone is more the norm than the exception. And too often, this journey is a lonely one that is fraught with guilt and shame. As a result, many of us invariably find ourselves stuck in a loop of hurt and pain that slowly but surely undermines our own mental health.




In this fireside chat, we hope to not only raise awareness of the common special needs like ADHD, Dyslexia, and Autism; but also to shed insights to the common challenges faced by the parents of special needs kids as well as the help and support available in our ecosystem.




We hope that through authentic conversations like this, we will be able to let our audience better understand both the pros and cons of neuro-diversity and more importantly how we can all help create an inclusive space that supports special needs children and their parents too.




This event is jointly organized by the Society for the Promotion of ADHD Research and Knowledge (SPARK) and the Asia Institute of Mentoring (AIM); with kind support from the DAS Academy (DAC) and the Autism Resource Centre (ARC)
Dr Lam Chee Meng Dr Lam is the Principal Autism Consultant at the Autism Resource Centre (Singapore) and is a key consultant to Pathlight School, the first autism school in Singapore offering a unique blend of mainstream academics and life skills.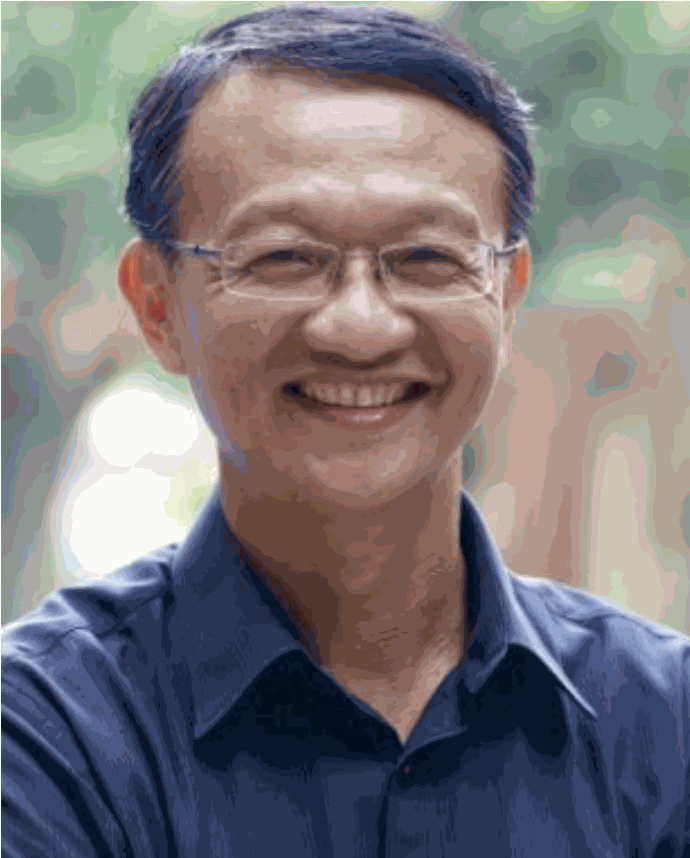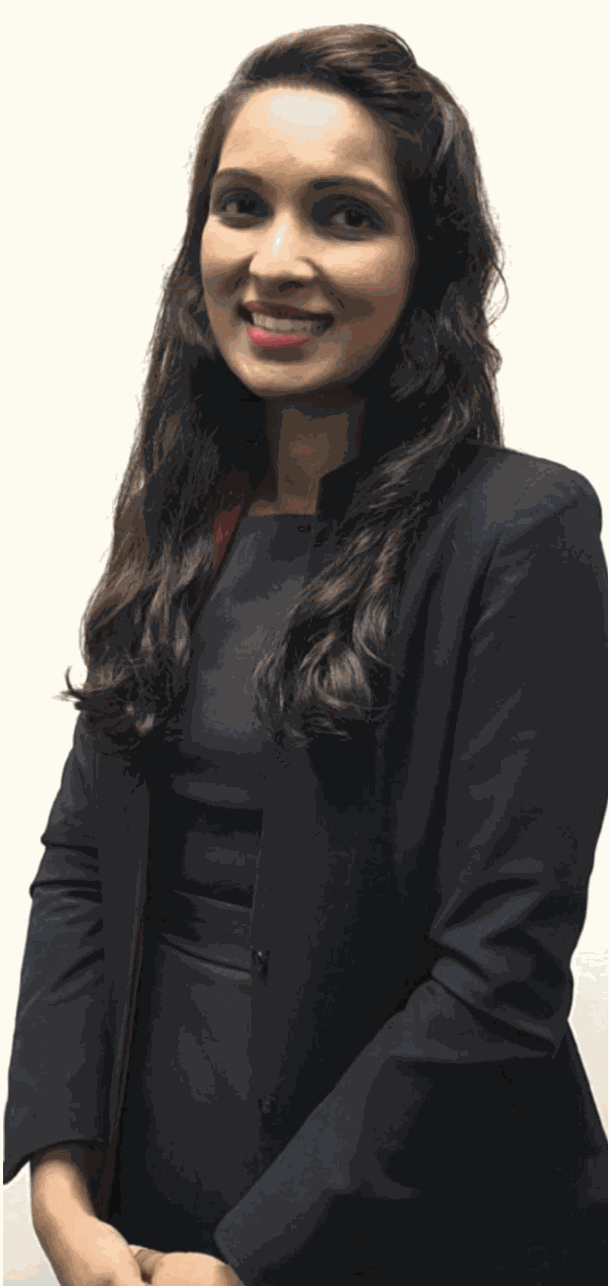 Rebecca Shalinah has been with the Dyslexia Association of Singapore (DAS) since 2014. She is an Associate Lecturer with DAS Academy where she hopes to share her experiences and insights with educators and parents. She believes that every child has potential regardless of their difficulties and she hopes to provide a safe learning environment for her students to discover their potential. She also provides intervention in Literacy skills as well as in Mathematics. Rebecca has completed her Post Graduate Certificate in Special Educational Needs and Specialist Diploma in Specific Learning Differences. She completed her Master of Education in Curriculum and Teaching with National Technological University (NTU-NIE). She is also trained by Marshall Cavendish Institute to teach Primary Mathematics. Rebecca is a member of the Register of Educational Therapist Asia (RETA).
Tina Tan is a mother of 3 boys, aged 16, 15, and 10. Her 2nd son was diagnosed with ADHD, Dyslexia, and ASD. As an overwhelmed parent initially, Tina found her passion in supporting other parents struggling similarly with their ADHD children.

She has been helping with parent training and parent coaching for ADHD families since 2013. In 2017, she was invited to serve on the SPARK Executive Committee as Vice-President. Being a social worker by training, it is Tina's desire to bring parent support to where parents can access it best - in the community and schools.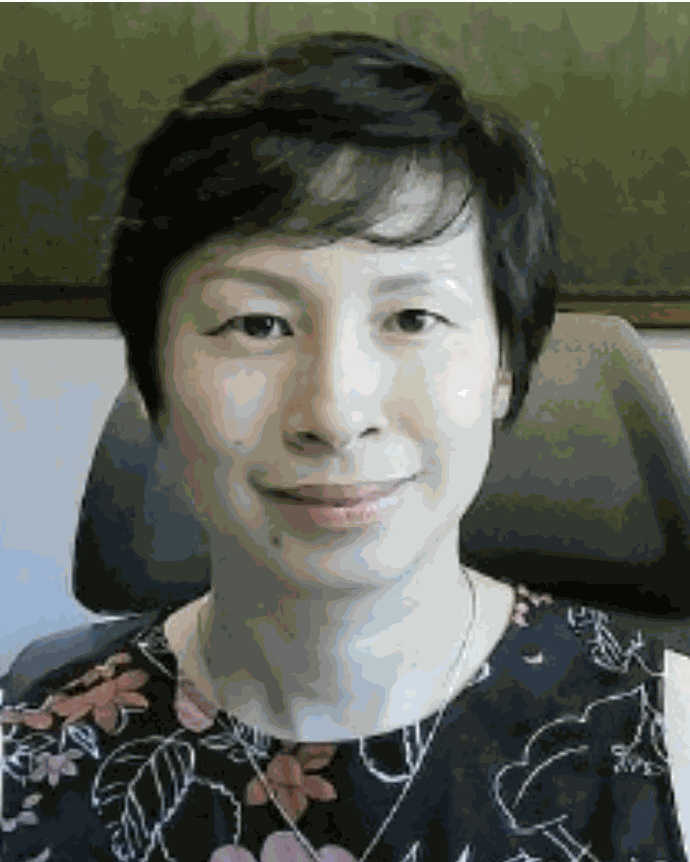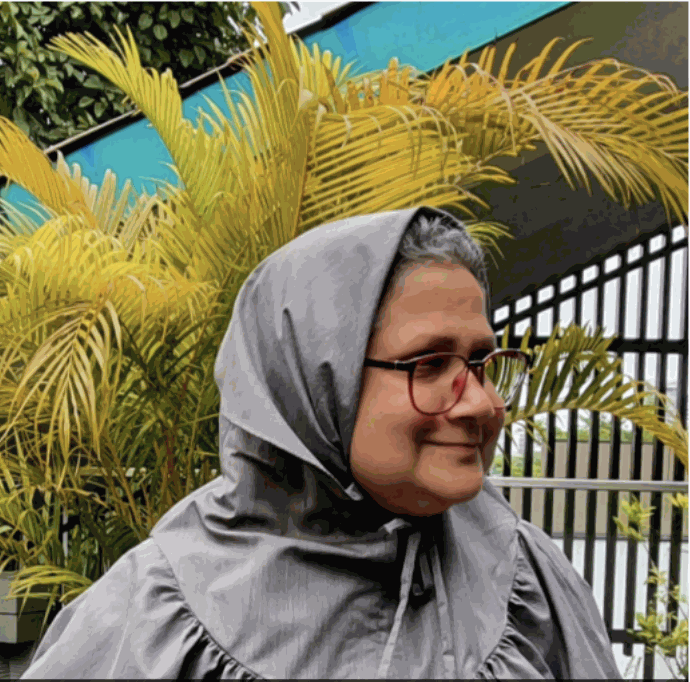 Dr Alefiya Nomanbhoy is a Member of the Australian Psychological Society (MAPS), a Singapore Registered Psychologist and licensed to practice in Singapore. She has over 25 years of experience working with children and adults with ADHD, Asperger's (High Functioning Autism), and related learning difficulties such as dyslexia. Her current primary area of focus is university/college students, early career professionals, parents and spouses of those with ADHD, autism, and/or dyslexia, or those simply struggling to find positive links in their lives.

She has a range of experience helping these clients with anxiety, depression, behaviour problems, parenting, transitioning to university and work, and managing a university. Given her immense experience in academia and teacher training, she also provides coaching, mentoring, and counseling for educators in primary, secondary, and tertiary institutions as well as academic support to those in tertiary institutions, e.g., assignment and dissertation support.

Ashokan Ramakrishnan heads the Smart Metering business at iWOW, an IoT technology provider that helps businesses uncover unconscious waste in their utility consumption. He is deeply concerned about climate change and believes that businesses must play a key part in creating a more sustainable future. In his spare time, he serves on the Executive Committee of the Mother Earth Toastmasters, a non-profit that helps eco-ambassadors hone their communication skills so that they can inspire communities to take climate action.
He also serves as the Honorary Secretary of SPARK, a local charity that supports those with ADHD and their families thrive. And most recently, he was elected as the Honorary Treasurer of A GOOD SPACE, which is Singapore's first and only cooperative for changemakers and social entrepreneurs. But the role that he is most passionate about, is that of a parent. This is the role that he was least prepared for and the one that he has grown the most in.