Parenting with Love and C.A.R.E. | Parenting Series
Log-in details and reminders will be emailed by Zoom (under AIM SG name) automatically following your registration. Please do look for them under your spam or junk email folder in case you don't see them and add our email hello@asiainstituteofmentoring.com to your safe list/whitelist to receive the login, news & updates.

Synopsis
Youth mental health issues have been on the rise, even before the onset of the pandemic:
A study published in 2022 shows that one in three young people in Singapore exhibit symptoms of mental health issues (up from 1 in 3 back in 2017, a huge jump largely due to the impact of the pandemic);

Another study published in 2021 revealed, the number of those aged 10 to 24 diagnosed with depression at one healthcare group grew four-fold between 2013 and 2018 – a more rapid increase than for any other age group;

During the pandemic, in the second half of 2020, 52 per cent of young respondents in National Youth Council polls said mental well-being was a challenge;

In Singapore, suicides for youths age 10-19 had doubled year-over-year. Suicide is now the leading cause of death among young people in this age group; 

Last year, youth mental health become the topic of a national conversation when a 16-year-old River Valley High School student, who had previously attempted suicide, allegedly killed a schoolmate;

More and more young people are engaging in self harm;

COVID-19 has only exacerbated the situation - especially among youths. It has now become a crisis that needs immediate attention and action.
With such a complex and volatile world that we find ourselves in - social media, climate anxiety, volatile geo-political situation, the pervasiveness of technology and the rapid encroachment of AI in every facet of our lives - for many parenting is becoming an increasingly more challenging task is an understatement. With the rate of youth mental health issues and youth suicides rising rapidly, more and more parents are at a loss of what they need to do as their children grow into teenagers and young adults. Parents want to be the first line of support for their children to help them navigate the myriad of issues growing up in this day and age, yet most feel ill-equipped or at least under-equipped to do so. 
And as parents we may find ourselves exhausted, confused or even feel defeated by a sense of hopelessness, ill-equipped to deal with this brave new world that we find ourselves in.
In this webinar, we will explore the topic of Parenting with Love and C.A.R.E. (Calm, Agility, Role-Modelling, Empathy):
Unconditional love is important - but not sufficient; parents need to demonstrate love and trust and invest in building the moral compass, character and belief system in their children;

Teach our children the law of cause and consequences, and the law of harvest – we reap what we sow;

While we may not be able to problem-solve for every possible scenario, developing parental agility allows us to navigate this journey more constructively, without missing opportunities for human growth and transformation to flourish as a family;

Develop the skill of calm, acceptance and understand our role in nurturing a confident child;

Shift from tolerating differences to cultivate empathy, non-judgement, and curiosity about divergent thinking and  behaviour;

Create a psychologically safe home environment for lifelong learning and unlocking potential;

It's not what you do for your children, but what you have taught them to do for themselves - through role-modelling as a mentor and coach - that will make them successful human beings.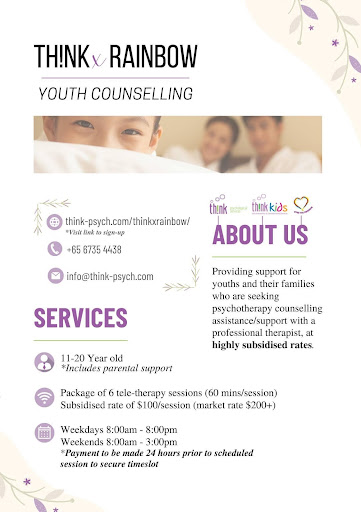 About Think Psychological Services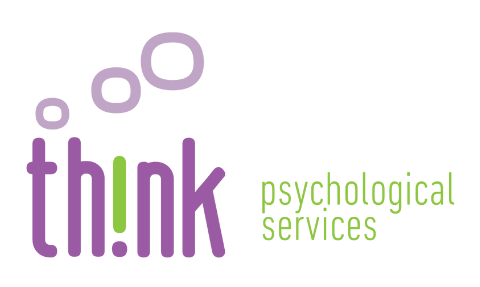 Think Psychological Services is a private psychological and counseling practice founded in 2011.  We provide a full range of psychological and counseling services for both adults and children. 
Since our inception, the practice has grown to become one of the leading providers of private psychological and counseling services in Singapore. Our team of qualified professionals include clinical psychologists, child psychologists, educational & developmental psychologists, counselors and behavior therapists.
At Think Psychological Services, we take a holistic approach to empower individuals by helping them address their immediate concerns, building on their strengths and preparing them to overcome future challenges. We firmly believe that any patient at Think Psychologist Services deserves nothing less than the best psychological and counselling services to improve their quality of life.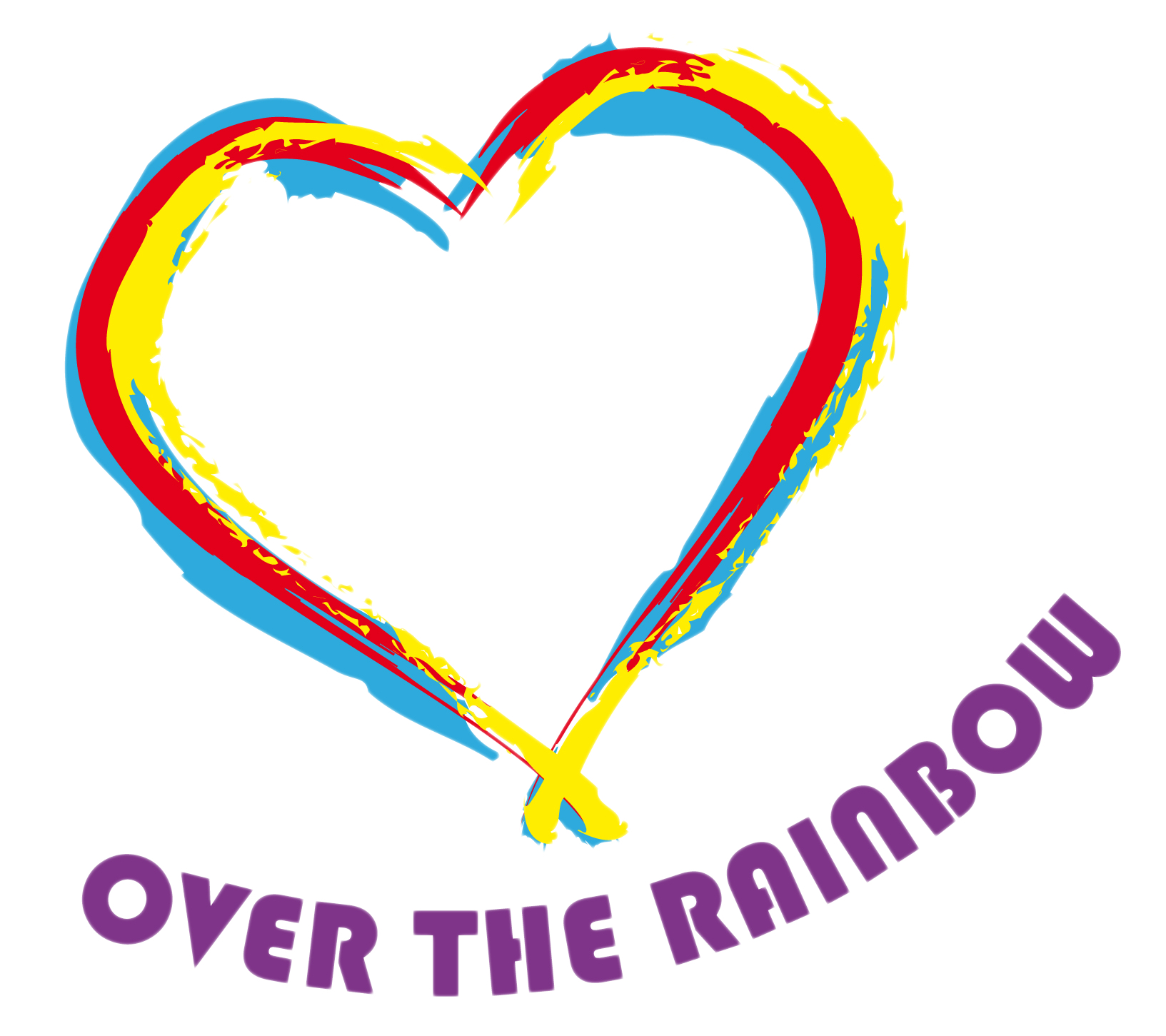 About Over-The-Rainbow
Over-The-Rainbow (OTR) is the mental wellness initiative of the WholeTree Foundation, the not-for-profit family foundation of Yen-Lu & Yee Ling Chow founded in loving memory of their dear son and only child  who ended his own life at the age of 26 after suffering for many years from manic depression. 
Since launching in October 2012, OTR has been a pioneer and trailblazer in the space of youth mental wellness - innovating and pushing the mental health envelope with outreach events, community initiatives, media projects, mental wellness programs, workshops and festivals, volunteer training programs, peer support systems, online support platforms, mental wellness magazines, newsletters and social media campaigns. These initiatives and activities collectively have touched nearly a million lives through both online and offline touch-points, and transformed many others.
From an organization that pioneered mental wellness as a journey and championed prevention and preemption over clinical intervention with innovations such as Holistic Self-Care, Circle-of-Care, Guardian Angels, Wellness Space, Mental Wellness Festivals, Youth Matters, OTR Listens, Rainbow Connection magazines, Think x Rainbow, and a change inside-out approach to life and human wellbeing, innovation is a constant driving force for positive change. 
What started from the ashes of a heart-shattering family tragedy has transformed into a thriving organization with a mission that turned into a movement to transform mental wellness for the 21st century.
Speaker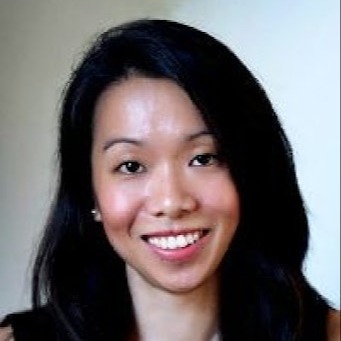 Founding Partner of Think Psychological Services; Registered Educational and Developmental Psychologist with the Australian Psychological Society (MAPS), AHPRA – Psychology Board of Australia and is a full member of Singapore Psychological Society (SPS)
Pamela specialises in Educational and Developmental Psychology at Think Psychological Services and has extensive experience working with children with autism and other learning difficulties in Australia and Singapore. She is extensively trained in designing behavioural programs in all areas of development, education and behaviour. In addition she is certified to administer a wide range of psychometric assessments for children such as Autism Diagnostic Observation Schedule (ADOS), Autism Diagnostic Interview (ADI-R), Clinical Evaluation of Language Fundamentals, Stanford Binet, WISC and various other abilities tests.
Pamela has worked closely with Singapore schools (local and international) and government agencies where she assessed children with learning difficulties, attention problems, language difficulties and intellectual disabilities. She has helped successfully integrate many young expat and local children with special needs into the mainstream school system (both public and private), in addition to providing on-going counseling and support services to their families. For expat families that come to Singapore for services, Pamela continues to provide support via Skype to ensure that therapeutic plans are kept in place.
Pamela also provides counselling and intervention plans for children who have been bullied, have low self-esteem, poor social skills, anxiety and depression. She also regularly conducts workshops for both parents and teachers on topics such as challenging behaviours and managing students with learning and developmental difficulties. Pamela is frequently featured and quoted in Singapore media on topics relating to child development, education and parenting.
Speaker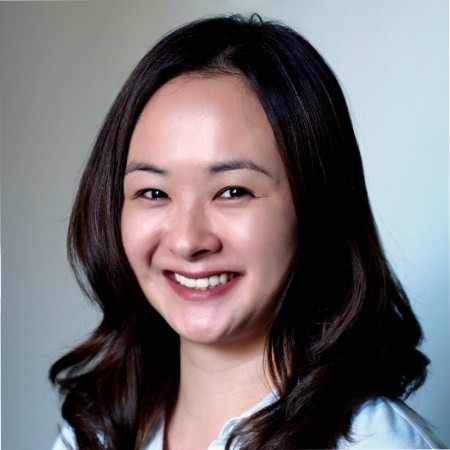 Founding partner of Think Psychological Services;  Registered Clinical Psychologist with the Australian Psychological Society (MAPS) and AHPRA – Psychology board of Australia and is a full member of Singapore Psychological Society (SPS)
She is also a Fellow of the APS College of Clinical Psychologists, and is a Clinical Supervisor registered with the Psychology Board of Australia and with the Singapore Register of Psychologists.
Vyda has significant experience working with patients across Australia and Southeast Asia. She has worked in both private practice and hospital settings helping patients deal with emotional, behavioural, adjustment and clinical issues. Vyda is qualified to administer a wide range of psychometric tools for the clinical diagnosis of both children and adults. Her clinical experience extends to clients of all ages and various needs.
Vyda provides private outpatient assessment and treatment of people with range of psychological difficulties, including OCD, BPD, anxiety, depression, dysthymia, bipolar and psycho-sexual and relationship difficulties. She offers specialised assessment and intensive treatment for clients with severe obsessional disorders, often in context of personality difficulties and complex trauma. Vyda is also experienced as an expert witness for medicolegal assessment/reports for court cases.
Vyda believes in taking a mindfulness-based CBT approach when working with patients grappling with anxiety disorders and/or depression (e.g., OCD, PTSD, Panic, Specific Phobias, Perfectionism, Selective Mutism, Sleep, Self-esteem, Complicated Grief/loss, Self-harm), often in the context of childhood abuse and trauma.
Vyda has over 18 years of experience in diagnosis, psychological assessment and treatment of children with developmental disorders.  Vyda has supervised and trained many therapists, parents and health professionals in the application of ABA techniques to help families cope and manage the challenging behaviours of their children both in Singapore and Australia.
Vyda is frequently quoted and featured in various Singapore television, print and online media regarding a wide range of psychological matters for both adults and children.
MODERATOR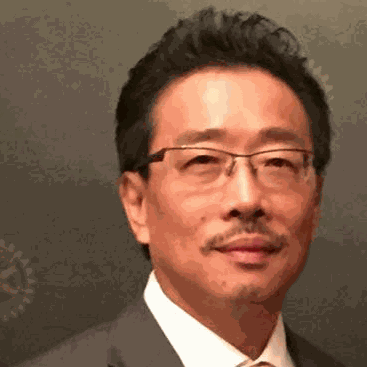 Founding Executive Chairman WholeTree Foundation; Over-The-Rainbow; Asia Institute of Mentoring; Founding Partner Fatfish MediaLab; Executive Mentor YSI SEA; Founder of the Deep Human Movement
Yen-Lu's career spans nearly 40 years in the tech, media, venture capital, and more recently social entrepreneurship and philanthropy. A former Apple Distinguished Technologist, he is a successful entrepreneur with multiple tech start-ups and an active angel investor, spending many years mentoring and advising entrepreneurs, young businesses and serving on government panels on innovation. He served as a director of Business Angel Network SEA, executive mentor and adjunct professor to NUS Enterprise, mentor to INSEAD, numerous panels on entrepreneurship and innovation internationally, including IDA / SPRING, A*STAR, NRF, GMIC, NUS StartUp@Singapore, NUS Social Venture Competition, NTU Idea Inc, Thailand National Business Plan Competition, CrowdSourcing Week, etc. 
In a fast-paced world where the only constant is change, he believes there is an urgent need for each of us to draw on our strengths and creative potential as human beings, to connect with our higher self and our deeper purpose to contribute towards humanity in a positive and impactful way. He enjoys building ecosystems and mobilizing the community to create positive social change. As an early pioneer in the application of AI, he also has a strong base in the tech space. With the launch of his family foundation and other social impact initiatives, Yen-Lu devotes his time serving both society and the nation in his various capacities.
He is on a life mission to help bring about a kinder, gentler, more inclusive, more just, and sustainable world.
About Asia Institute of Mentoring 
Asia Institute of Mentoring (AIM) is a non-profit volunteer based organization with a mission to bring mentoring to the spotlight in Asia, raise the quality of mentors and the standard of mentoring, bringing mentoring to all facets of society to impact millions of lives. 
We are committed to create an Asia-based people-powered mentoring movement to move people … to learn, to share, to give forward, to transform, to harness the deep human potential, and create social impact – bringing about a kinder, gentler, more inclusive, just and sustainable world for all.
Join us as a member here.