Parenting and Mental Well-Being: Parenting Series
17/04/2021 10:30

to

17/04/2021 12:00

(

Asia/Singapore

)
---
Parenting and Mental Well-Being

PARENTING Series: Fireside Chat
Date: Saturday, 17th April 2021 
Time: 10:30 am - 12:00 pm (SGT)
Log-in details and reminders will be emailed by Zoom (under AIM SG name) automatically following your registration. Please do look for them under your spam or junk mail folders in case you don't see them.
If you can't attend the session, do sign up to receive the replay link which will be emailed afterward to all those that have registered.

Synopsis
Parenting is a demanding and oftentimes under-appreciated job - it takes a lot of physical and emotional energy. It also takes a good amount of self-awareness.

It's just not your child that you have to look after! An important part of being a parent is about looking after yourself too. It can be easy to lose sight of the importance of looking after yourself. The question we need to ask as a parent is: how full is your cup? Are you running on empty? If you're tired, stressed, or exhausted, it's difficult to be the parent that you're striving to be. But when you feel happy and well, you're better able to cope with stress, maintain relationships and enjoy parenthood more.

Well-being is more than just about physical health - it involves your emotional, social, and mental health too! It's the overall satisfaction you feel about yourself and your life – which can go up and down on any given day. What's happening in your life, and how you feel about life on a given day, i.e., your mental well-being, can make parenting a challenge or joy. It can also positively - or negatively impact the mental well-being of those in your family.

Come join our panelists as they share their experiences and how as parents we need to make mental well-being a priority and much more.

Some topics to explore:
What are some of the challenges we all face as parents regarding mental well-being?

What more needs to be done, by parents and teachers, to better address and support youth mental well-being?

How can parents create more positive mental well-being in the family? How can parents role model, encourage, and prioritize mental well-being in the family? 


What about yourself - what are some of the steps you can take to improve your personal well-being? What are some of the steps you have taken this past year to care for your well-being?


Who else has other parents included in their "village" with mental well-being role models for their family/ child?


Pamela See is an Educational & Developmental Psychologist, Director, and a founding partner at Think Kids. She is also one of the founding partners of Think Psychological Services, a leading private psychological practice for children and adults in Singapore. Pamela holds a Masters in Psychology (Educational & Developmental) and a Graduate Diploma in Education and a registered Psychologist with the Australian Psychological Society (MAPS), AHPRA Psychology Board of Australia. She is full member of the Singapore Psychological Society (SPS) and certified in Applied Behavioural Analysis (ABA).
Pamela has extensive experience working with children with Autism and other learning difficulties in Australia, Singapore, and Southeast Asia. She also works with children to help them cope with school stresses and who may have anxiety and/or depression, selective mutism, self-harming and obsessive behaviors. Pamela has worked closely with Singapore Local and International schools and government agencies where she assessed children with Autism, learning difficulties, attention problems, language difficulties, and intellectual disabilities.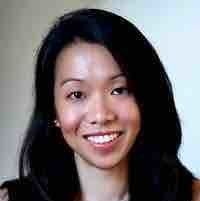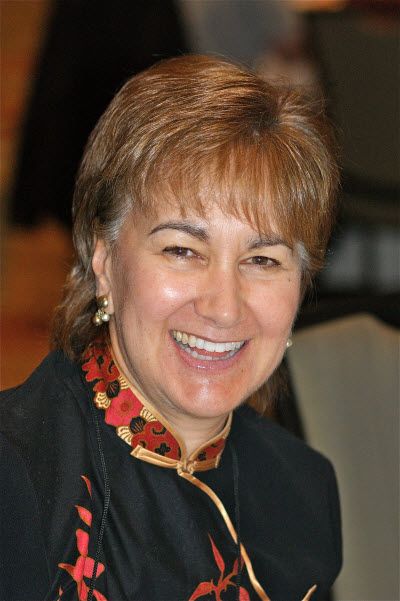 Maureen Neihart is a licensed clinical child psychologist with more than 30 years of experience working with children and their families. She served as Associate Professor of Psychology at the National Institute of Education (NIE) in Singapore from 2007-2017 and chaired the Singapore Register of Psychologists for four years.
She is the author or editor of five books, including the text, Peak Performance for Smart Kids – a practical parenting guide for families with high-ability children.
She and her husband, Doug, (a school principal), served as therapeutic foster parents for seriously disturbed teenagers in their home for ten years.

Zerlina Sim is a leadership and mindfulness coach. Combining specialized education, an intrinsic ability to be a compassionate and ardent commitment to personal growth, Zerlina partners with clients in a most unique manner to achieve results they define believing "If you train an attentive mind, you can define meaningful direction, achieve success and well-being in the workplace while balancing multiple personal roles."
A Chartered Accountant previously, today Zerlina is an associate of the International Coach Federation with clients based in Singapore and globally (www.zerlinasim.com). She is also Partner and Country Director of Potential Project, a leading global leadership, organizational development, and research firm working with global clients such as Accenture, IKEA, LEGO, Cisco, and Unilever. Zerlina is a devoted mother to three teenagers, advocates for neurodiversity, and facilitates mindfulness and parenting courses at Mindfulness Initiative, Singapore Management University (SMU).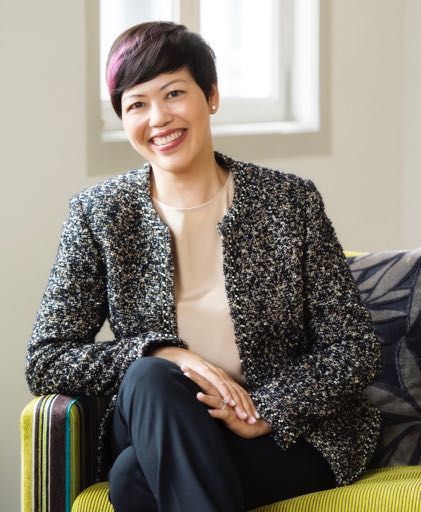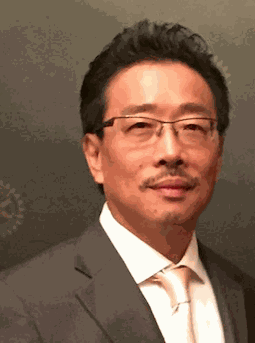 Yen-Lu Chow is Executive Chairman, WholeTree Foundation; Co-Founder and Director, Asia Institute of Mentoring; Chairman, Singapore Creations; Founding Partner, Fatfish MediaLab; Executive Mentor, YSI SEA; and founder of the Deep Human Movement.
Yen-Lu is a former Apple Distinguished Technologist, serial entrepreneur, angel investor, mentor and advisor, social innovator, and humanist.
With the launch of his family foundation and other social impact initiatives, Yen-Lu devotes his time serving both society and the nation in his various capacities. He is on a life mission to help bring about a kinder, gentler, more inclusive, more just, and sustainable world. 


About Asia Institute of Mentoring 

Asia Institute of Mentoring
(AIM)
is a non-profit organization with a mission to bring mentoring to the spotlight in Asia, raise the quality of mentors and the standard of mentoring, bringing mentoring to all facets of the society to impact millions of lives.
It is committed to creating an Asia-based people-powered mentoring movement to move people … to learn, to share, to believe, to give forward, to transform, to harness the deep human potential, and create social impact – bringing about a kinder, gentler, more inclusive, just and sustainable world for all.
Join us as a member
here.