M.Y AIM Do What I Love, Love What I Do - Workshop
Event registration is closed.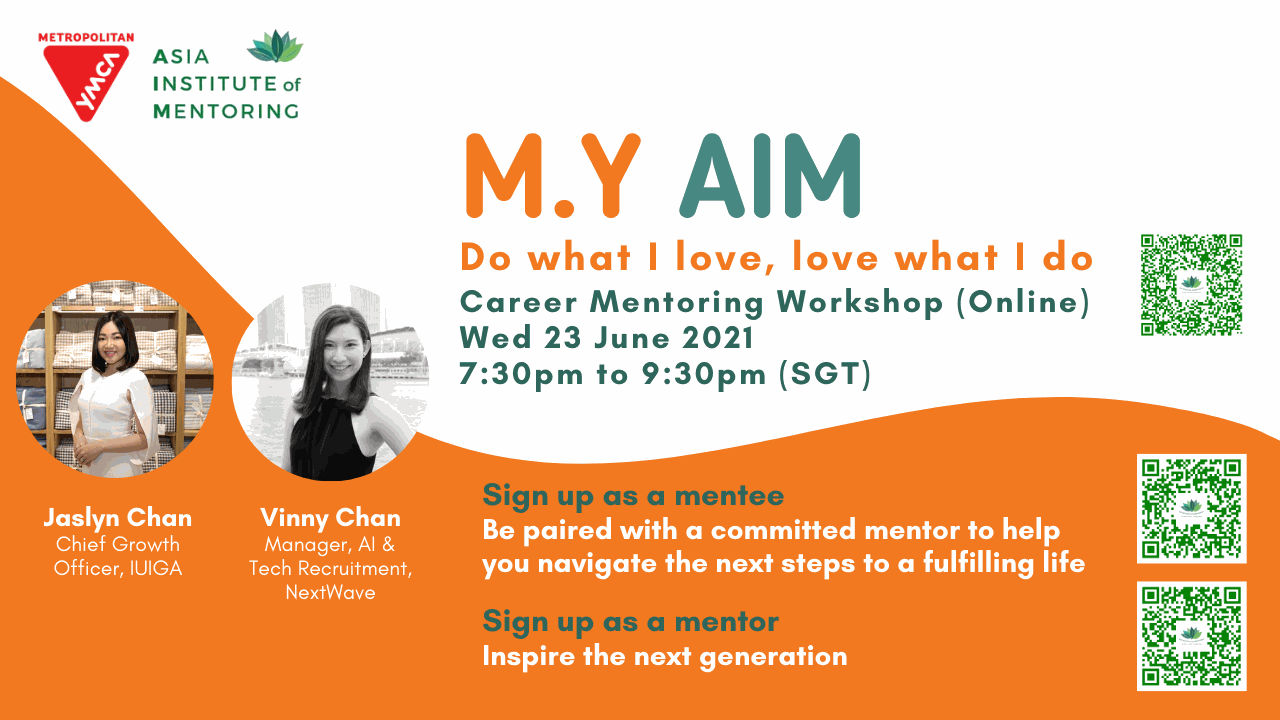 M.Y
AIM
Do What I Love, Love What I Do
Career Mentoring Workshop
About M.Y AIM

M.Y
AIM
is a Youth Mentorship Movement. It
is
a collaboration between Metropolitan YMCA (MYMCA) 
and
Asia Institute of Mentoring (AIM)
to bring Mentoring to Youths aged 17-25 years to help them learn, grow and achieve their fullest potential
.
See here for full details.
Synopsis

"I'm not sure what I'd want to do in the future, so how do I even choose what to study? Will doing what I enjoy pay me enough? Will I be happy and have a future if I pursue my passions?"
If these thoughts are familiar to you, then you're not alone. Such questions are often raised when we're keen to build a purposeful and bright future, yet ironically, these emotions leave us feeling even more stuck than before, as we look for the right answers".

You might get the impression that we live in a world of dichotomy - to either make money, or to be happy. Could there not be an in-between?
Would it be possible to pursue what you love as a career and/or grow into loving the job?
Join us on 23rd June, 7:30 pm for a workshop organized by Metropolitan YMCA Singapore (MYMCA) and Asia Institute of Mentoring (AIM) to hear from youths who have navigated through challenges, social and family expectations to find success in what they love to do.
This is a workshop like no other where you will also get to experience:
1. The benefits of group mentoring from industry professionals
2. And how being supported by a mentor can help ignite your passion, guide you to develop an actionable plan to flourish in your career aspiration. 
This will also be an opportunity for further networking with like-minded peers with similar career aspirations.

Programme Schedule
7:30 - 7:35 pm: Introduction (5 mins)
7:35 - 8:15 pm: Speakers Jaslyn and Vinny testimonials (40 mins)
8:15 - 8:30 pm: Q&A to Speakers (15 mins)
8:30 - 9:00 pm: Group Mentoring (30 mins)
9:00 - 9:10 pm: Reflections & Closing (10 mins)

Through the speaker and a short mentoring session, you can experience how mentoring can be like for you!
Your Speakers:         Jaslyn Chan (Chief Growth Officer at IUIGA)                                            
                                               Vinny Chan (Manager, AI & Tech Recruitment at NextWave Partners)
Your Facilitator:       James Campbell-Grant (AIM mentor and ICF Coach)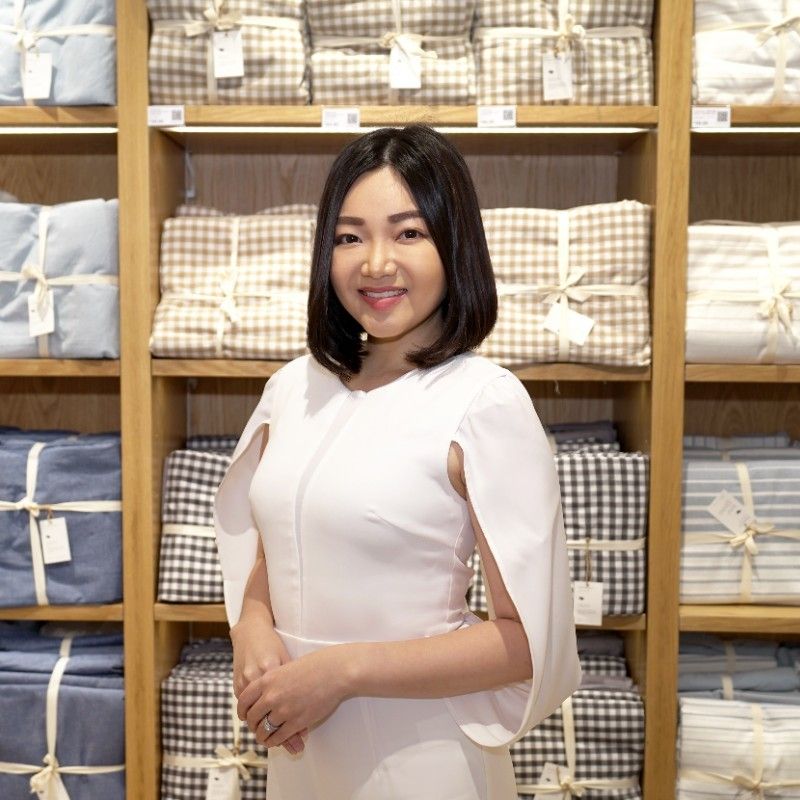 Jaslyn Chan is the co-founder of IUIGA, a direct-to-consumer brand selling luxury-quality home and lifestyle goods at completely transparent prices.

She is inspired by risk-takers and innovators of all kinds, and is passionate about creating new efficient business models that can deliver high quality products at lower price points than traditional competitors.

Vinny Chan is an AI specialist headhunter and is currently leading the technology recruitment division at Nextwave Partners. She's passionate about the tech industry and believes in contributing back to the community.

Beyond recruitment, she's co-managing Girls In Tech, Singapore Chapter. Girls in Tech is a Global Non- Profit organisation that aim to empower, inspire, educate and impart new and valuable skill sets to the young generation, while providing tech industry exposure and showcasing female role models.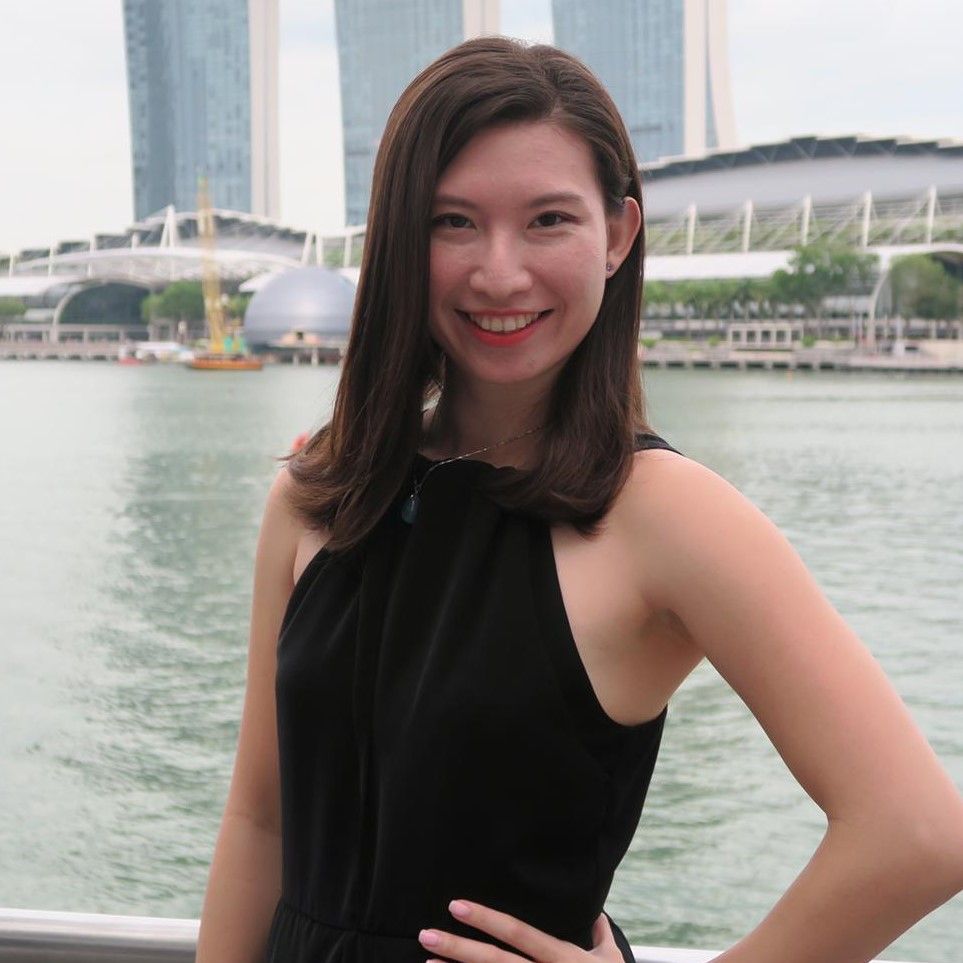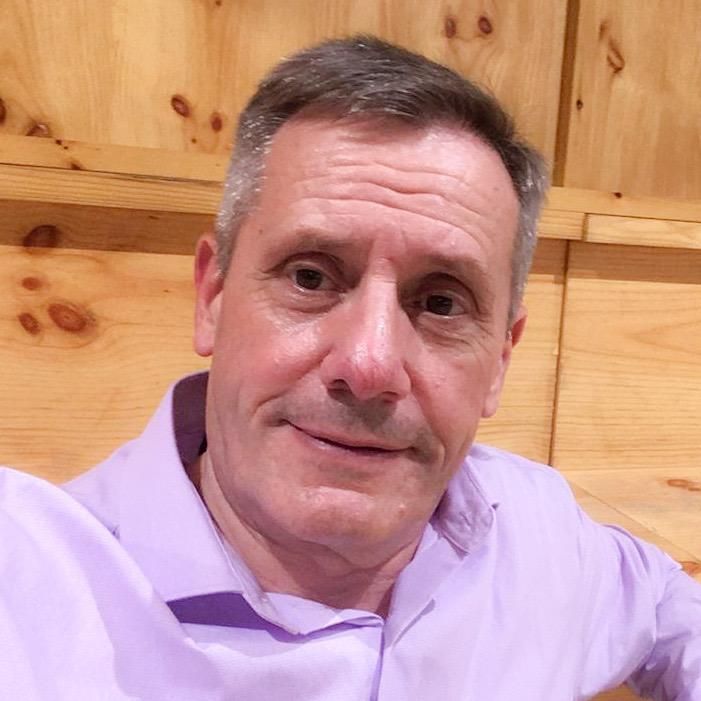 James Campbell-Grant

identified what was important to him once leaving the corporate world. Through close partnerships with numerous Mentoring Programs, James has been able to identify key Niche Leadership traits which he has also translated into his Coaching Practice where he is actively partnering with "Women in Business" and "The Youth of Today".

From 2017, James has been developing his Practice working with both NPOs (Non Profit Organizations) and MNCs developing natural born Leaders from a growth perspective together with focus on areas such as Performance and Cultural growth.

As a Certified ICF Coach and AIM Mentor James has been actively pursuing his passion for working with all age groups which has benefited his own learning and supported his beliefs that you are never too young or too old to achieve your Dreams.
PROGRAM NEXT STEPS

For Mentees:
The workshop on 23rd June 2021 is just the tip of the iceberg. Sign up as a mentee here to be paired with a committed mentor to help you navigate to your next pitstop for a fulfilling future.
The mentoring is designed to help you discover more about yourself and what you want to do.
The mentorship programme span across 3 months, ending on 30th September 2021.
Registration closes on June 10th 2021.
For Mentors:
If you are a working professional that would like to give back to the next generation, this is for you! Sign up as a mentor for the workshop and beyond! Let your journey begin with us on 23 June to 30 September. Training will be provided as well - all we need is your heart! Sign up as a mentor here
Registration closes on June 10th 2021.