M.Y AIM Do What I Love, Love What I Do - GOLD Setting for the New Year Workshop
Event registration is closed.
M.Y
AIM
Do What I Love, Love What I Do
GOLD Setting for the New Year Workshop
About M.Y AIM

M.Y
AIM
is a Youth Mentorship Movement. It
is
a collaboration between Metropolitan YMCA (MYMCA) 
and
Asia Institute of Mentoring (AIM)
to bring Mentoring to Youths aged 17-25 years to help them learn, grow and achieve their fullest potential
.
See here for full details.
Synopsis

Do you often find yourself setting the same New Year resolutions year after year simply because you didn't achieve them last year?

In the weeks leading to a new year, many of us optimistically set new year resolutions hoping to motivate ourselves towards new goals, routines, or habits.

However, in a short couple of weeks, we often find ourselves having trouble adhering to these resolutions. But what if you could learn a few simple tricks that could help you stick to and achieve those goals?

Join us on Wednesday 8 December, 7:30 pm - 9:00 pm for a workshop organized by Metropolitan YMCA Singapore (MYMCA) and Asia Institute of Mentoring (AIM) to hear from youths who have navigated through challenges, social and family expectations to find success in what they love to do.
This is a workshop like no other where you will also learn :
- How to set effective goals
- Develop habits that stick, even in these pandemic times.
  
This will also be an opportunity for further networking with like-minded peers with similar career aspirations.

May 2022 be the year that you finally achieve your goals!

Programme Schedule
7:30 - 7:35 pm: Introduction (5 mins)
7:35 - 8:35 pm: Speaker segment (60 mins)
8:35 - 8:50 pm: MY AIM Testimonials (15 mins)
8:50 - 8:55 pm: MY AIM Program (5 mins)
8:55 - 9:00 pm: Closing (5 mins)

Through the speaker and a short mentoring session, you can experience how mentoring can be like for you!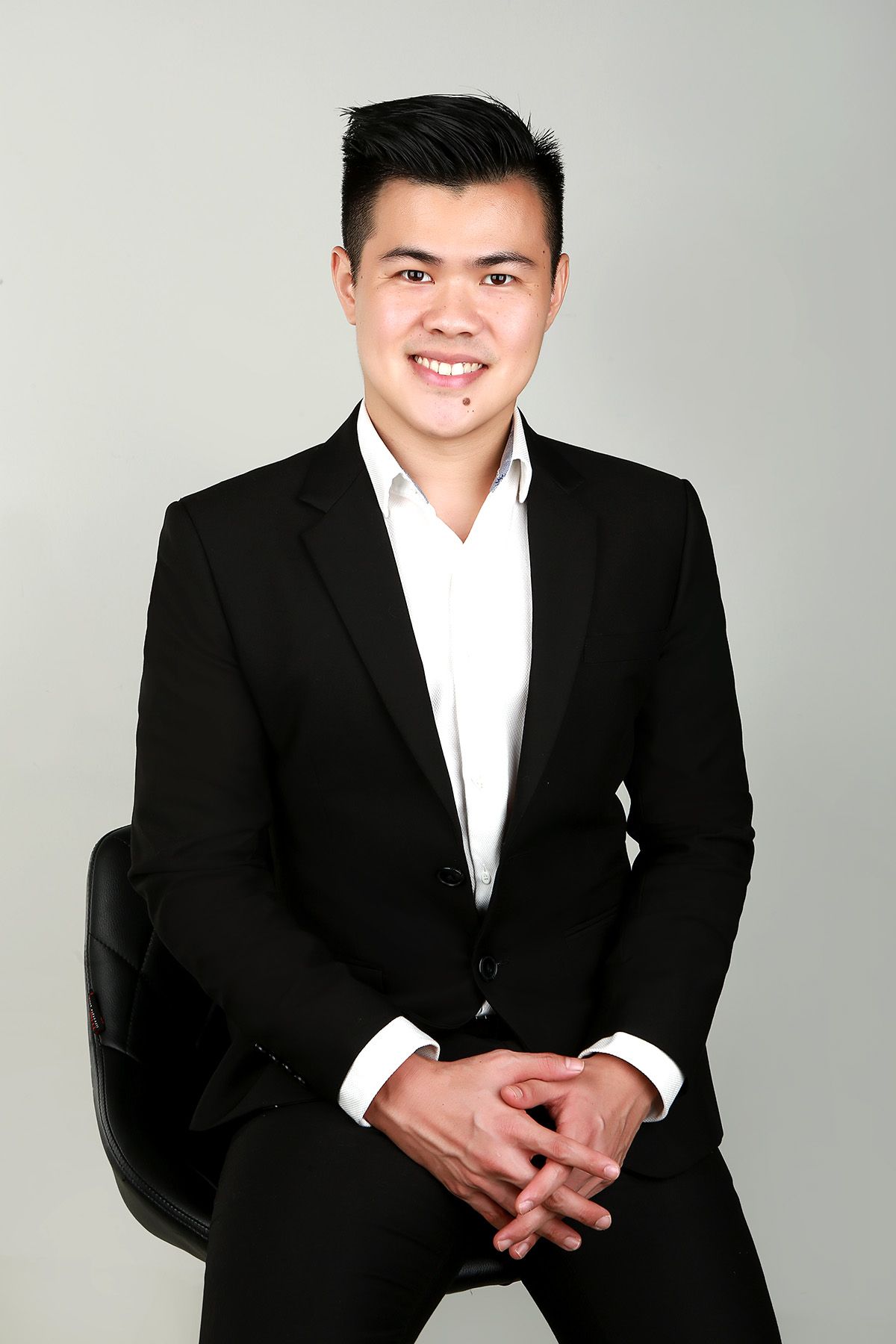 Ryan Neo 
is
a Certified Mental Toughness Coach and Neurolinguistic Programming (NLP) practitioner speciailising in peak performance under adversity.
He has coached and trained more than 2,000 high performing teams and individuals from various performance domains ranging from sports, education, military, and life.
Ryan currently oversees the Youth Leadership and Development department at Metropolitan YMCA helping to equip, engage, and empower youths on mental wellbeing, mentoring and social causes.
PROGRAM NEXT STEPS

For Mentees:
The workshop on 8th December 2021 is just the tip of the iceberg. Sign up as a mentee here to be paired with a committed mentor to help you navigate to your next pitstop for a fulfilling future.
The mentoring is designed to help you discover more about yourself and what you want to do.
The mentorship programme span across 3 months, from 12th January to 30th April 2022.
Registration closes on 15th December 2021.
For Mentors:
If you are a working professional that would like to give back to the next generation, this is for you! Sign up as a mentor for the workshop and beyond! Let your journey begin with us from 12th January to 30th April 2022. Training will be provided as well - all we need is your heart! Sign up as a mentor here
Registration closes on 15th December 2021.