Looking for a Green Job: Overcoming the Barriers? | AIM x Climate Incubator (HK) | Green Career Series
Log-in details and reminders will be emailed by Zoom (under AIM SG name) automatically following your registration. Please do look for them under your spam or junk email folder in case you don't see them and add our email hello@asiainstituteofmentoring.com to your safe list/whitelist to receive the login, news & updates.

Synopsis
This is the second in a series of collaborations between Asia Institute of Mentoring (AIM) and Climate Incubator (HK).
This webinar will focus on the challenges individuals face when looking for a green job and how to overcome them. It will cover topics such as identifying the skills and qualifications needed for a green job, navigating the job market, and building a professional network.
The webinar is designed for individuals interested in pursuing a career in the green economy or transitioning to a green job. The session will include a panel discussion with experts in the field and a Q&A session. Join us to learn how to overcome barriers and achieve success in the green job market!
Objectives:
Address challenges in pursuing a career in the green economy

Provide guidance on navigating the job market e.g. building a professional network, and identifying skills and qualifications for green jobs

Offer practical advice on overcoming barriers such as limited job opportunities and competition
ABOUT CLIMATE INCUBATOR
Climate Incubator is a Hong Kong-based initiative that provides future leaders with the training, mentorship, and community support they need to create a climate-resilient future. Our journey includes the Green Roller Project, our signature program that provides an overview of the green job industry in Hong Kong with the participation of eight local and international organisational partners. This is a platform for youth, young professionals, business partners, and NGOs to be climate incubators, passing on their knowledge and experience to the next generation of climate leaders.
Connect with us and shape the climate journey together! 
Email: climate.incubatorhk@gmail.com | IG: @climateincubator
Speaker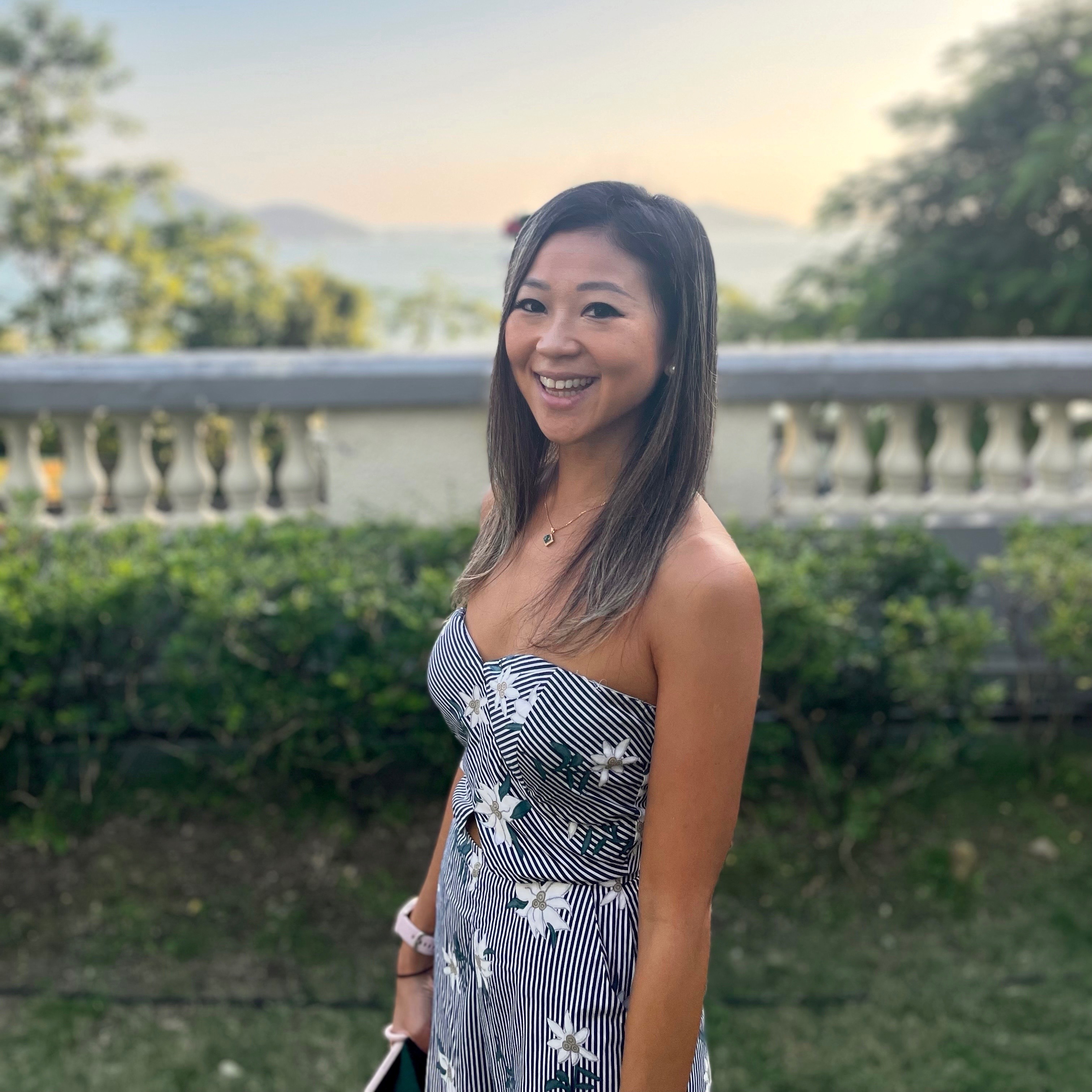 Account Director, LinkedIn GoGreen Lead
In her day job, Celina is an Account Director at LinkedIn, where she consults with businesses in Hong Kong on their talent planning, attraction and development strategies. Celina's passion for the was ignited by her love for scuba diving, animals, and marine life. 2 years ago, she embarked on her sustainability journey when she took on the role of Linkedin Hong Kong's GoGreen Lead. 
Leveraging her experiences as LinkedIn's internal sustainability advocate, learnings from Cambridge Institute of Sustainability Leadership course, and LinkedIn's data and insights, Celina is dedicated to scaling LinkedIn's impact and contribution to a more sustainable and equitable future for the environment and the workforce. She is particularly focused on driving conversations around the development of green skills- professional and corporate capabilities that are essential to the transition towards a green economy.
Speaker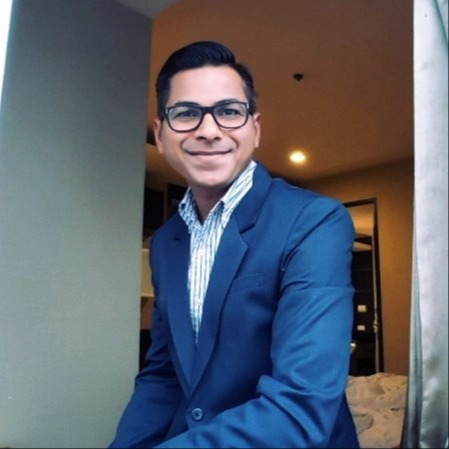 Global/Regional Leader passionate about Sustainability
Kalpesh Tejani has 25 years of leadership experience working at operational, regional and global roles. He has vast experiences driving Environmental Sustainability improvements across the supply chain. Passionate and experienced in driving the agenda on Carbon Reduction, Water Stewardship and generating Wealth from Waste, Kalpesh has helped organizations set up long term strategy at global level on Carbon and water with public commitments. Other areas of expertise include science-based targets to reduce carbon across the supply chain, external reporting etc. 
MODERATOR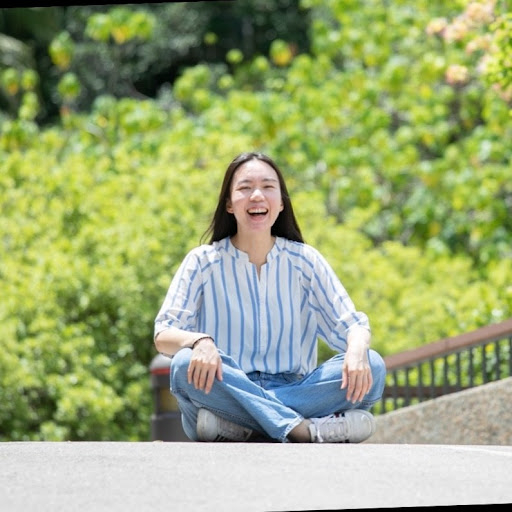 Co-Founder Climate Incubator (HK); 
Development Director
 - V'air; COP27 Youth Delegate; 
UN Asia-Pacific Youth Advisory Group
Carly Pui Yee Leung is a member of the Asia-Pacific Youth Advisory Group on Environmental and Climate Justice, formed by the United Nations Human Rights, the United Nations Framework Convention on Climate Change, and the United Nations Development Programme. As the V'air's Development Director, she supports the organization in promoting eco-tourism and climate education.
At the same time, she would like to ensure people with relevant skills and knowledge for a just climate transition. She established Climate Incubator, a youth-led initiative that provides a platform for people interested in climate change to co-learn, network and equip green skills.
MODERATOR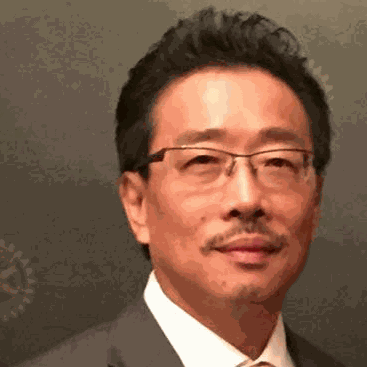 Founding Executive Chairman WholeTree Foundation; Over-The-Rainbow; Asia Institute of Mentoring; Founding Partner Fatfish MediaLab; Executive Mentor YSI SEA; Founder of the Deep Human Movement
Yen-Lu's career spans nearly 40 years in the tech, media, venture capital, and more recently social entrepreneurship and philanthropy. A former Apple Distinguished Technologist, he is a successful entrepreneur with multiple tech start-ups and an active angel investor, spending many years mentoring and advising entrepreneurs, young businesses and serving on government panels on innovation. He served as a director of Business Angel Network SEA, executive mentor and adjunct professor to NUS Enterprise, mentor to INSEAD, numerous panels on entrepreneurship and innovation internationally, including IDA / SPRING, A*STAR, NRF, GMIC, NUS StartUp@Singapore, NUS Social Venture Competition, NTU Idea Inc, Thailand National Business Plan Competition, CrowdSourcing Week, etc. 
In a fast-paced world where the only constant is change, he believes there is an urgent need for each of us to draw on our strengths and creative potential as human beings, to connect with our higher self and our deeper purpose to contribute towards humanity in a positive and impactful way. He enjoys building ecosystems and mobilizing the community to create positive social change. As an early pioneer in the application of AI, he also has a strong base in the tech space. With the launch of his family foundation and other social impact initiatives, Yen-Lu devotes his time serving both society and the nation in his various capacities.
He is on a life mission to help bring about a kinder, gentler, more inclusive, more just, and sustainable world.
About Asia Institute of Mentoring 
Asia Institute of Mentoring (AIM) is a non-profit volunteer based organization with a mission to bring mentoring to the spotlight in Asia, raise the quality of mentors and the standard of mentoring, bringing mentoring to all facets of society to impact millions of lives. 
We are committed to create an Asia-based people-powered mentoring movement to move people … to learn, to share, to give forward, to transform, to harness the deep human potential, and create social impact – bringing about a kinder, gentler, more inclusive, just and sustainable world for all.
Join us as a member here.