Growing up with ADHD | Parenting Series
06/11/2021 15:00

to

06/11/2021 16:30

(

Asia/Singapore

)
---
Parenting Series
Growing Up with ADHD
   Date: Saturday 6th November 2021
Time: 15:00 - 16:30 (SGT)                                 Register here
Log-in details and reminders will be emailed by Zoom (under AIM SG name) automatically following your registration. Please do look for them under your spam or junk email folder in case you don't see them and add our email hello@asiainstituteofmentoring.com to your safe list/ whitelist to receive the login, news & updates. 
If you can't attend the session, do sign up to receive the replay link which will be emailed afterward to all those that have registered.
Growing Up with ADHD

ADHD impacts many aspects of an individual's life, including academic, social skills, and relationships. In this fireside chat, the panel will explore:
Do children with ADHD eventually outgrow it?

Do adults continue to show significant symptoms of the condition?

How does ADHD affect the daily lives of children, young people, and their families? 

How does having ADHD affect a child later in life, depending upon the demands made on the individual by their environment. 
The panel will provide a glimpse of what it is like living with the condition. For those who have ADHD to know that they are not alone and for those without ADHD to embrace those who have the condition.
An environment that is sensitive to the needs of an individual with ADHD and aware of the implications of the condition will allow them to achieve their full potential while minimizing adverse effects on themselves and society as a whole.
This event is jointly organized by the Society for the Promotion of ADHD Research and Knowledge (SPARK) and Asia Institute of Mentoring (AIM).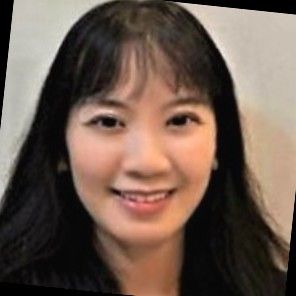 Delphine Ang
is a Certified Youth Leadership and Youth Mentor Coach and a Certified Brain Health Professional with Amen Clinics, USA. A bridge-builder, people connector, community developer, and platform creator, Delphine has over 25 years of experience in events.
Her passion is to bring families and communities together, equipping them with important life skills; empowering them to thrive against adversity, build and enjoy strong relationships. She is also the Co-Founder of Young Change Makers.
Tina Tan
is a mother of 3 boys, aged 16, 15, and 10. Her 2nd son was diagnosed with ADHD, Dyslexia, and ASD. As an overwhelmed parent initially, Tina found her passion in supporting other parents struggling similarly with their ADHD children. She has been helping with parent training and parent coaching for ADHD families since 2013. In 2017, she was invited to serve on the SPARK Executive Committee as Vice-President. Being a social worker by training, it is Tina's desire to bring parent support to where parents can access it best - in the community and schools.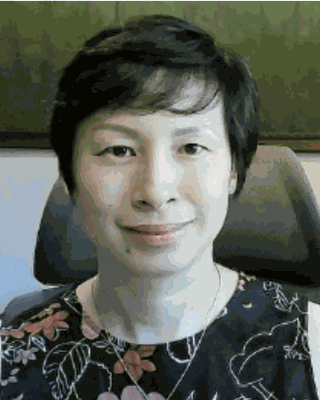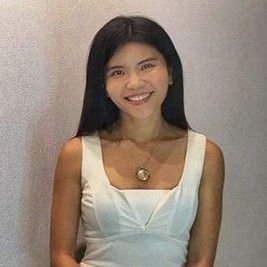 Eden Heng
is the founder of The Brain Development Lab – a tech company that provides solutions using sound technology. The solutions that The Brain Development Lab provides range from enhancing mental wellness, enriching the customer experience to increasing productivity.
The Brain Development Lab was born after Eden got burnt out and took a break from corporate life. She travelled to various countries and lived in solitude as she worked on getting back on her feet.
Eden improved her lifestyle and experimented with tech as she tried to hack her way to happiness and fulfilment. Tech and mindfulness have since become a huge part of her life when it comes to daily living and problem solving.
William Chan is managing a budding business while reading for a Bachelor's degree in Computing. He was diagnosed with ADHD in adulthood, which allowed him to view past challenges and triumphs through a different lens. William is a fan of martial arts and the great outdoors. In his youth, these activities engaged him and taught him lessons that no class could. These experiences helped him understand that there are some things that are better learned in ways louder than words. William is also an avid lover of language and storytelling in all their varied forms. It was the sharing of personal stories that nudged him in the right direction, as he would never otherwise have sought help for ADHD. The diagnosis changed his internal narrative and helped him gain a new perspective and context. He believes that genuine expression and effective communication of our inner worlds are key to a better understanding of others and of ourselves.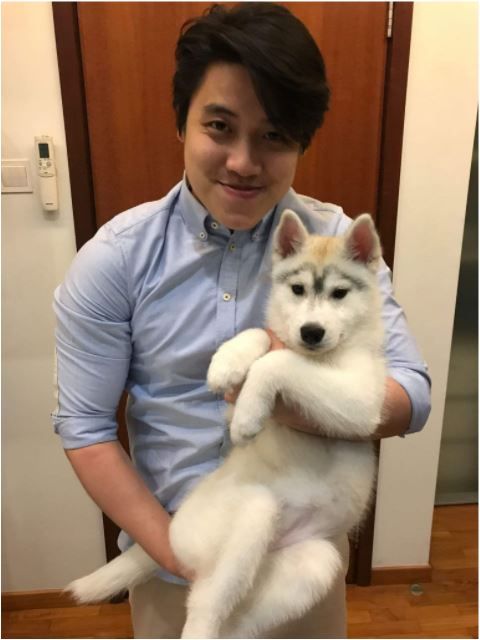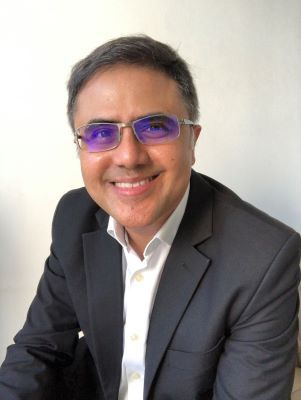 Ashokan (Ash) Ramakrishnan heads the Smart Metering business at iWOW, an IoT technology provider that helps businesses uncover unconscious waste in their utility consumption. He is deeply concerned about climate change and believes that businesses must play a key part in creating a more sustainable future.

In his spare time, he serves as the Honorary Secretary of SPARK, a local charity that supports those with ADHD and their families thrive. And most recently, he was elected as the Honorary Treasurer of A GOOD SPACE, which is Singapore's first and only cooperative for changemakers and social entrepreneurs.

But the role that he is most passionate about, is that of a parent. This is the role that he was least prepared for and the one that he has grown the most in.

Asia Institute of Mentoring
(AIM)
is a non-profit organization with a mission to bring mentoring to the spotlight in Asia, raise the quality of mentors and the standard of mentoring, bringing mentoring to all facets of the society to impact millions of lives.
It is committed to creating an Asia-based people-powered mentoring movement to move people … to learn, to share, to believe, to give forward, to transform, to harness the deep human potential, and create social impact – bringing about a kinder, gentler, more inclusive, just and sustainable world for all. Join us as a member here.