Get Breakthrough Performance with OKRs (Objectives & Key Results) - the Google way
19/05/2021 13:00

to

19/05/2021 14:00

(

Asia/Singapore

)
---
Get Breakthrough Performance with OKRs (Objectives & Key Results) - the Google way

ENTREPRENEURSHIP Series
Date: Wednesday, 19th May 2021 
Time: 01:00 - 02:00 pm (SGT)
There will be no recording or replay for this live session.  

Log-in details and reminders will be emailed by Zoom (under AIM SG name) automatically following your registration. Please do look for them under your spam or junk mail folders in case you don't see them.
If you can't attend the session, do sign up to receive the replay link which will be emailed afterward to all those that have registered.

Synopsis
Whether you are setting up a new team or already have a team in place in your organization, you will benefit greatly from applying the OKR method which is widely used at Google.

What is OKR (Objective and Key Result)?

Studies have shown that committing to a goal can help improve employee performance. But more specifically, research reveals that setting challenging and specific goals can further enhance employee engagement in attaining those goals. Google often uses "Objectives and Key Results" (OKRs) to try to set ambitious goals and track progress.

In practice, using OKRs is different from other goal-setting techniques because of the aim to set very ambitious goals. When used this way, OKRs can enable teams to focus on the big bets and accomplish more than the team thought was possible, even if they don't fully attain the stated goal. OKRs can help teams and individuals get outside of their comfort zones, prioritize work, and learn from both success and failure.

You will get an opportunity to share your draft OKR and get it reviewed by our guest speaker. He will do this for the first draft presented during the webinar live and if time permit up, another draft. There will be no recording or replay for this live session. Don't miss this! Register and block your time now.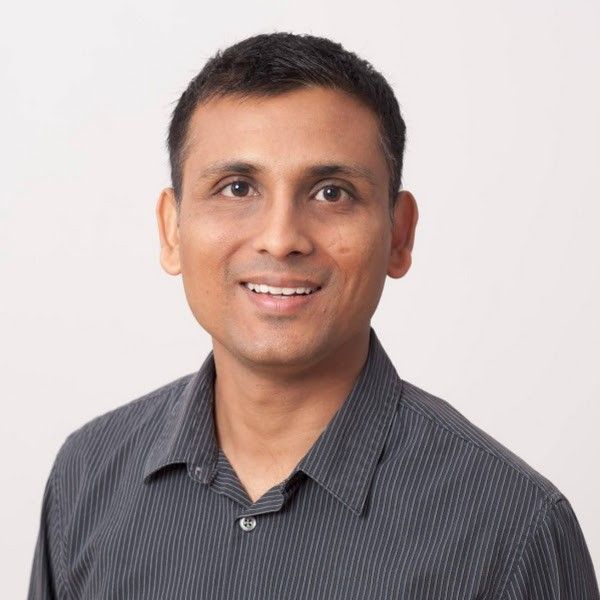 Sudhir is a Google Product/Customer Success, Startup Advisor for the last 5 years with a long-established career in Product Marketing.

He has always been fascinated about creating effective organizations, and to understand behavior and psychological perspectives and changes that led to it. He also believes that the journey to becoming a more reflective and effective agent of organizational change begins with rediscovering yourself, before inspiring others.
About Asia Institute of Mentoring 


Asia Institute of Mentoring
(AIM)
is a non-profit organization with a mission to bring mentoring to the spotlight in Asia, raise the quality of mentors and the standard of mentoring, bringing mentoring to all facets of the society to impact millions of lives.
It is committed to creating an Asia-based people-powered mentoring movement to move people … to learn, to share, to believe, to give forward, to transform, to harness the deep human potential, and create social impact – bringing about a kinder, gentler, more inclusive, just and sustainable world for all.
Join us as a member
here.