Educating Our Next Generation - For Their Future, Not Ours | Parenting Series
04/12/2021 15:00

to

04/12/2021 16:30

(

Asia/Singapore

)
---
Parenting Series
Educating Our Next Generation - For Their Future, Not Ours

    Date: Saturday 4 December 2021
Time: 15:00 - 16:30 (SGT)                                 
Log-in details and reminders will be emailed by Zoom (under AIM SG name) automatically following your registration. Please do look for them under your spam or junk email folder in case you don't see them and add our email hello@asiainstituteofmentoring.com to your safe list/ whitelist to receive the login, news & updates. 
If you can't attend the session, do sign up to receive the replay link which will be emailed afterward to all those that have registered.
Synopsis

We live in an increasingly volatile, uncertain, complex, and ambiguous (VUCA) world. Yet we have an education system that harks back to the industrial age - a conveyor belt of standardized classroom instructions that mass-produce students to compete for industrial-age jobs that are shrinking or may no longer exist.

We also live in a time where our planet, our world, faces many unprecedented challenges, with overpopulation, poverty, violence, conflicts, increasing inequality, environmental degradation, and global warming.

We face an epidemic of diseases of the modernized society, diseases of both the body and the mind: cancer, heart disease, diabetes, hypertension, obesity, autoimmune, autism, ADHD, chronic stress & anxiety, and depression. The ongoing pandemic is just the latest example of a world that's increasingly treacherous and evermore volatile.

For those with the right knowledge and skills, digitalization and globalization are liberating and exciting; meanwhile, for those who are insufficiently prepared or lack access, they can mean vulnerability at work and insecurity in life with few positive prospects for a promising future.

The future is indeed more chaotic and unpredictable than ever. How can we better prepare our next generation for this seemingly unknown future - for their own sake? This future will require a bold vision, greater imagination, elevated empathy, collective resilience, and an entrepreneurial mindset, with the ability to experiment and fail - and fail forward. Is it possible to change anything as big, and complex as education - as the future, our children's future, depends on it?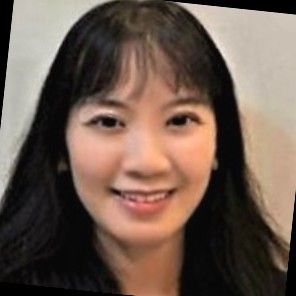 Delphine Ang is a Certified Youth Leadership and Youth Mentor Coach and a Certified Brain Health Professional with Amen Clinics, USA. A bridge-builder, people connector, community developer, and platform creator, Delphine has over 25 years of experience in events.

Her passion is to bring families and communities together, equipping them with important life skills; empowering them to thrive against adversity, build and enjoy strong relationships. She is also the Co-Founder of Young Change Makers.

Yuan Hui Chen
is a multi-award-winning curriculum innovator, educator, and Founder of Stories By Children. Passionate about facilitating children's authentic voices, Yuanhui believes that if children are allowed to live according to their souls' dictates, offered space to hear their inner voices clearly early in life, they would have a better chance of becoming adults who live their lives with meaning and purpose. ​
In her service to children, Yuanhui brings along her wealth of experience in the education, education research, and healing/wellbeing sectors. She also takes part in the local Children's Literature scene by illustrating for and editing local children's literature.
It is with these, together with the gifts of her advisors, mentors, partners, and friends that they together, nurture and serve those under their care.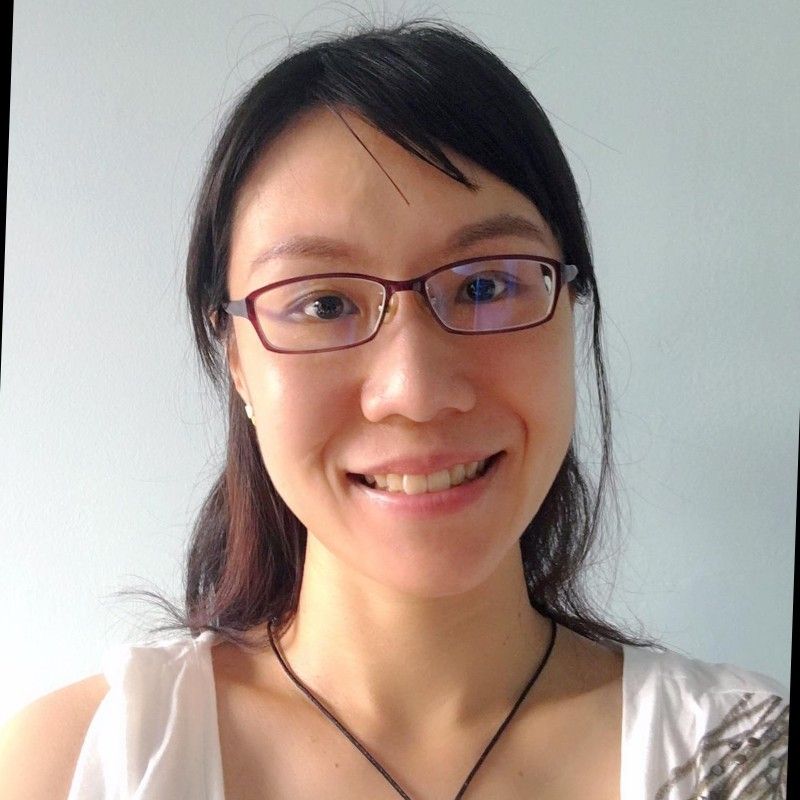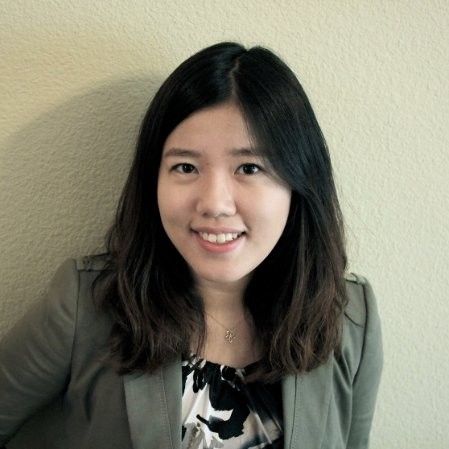 Hae Yeon Lee
is a developmental psychologist specializing in adolescent development. She earned her M.A. and
Ph.D.
in Developmental Psychology from the university of Texas at Austin.
In collaboration with schools, parents, and educators, she is committed to developing and testing social-emotional intervention programs that can promote psychological resilience in the ever more competitive social world.
Hae Yeon's doctoral dissertation won the 2018 Society of Research in Child Development (SRCD) dissertation grant award. Prior to joining Yale-NUS College, she was a postdoctoral research fellow at Stanford University, Department of Psychology. In 2019, she was named as a Jacobs Foundation Young Scholar.
Hock Lye Chan
co-foundered a youth EdTech platform, an online e-coaching HRTech platform, and runs a regional minerals trading company. He believes in participating in the disruptive changes and transformation affecting businesses and careers, to better appreciate the opportunities presented by these trends.
He is a core volunteer at Asia Institute of Mentoring, leading and organizing events for the community and facilitating the flagship mentor certification program. He also sits on the fundraising sub-committee of the Singapore Disability Sports Council.
He is most passionate about being a parent - the dual role of providing nurture and structure while working on becoming the best version of himself to be the best role model to his daughter.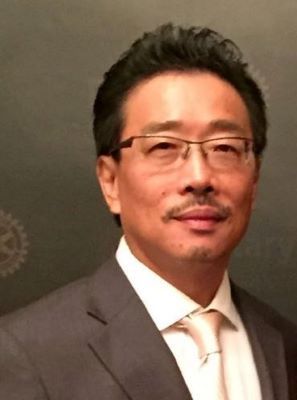 Yen-Lu Chow is the Co-Founder & Executive Chairman, WholeTree Foundation ; Over-The-Rainbow; Asia Institute of Mentoring; Founding Partner, Fatfish MediaLab; Executive Mentor, YSI SEA; and Founder of the Deep Human Movement.
He believes every young person has a voice, an innate gift, a deeply held aspiration waiting to find creative fulfillment. When we nurture the seeds of these innate gifts with attention, acceptance, and love – by providing the right environment, and giving it purpose – these seeds sprout and grow, and the human spirit with its deepest aspirations finds fulfillment.
With the launch of his family foundation and other social impact initiatives, Yen-Lu devotes his time serving both society and the nation in his various capacities. He is on a life mission to help bring about a kinder, gentler, more inclusive, more just, and sustainable world.
Asia Institute of Mentoring
(AIM)
is a non-profit organization with a mission to bring mentoring to the spotlight in Asia, raise the quality of mentors and the standard of mentoring, bringing mentoring to all facets of the society to impact millions of lives.
It is committed to creating an Asia-based people-powered mentoring movement to move people … to learn, to share, to believe, to give forward, to transform, to harness the deep human potential, and create social impact – bringing about a kinder, gentler, more inclusive, just and sustainable world for all. Join us as a member here.