Compassion in Family Relationships | AIM x OTR x MS | Parenting Series
Log-in details and reminders will be emailed by Zoom (under AIM SG name) automatically following your registration. Please do look for them under your spam or junk email folder in case you don't see them and add our email hello@asiainstituteofmentoring.com to your safe list/whitelist to receive the login, news & updates.

Synopsis
Have you wondered why it sometimes seems so much easier to show strangers compassion, yet so difficult to extend the same generosity of compassion to family members - your spouse, your parents, even your children?
What makes intimate relationships such difficult spaces for compassion to be practiced? Is it because with family members, there is no way to hide, to pretend, to simply walk away?
If these questions have come up for you, shall we together explore the nuances of how compassion unfolds, or not, in families?
MEET YOUR SPEAKER & MODERATOR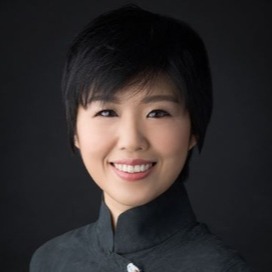 A Lawyer by training and a 6-times entrepreneur, she is today a Nonviolent Communication (NVC) Mediator, a Compassion Convener (facilitator, speaker, mentor), and an Executive Doctoral Candidate researching the nexus of human needs, value architecture and corporate governance in the digital domain.
For the past decade, Roslina has spoken on human flourishing, human rights, leadership, entrepreneurship, and innovation in four continents. Most recently in Singapore, she spoke with CNA on three separate occasions on the topics of compassion during Covid-19, compassion in the workplace, and compassionate parenting.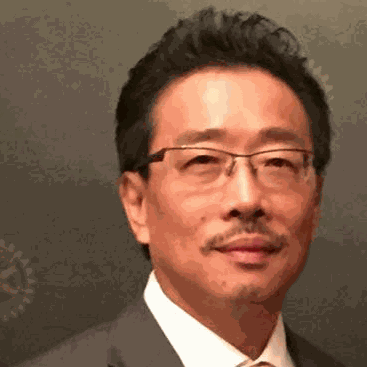 Founding Executive Chairman, WholeTree Foundation; Over-The-Rainbow; Asia Institute of Mentoring; Founding Partner, Fatfish MediaLab; Executive Mentor, YSI SEA; and Founder of the Deep Human Movement. 
His career spans nearly 40 years and he is a successful entrepreneur as well as an active angel investor. Yen-Lu and wife started WholeTree Foundation, a nonprofit family foundation with the Over-The-Rainbow (OTR) youth mental wellness initiative, in loving memory of their dear son who suffered from manic depression and took his own life at a youthful age of 26. OTR is a one-stop hub for youth mental wellness, with a mission to transform mental wellness for the 21st century. 

In a fast-paced world where the only constant is change, he believes there is an urgent need for each of us to draw on our strengths and creative potential as human beings, to connect with our higher self and our deeper purpose to contribute towards humanity in a positive and impactful way. He enjoys building ecosystems and mobilising the community to create positive social change. He is on a life mission to help bring about a kinder, gentler, more inclusive, more just, and sustainable world.
About Asia Institute of Mentoring 
Asia Institute of Mentoring (AIM) is a non-profit volunteer based organization with a mission to bring mentoring to the spotlight in Asia, raise the quality of mentors and the standard of mentoring, bringing mentoring to all facets of society to impact millions of lives. 
We are committed to create an Asia-based people-powered mentoring movement to move people … to learn, to share, to give forward, to transform, to harness the deep human potential, and create social impact – bringing about a kinder, gentler, more inclusive, just and sustainable world for all.
Join us as a member here.