Bringing the Best out of your Child | Parenting Series
Log-in details and reminders will be emailed by Zoom (under AIM SG name) automatically following your registration. Please do look for them under your
spam or junk mail folders
in case you don't see them and
whitelist/add to safe list
our email: hello@asiainstituteofmentoring.com
to receive the login, news & updates.
If you can't attend the session, do sign up to receive the replay link which will be emailed afterward to all those that have registered.
Synopsis
There is no simple definition for resilience.  However, it can be summed up as having a set of Social-Emotional Skills that enables any individual to bounce back from setbacks quickly and thrive in life.

Come find out in this introductory webinar how you can be the pillar for your children in preparing them for an exciting and fulfilling future.


How you can benefit from this session:
Find out historical and current data on the level of stress and mental health-related issues in children and teens in Singapore. 

Discover a preventive strategy for addressing the mental wellbeing of children/teens and beyond.

Learn two factors that will enable your child to become more successful in life. 

Deep dive into the Three Domains of Resilience.

Find out the four frameworks of the Seed Of Lives Resilience Program. 

Find out topics we cover in our Resilience Program.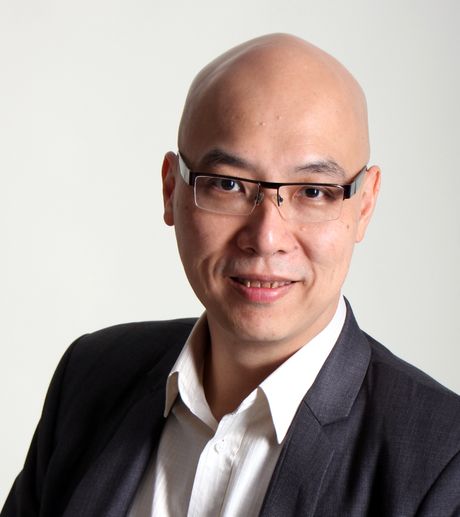 Daniel Yeo S.P. has 26 years of extensive corporate experience in the medical technology businesses in the Asia Pacific region. He runs his own management consulting business in Singapore, China, and Germany.  Daniel has been teaching resilience programs to adults, teens, and children since 2016.
About Asia Institute of Mentoring 

Asia Institute of Mentoring (AIM)
is a non-profit organization with a mission to bring mentoring to the spotlight in Asia, raise the quality of mentors and the standard of mentoring, bringing mentoring to all facets of society to impact millions of lives. 
It is committed to creating an Asia-based people-powered mentoring movement to move people … to learn, to share, to believe, to give forward, to transform, to harness the deep human potential, and create social impact – bringing about a kinder, gentler, more inclusive, just and sustainable world for all.

Join us as a member here.