Book Launch: Explorers Today / Winners Tomorrow: Are you Ready for the Future Economy? | Career Series
Event registration is closed.
This is a physical event. Do email: hello@asiainstituteofmentoring.com if you have any questions.

Event details:
Date: Sunday, 30 October 2022
Time: 3 - 5 PM SGT (GMT+8)
Venue: The Red Box, Learning Hub (Level 2) c/o National Youth Council, 113 Somerset Road, Singapore 238165 (Nearest MRT: Somerset)
Synopsis
Join us at the launch of a new book 'Explorers Today / Winners Tomorrow: Are you Ready for the Future Economy?'.
This book project is a Singapore Management University (SMU) Alumni-led initiative in collaboration with business professionals and leaders from the industry. It challenges our youths and young professionals to rethink, even reimagine their roles, to discover and even create emerging job roles in growth industry sectors - and become future-ready. The editorial team has curated career transformation stories from Professionals, Managers and Executives, in leadership roles, in emerging roles as well as those with experiences to share their career journeys.
The highly acclaimed book has garnered participation from 43 co-authors, including a total of 27 young professionals, with contributions from groups passionate about youth and young professional development, including Asia Institute of Mentoring, National Youth Council, Singapore Computer Society, SINDA Youth Club, Singapore Management University, Talk Your Heart Out, Tata Consulting Services, WholeTree Foundation and Young NTUC.
"This is a must have Future Ready 101 read!!! I believe the readers will find it a great resource of a diverse pool of wealth from various sources."
Dennis Mark, Co-Founder | Lantern.ai & Chairman, Committee for Humanitarian Assistance & International Relief, Singapore Red Cross
"This book is a gold mine of practical insights on leadership, growth mindset and personal development. Personal journeys illustrating the desire to continuously evolve, having the courage to challenge status quo and creating routines to feed curiosity, are an absolute delight to read on. It inspires you to challenge yourself and embrace the unknown."
Mausami Arora, Regional Head of People Partners, A.P. Moller Maersk
"If you want to learn how to dance in this global game of change, this is the book for you. The future of work is not just about learning a new skill or activating technology, it is about learning to learn and the ability to create purpose and meaning in what we do."
Sarjit Singh, CEO Singapore, InCorp Global; Vice President, SINDA Executive Committee & Adviser to SINDA Youth Club
"A must read for the next generation of leaders who wish to benefit from the first-hand experiences of young professionals and experienced mentors in a rapidly evolving world of technological opportunity."
Jim Downham Jr., Vice President, J.P. Morgan Private Bank
"This book is a timely contribution that addresses the challenges and opportunities associated with the future economy and the attendant changing world of work."
Professor Lily Kong, President, Singapore Management University
"The future always holds uncertainty, and we can choose to approach it with anxiety or move towards it with a sense of hope, curiosity and excitement mixed with some healthy trepidation that keeps us on our toes, seeking, searching, learning and growing in character and confidence."
David Chua, CEO, National Youth Council
To help kick-off this book launch is a panel discussion on the topic: Explorers Today / Winners Tomorrow: Are you Future-Ready?, we are honored to present a panel of speakers (also co-authors) in growth industry sectors to share their wisdom and experiences of becoming future-ready. There's also plentiful space for networking - with the panelists and also captains of the industries.
Speaker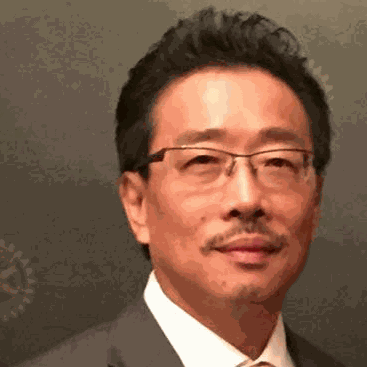 Founding Executive Chairman, WholeTree Foundation & Asia Institute of Mentoring
Yen-Lu's career spans 40 years in the tech, media, venture capital, and more recently social entrepreneurship and philanthropy. A former Apple Distinguished Technologist, he is a successful entrepreneur with multiple tech start-ups and an active angel investor, spending many years mentoring and advising entrepreneurs, young businesses and serving on government panels on entrepreneurship and innovation. 
In a fast-paced world where the only constant is change, he believes there is an urgent need for each of us to draw on our strengths and creative potential as human beings, to connect with our higher self and our deeper purpose to contribute towards humanity in a positive and impactful way. He enjoys building ecosystems and mobilizing the community to create positive social change. With the launch of his family foundation and other social impact initiatives, Yen-Lu devotes his time serving both society and the nation in his various capacities. He is on a life mission to help bring about a kinder, gentler, more inclusive, more just, and sustainable world.
Speaker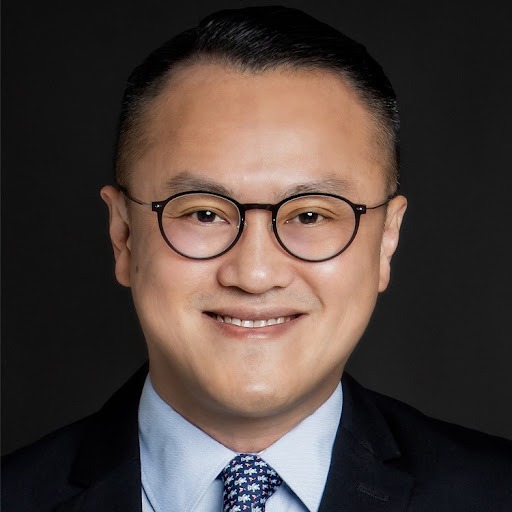 President, Singapore Computer Society
Sam Liew is currently Managing Partner, Gov+ at NCS Group. He is also the Board Director at Gardens by the Bay, and President at Singapore Computer Society. Sam also serves on Enterprise Singapore's IT Standards Committee and the Board of Singapore Management University (SMU)'s School of Computing and Information Systems.
Speaker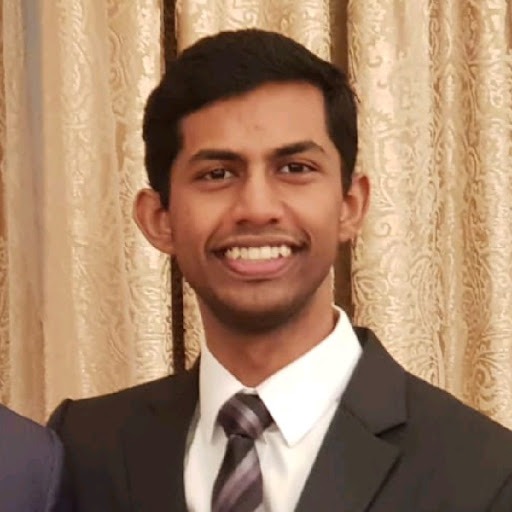 Vice-President, Roses of Peace
Mohamed Anas is currently a pursuing his Master's degree at the Lee Kong Chian School of Business in Singapore Management University (SMU). He is a dynamic and charismatic youth leader who actively engages the community on interfaith issues and in the grassroots, as Vice-President of Roses of Peace and the Tiong Bahru Youth Network. In his capacity, Mohamed Anas has organised and engaged over 3,000 youths over several workshops, ministerial dialogues, youth forums and conferences to foster peace and harmony across diverse communities and backgrounds. Through his efforts Mohamed Anas hopes to build a cohesive and harmonious Singapore where all can live, play and work in unity.
Speaker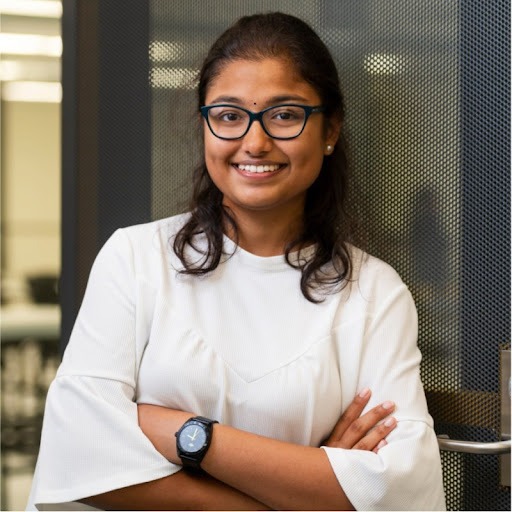 Research Engineer, National University of Singapore
Sneha has been passionate and curious about space since young, with a dream of becoming an astronaut one day. She holds two degrees in Mechatronics and Mechanical Engineering and work experiences in spacecraft systems from France and Singapore. Sneha is the first Singaporean to be awarded the NASA SCaN scholarship, to attend Space Generation Congress 2021 and International Astronautical Congress 2021 at Dubai. Sneha is interested in contributing to the advancement of space engineering capabilities in Singapore, to aid with various national needs in earth observation, maritime, aviation and sustainability. In her free time, she likes to get involved in space outreach activities, loves networking with new people and enjoys spending quality time with her dog.
moderator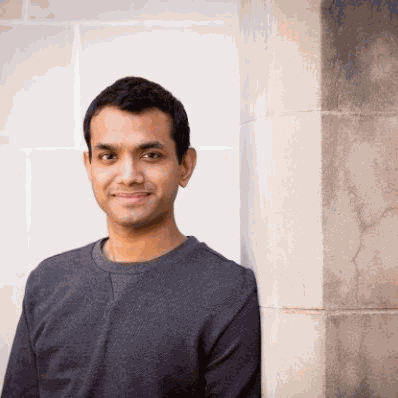 Co-Founder, Talk Your Heart Out
Chirag is Co-founder of Talk Your Heart Out (TYHO), a counseling platform, which aims to make good mental health and wellbeing support more affordable and accessible to individuals as well as businesses.
With this platform, he hopes to address the very real barriers that exist to accessing quality counseling services in Singapore and across Southeast Asia.
Chirag enjoys writing op-eds on a wide range of socio-political issues, some of which have been published by TODAY, The Straits Times, Institute of Policy Studies (Singapore), and the South China Morning Post.
About Asia Institute of Mentoring 
Asia Institute of Mentoring (AIM) is a non-profit volunteer based organization with a mission to bring mentoring to the spotlight in Asia, raise the quality of mentors and the standard of mentoring, bringing mentoring to all facets of society to impact millions of lives. 
We are committed to create an Asia-based people-powered mentoring movement to move people … to learn, to share, to give forward, to transform, to harness the deep human potential, and create social impact – bringing about a kinder, gentler, more inclusive, just and sustainable world for all.
Join us as a member here.