The AIM 22 Mentorship Program
(6 Intake Cycles: February to December)
The AIM 22 Mentorship Program is part of the AIM 22 initiative to propel us into a new decade and, through the power of the mentor forward movement, to inspire and touch the hearts and lives of others. It is our intention to reconnect as many people as possible back to the core of humanity - the human spirit - and elevate it to new heights. The AIM 22 Mentorship Program is open to the public.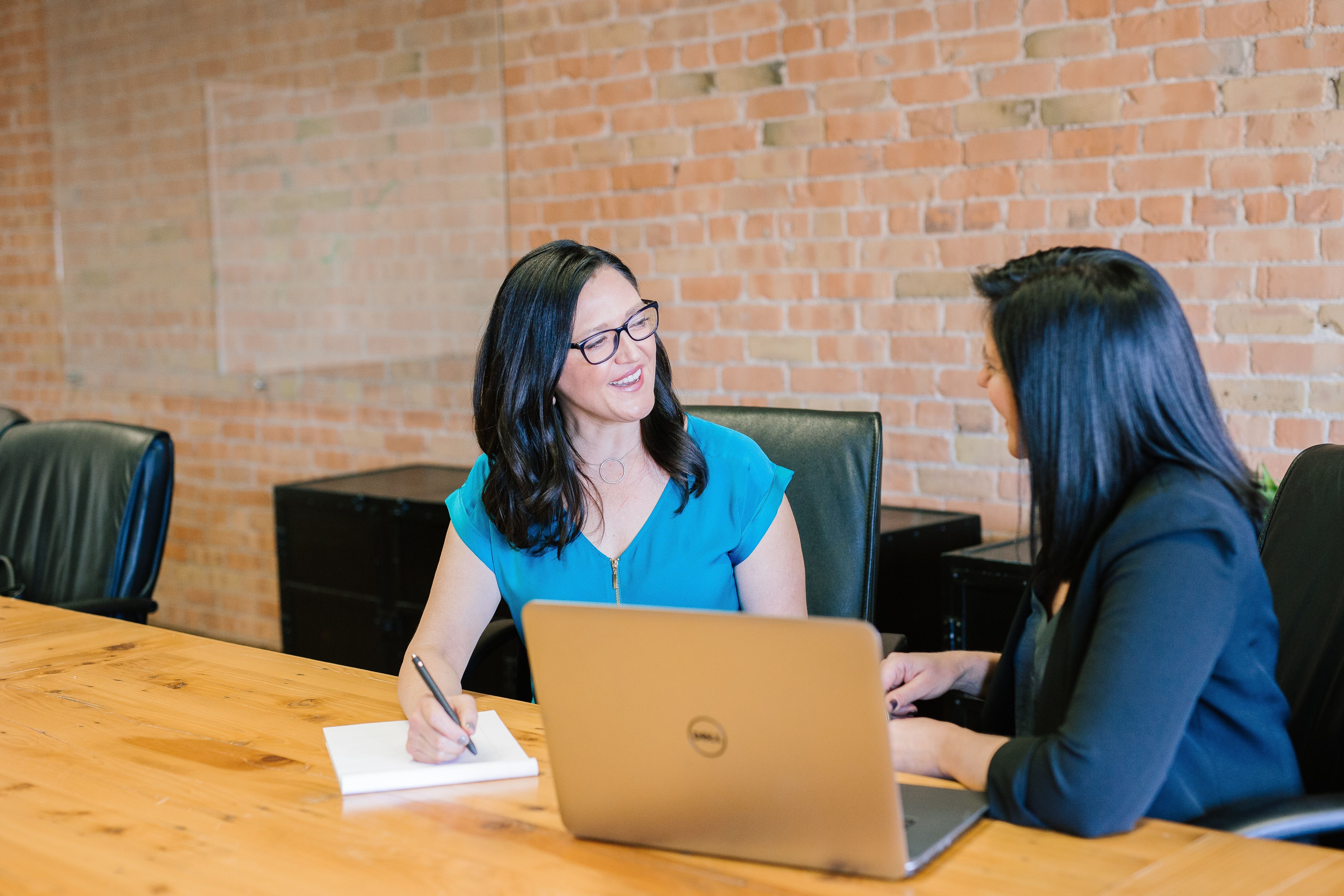 About The Program
Robust one-on-one mentoring program of 3-month duration

All mentoring sessions are held virtually and online

MINIMUM time commitment of 1 hour per week / 4 hours per month

6 intakes: February – April; April - June; June - August; August - October; October - December; December - February 2023

Briefing of matched Mentors and Mentees to be arranged prior to program kickoff

Proper tracking of the mentoring engagement and adherence to the AIM 22 Mentorship Process
If you have benefited from this platform and from mentoring, you can show your appreciation to the mentor with a nice appreciation or testimonial on their Linkedin profile. Even better, pay it forward by becoming a volunteer mentor yourself!
AIM 22 Mentorship Process
Invitation to participate (Mentors and Mentees)

Registration, collation and selection (Mentors and Mentees)

Matching of (selected) Mentors to Mentees and identification of Mentoring Program Manager (MPM)

Orientation of selected Mentors and Mentees:

Onboarding, connecting, guiding principles and rules of engagement

Preparation and learning : "Mentoring the AIM Way"

Start of 3-month mentoring program:

3-stage mentoring process: pre-work, kick-off, understanding of goals and actions, closing

Continuing the mentoring journey - exploration, understanding and action, closing

Final survey & testimonials - determine success

Closure