Yoga Bijaa Pte Ltd, Yinuo Tian
Yoga Bijaa Pte Ltd, Yinuo Tian
Our CPMs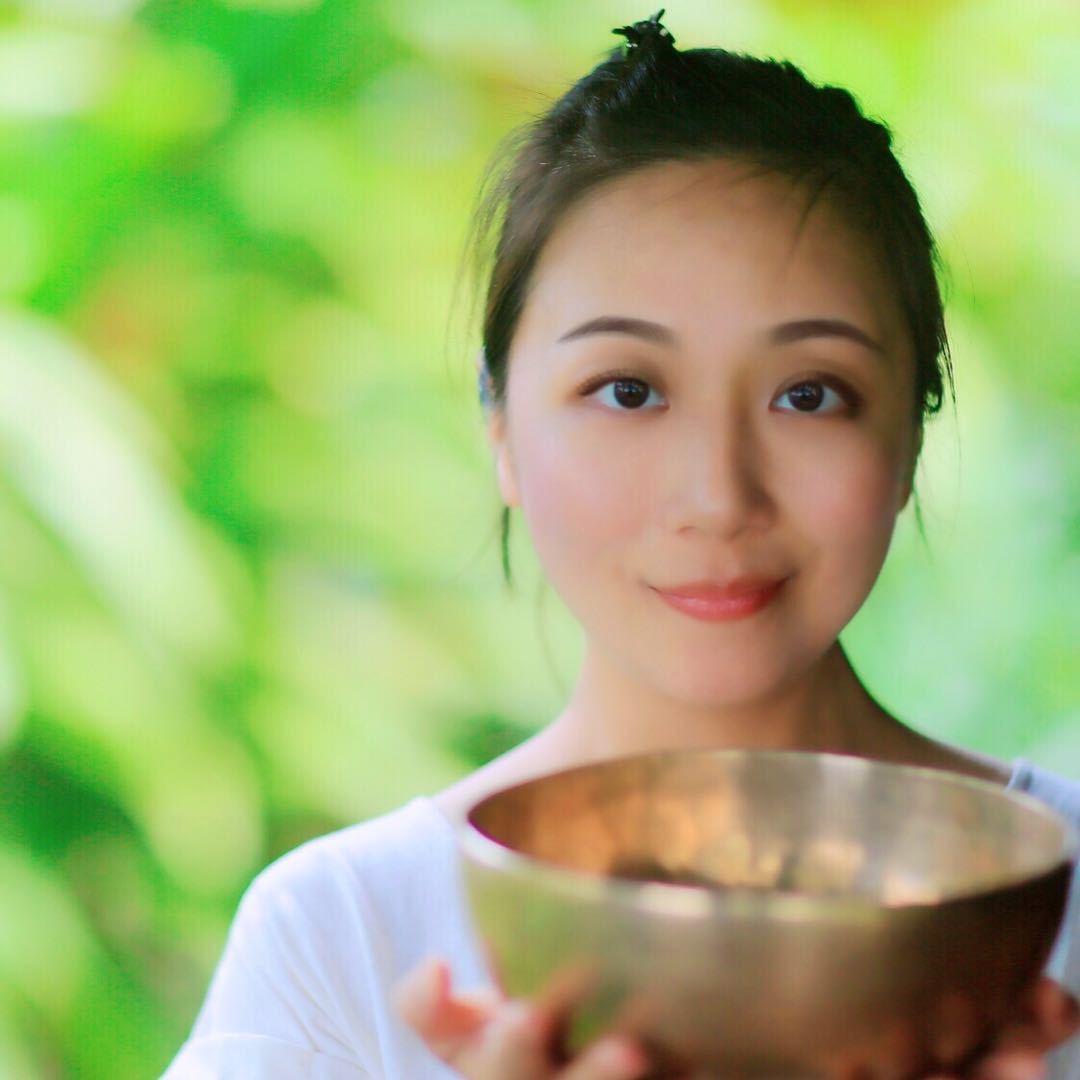 Short Description for List View
Years of Mentoring Experience : 2
Years of Professional Experience : 16
Industries :
Education
,
Healthcare
Occupation : Professional
LinkedIN Profile : yogabijaa@gmail.com
Areas of Expertise :
Career
,
Entrepreneurship
,
Leadership
,
Personal Wellbeing
Areas of Interest :
Coaching
,
Counseling
,
Health & Wellness
,
Training
Values :
Continuous Learning
,
Gratitude
,
Honesty
,
Integrity
,
Spirituality
My Life Goals and Objectives : Share the knowledge about holistic healing and teach effective healing techniques in a scientific way.
Short Bio : Yinuo is a compassionate, humble and spiritual healer who believes that wellness is a holistic integration of physical, emotional, mental and spiritual well-being. She believes that when one manages to bring the body and mind into energetic and spiritual balance, innate healing happens naturally. Since 2006, Yinuo has been exploring and studying therapy and healing all over the world. She mastered various healing modalities, developed effective ways to bring wellness and vitality back to life. During the past 16 years, Yinuo has successfully empowered hundreds and thousands students and clients in their growth through energy and body work. Yinuo is incredibly generous in sharing her knowledge in therapy and healing, and willing to inspire her students and clients to realise their full potential.