VLEO Communications, Michael P A Tan
VLEO Communications, Michael P A Tan
Our CPMs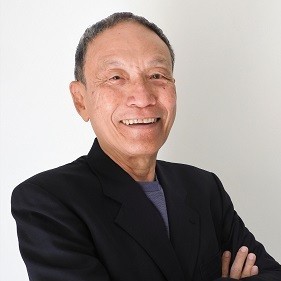 Short Description for List View
Years of Mentoring Experience : 10
Years of Professional Experience : 20
Industries :
Education
,
Learning & Development
Occupation : Professional
LinkedIN Profile : https://www.linkedin.com/in/michael-p-a-tan-83462638/
Areas of Expertise :
Career
,
Leadership
,
Personal Wellbeing
Areas of Interest :
Coaching
,
Communications
,
Counseling
,
Public Speaking
,
Teams / Team-building
,
Training
Values :
Inspiring Others
,
Integrity
,
Making a Difference
,
Satisfaction
,
Wisdom
My Life Goals and Objectives : To influence and change lives positively.
Short Bio : Started career in aviation after NS. Given the opportunity to train aviation personnel from third world countries in aviation subjects, I had positive reviews after each class. Also, I prepared working adults in their academic studies and had consistently encouraging feedback after each intake. Decided to pursue training full time as I'm able to make a positive difference in another person's life.