Salesforce , RUCHIKA ARORA
Salesforce , RUCHIKA ARORA
Our CPMs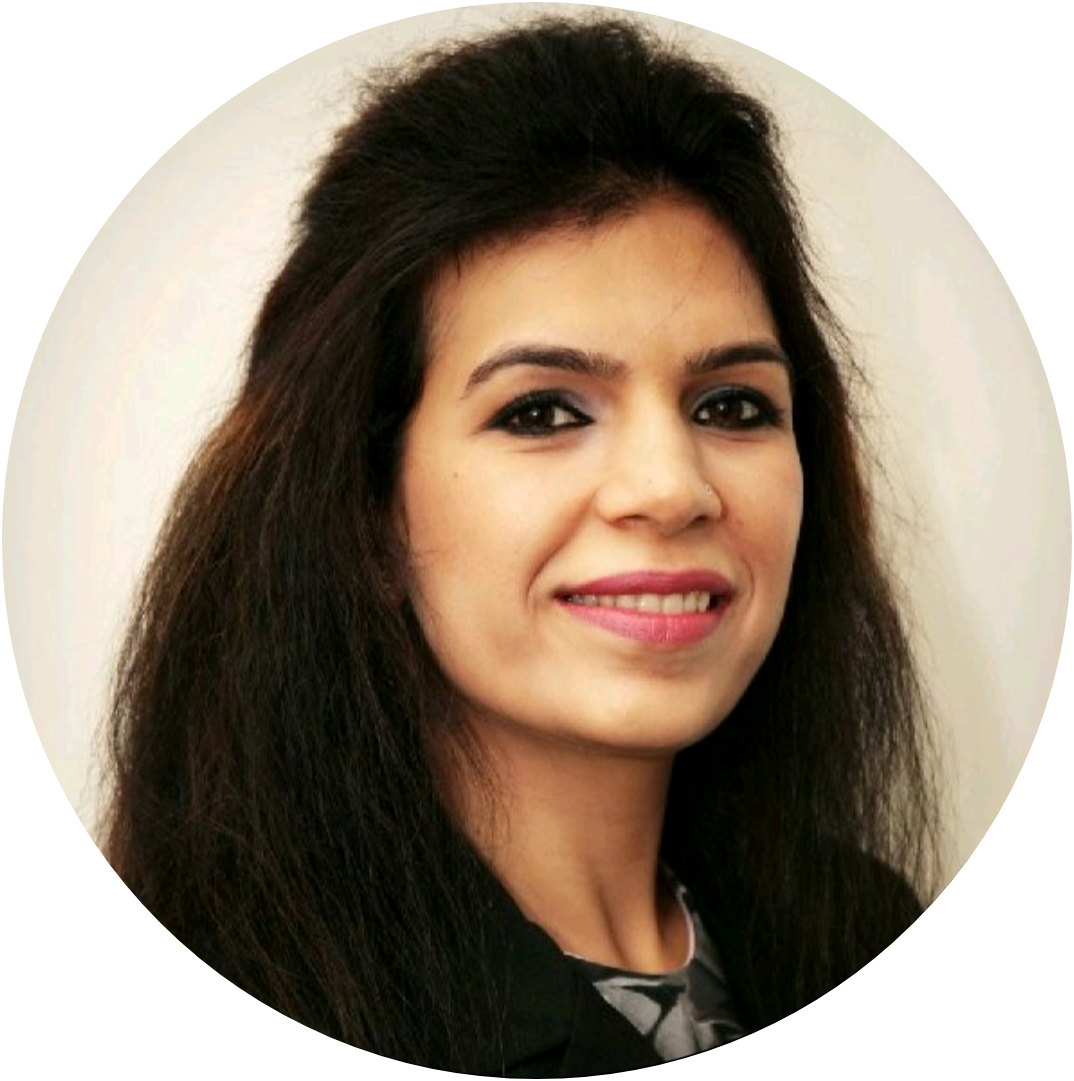 ruchika.arora@salesforce.com
Short Description for List View
Years of Mentoring Experience : 2
Years of Professional Experience : 17
Industries :
Services
,
Technology
Occupation : Professional
LinkedIN Profile : https://www.linkedin.com/in/ruchika-arora-4778a921/
Areas of Expertise :
Career
,
Entrepreneurship
,
Leadership
,
Parenting
,
Personal Wellbeing
Areas of Interest :
Blockchain
,
Blogging / Writing
,
Coaching
,
Communications
,
Counseling
,
Cyber Security
,
Financial Investments
,
Leadership
,
Public Speaking
,
Spiritual Practice
,
Teams / Team-building
,
Volunteerism
Values :
Courage
,
Gratitude
,
Honesty
,
Inspiring Others
,
Kindness
My Life Goals and Objectives : An analytical tenacious mind, thrives in an environment of change, keeps eye on the objective, detail oriented and achievement focused defines my personality. 17+ years of distinguished service in Cyber Security, Risk Management, Technology Operations Management, and People & Relationship Management in Banking / ITES sector gives the extra edge. My biggest strength is my wisdom and ability to stay calm in difficult situations. I am often recognized for being innovative and building strong work groups and usually perceived by peers as a cheerful, energetic and enthusiastic person.
Short Bio : Ruchika has been in various roles within the Financial Services Industry focused on Technology Risk, Regulatory Compliance mgmt. Operational risk mgmt. & Information Security.Currently she is working at Salesforce, as a Information Security & Compliance Senior Manager for APAC.Prior to this, she was a Vice-President JP Morgan Chase Cyber Tech Controls where she was a lead for firmwide Application & Infrastructure control assessments function, and also led all APAC Regulatory engagements. She has worked as an AVP at Bank of America managing Vendor & off-shoring Risk and spent a significant period with HSBC Technology Services.An Electronics & Communications Engineer from Rajasthan, India. She holds various industry certifications like Certified Cloud Security Professional(CCSP), ITILV3, ISO27K, COBIT5, CDPSE, AWSCCP.Apart from her day job, she is passionate about conducting cyber safety sessions for kids, focusing on cyber-bullying & digital harassment, and likes to contribute towards mental health awareness initiatives.