PT Telkom Prima Cipta Certifia, MUHAMMAD SUBHAN ISWAHYUDI
PT Telkom Prima Cipta Certifia, MUHAMMAD SUBHAN ISWAHYUDI
Our CPMs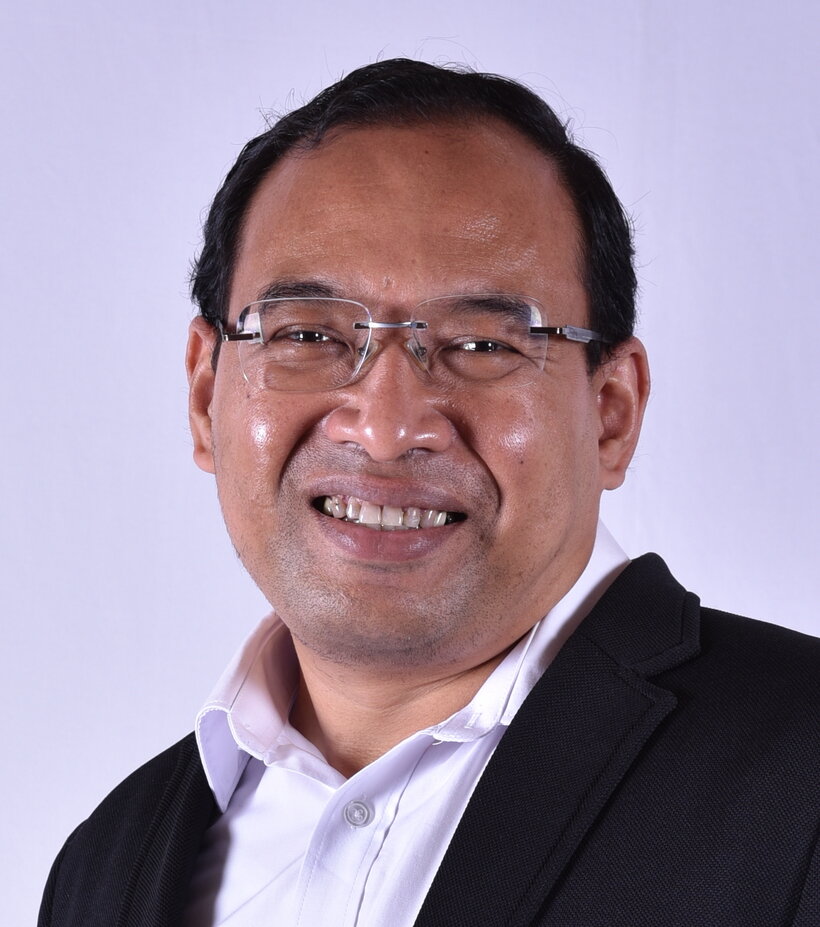 Short Description for List View
Years of Mentoring Experience : 10
Years of Professional Experience : 20
Industries :
Education
,
Marketing
,
Technology
,
Telecom
Occupation : Executive
LinkedIN Profile : https://www.linkedin.com/in/muhammad-subhan-iswahyudi-28526112/
Areas of Expertise :
Career
,
Entrepreneurship
,
Leadership
,
Personal Wellbeing
Areas of Interest :
Business Development
,
Coaching
,
Communications
,
Counseling
,
Leadership
,
Teaching
,
Teams / Team-building
,
Training
Values :
Continuous Learning
,
Develop Others
,
Kindness
,
Optimism
,
Spirituality
My Life Goals and Objectives : Helping others to maximize their potential and to partner in continuous learning and growth journey
Short Bio : I am a Coach, Trainer, Lecturer, and Developer of Culture and Key Competencies to ensure the Learning, Innovation & Research process of ITDRI (Indonesia Telecommunication and Digital Research Institute) is successfully operated by Telkom Corporate University My life mission is to help others to be able to identify and maximize their potential. I am an experienced learner of leadership and leadership development, and I worked in the area of Marketing and Quality Management in the Indonesian ICT Industry. During my doctoral study, I did a systematic literature review, mixed-methods design, quantitative data collection using Qualtrics, quantitative data analysis using AMOS and SPSS, and qualitative data analysis using NVivo.