Patricia Phan
Mentors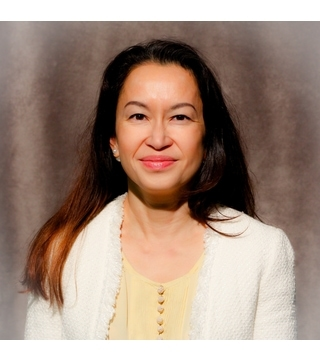 Short Description for List View
Years of Mentoring Experience : 1
Years of Professional Experience : 18
Industries :
Food & Beverage
,
Marketing
,
Non-Profit / Philanthropy
Occupation : Senior Management
Skill : Sales & Marketing of consumer packaged goods, confectionery
LinkedIN Profile : https://www.linkedin.com/in/patriciaphan/
Areas of Expertise :
Career
,
Leadership
,
Personal Wellbeing
Areas of Interest :
Business Development
,
Community-building
,
Digital / Social Media Marketing
Values :
Adaptability
,
Authenticity
,
Balance
,
Continuous Learning
,
Empathy
,
Freedom
,
Health
,
Inspiring Others
,
Making a Difference
,
Resilience
,
Wisdom
My Life Goals and Objectives : To have a good life balance, with purpose and impact in what I do. To find my Ikigai
Short Bio : With a rewarding career of 15+ years in Sales & Marketing in FMCG for European fine foods, I am looking to explore new product categories and business models. Ideally, I would love to work for a company and team committed to make the world a better place through healthier, more sustainable, greener products and a more diverse and inclusive workplace.