NA, Judy Prince
Our CPMs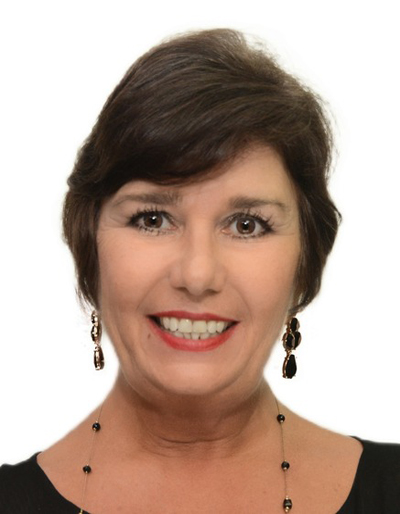 Short Description for List View
Years of Mentoring Experience : 2
Years of Professional Experience : 20
Industries :
Human Resource
Occupation : Senior Management
LinkedIN Profile : https://www.linkedin.com/in/judy-diane-prince/
Areas of Expertise :
Career
,
Entrepreneurship
,
Leadership
,
Personal Wellbeing
Areas of Interest :
Communications
,
Health & Wellness
,
Project Management
,
Teams / Team-building
,
Training
Values :
Balance
,
Continuous Learning
,
Contribution
,
Making a Difference
,
Relationship
My Life Goals and Objectives : To leave the world in a better place through my own individual efforts as each and every one of us can make a difference.
Short Bio : I am a Senior Human Resources Leader with over 20+ years of expertise driving and providing strategic guidance to business leaders and maximizing business results. Currently, I hold a three-year Singapore Personalised Employment Pass (valid until June 2023) and held Singapore Permanent Residency from 1999 - 2009. In addition, I have also lived and worked in the United Arab Emirates (four years) and Tokyo, Japan (five years). To further support my professional experience, I bring a master's degree in Human Resource Management and hold advanced CIPD and SHRM HR qualifications. I would ideally like to mentor in HR if possible as I can bring 25 years of experience. It could be someone who has just started looking for a new role, or I could also work with a CEO who is just starting to expand his/her company. I'm actually quite flexible as I am keen to utilize my new learnings.