LEGO SG Pte Ltd, emily orcullo
LEGO SG Pte Ltd, emily orcullo
Our CPMs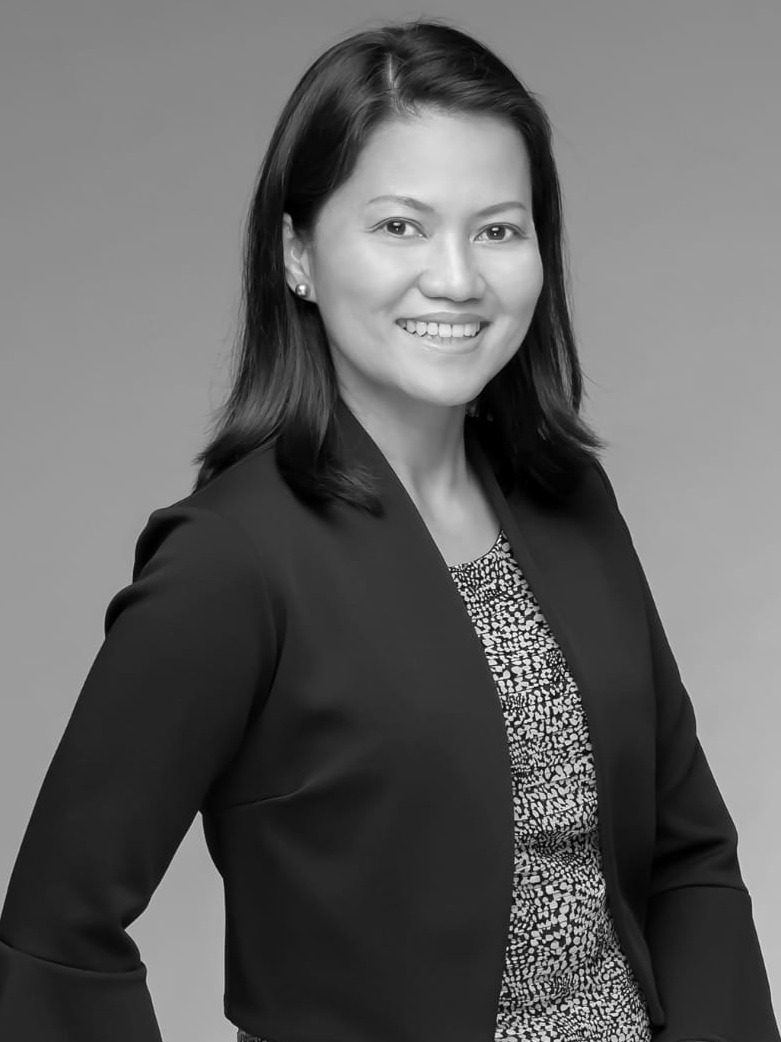 Short Description for List View
Years of Mentoring Experience : 10
Years of Professional Experience : 20
Industries :
Engineering
,
Logistics
,
Non-Profit / Philanthropy
,
Retail
Occupation : Executive
LinkedIN Profile : https://www.linkedin.com/in/emily-orcullo-74706542/
Areas of Expertise :
Career
,
Entrepreneurship
,
Leadership
,
Parenting
,
Personal Wellbeing
Areas of Interest :
Coaching
,
Health & Wellness
,
Leadership
,
Project Management
,
Supply Chain Management
,
Teams / Team-building
Values :
Continuous Learning
,
Develop Others
,
Family
,
Gratitude
,
Making a Difference
My Life Goals and Objectives : My life purpose is, "To Be the Tree of Life that Enables the Forest To Grow". In everything I do, this means I aim to enable the people around me - my family, my team, my colleagues at the workplace, and my community.
Short Bio : I am an experienced supply chain leader for more than 20 years across different businesses and locations in Asia-Pacific. I have spent most of my career in FMCG in various regional roles, managing teams in a multicultural, diverse organization. I am best known for my strong passion for developing people in the organization enabling future leaders. I am a working mom juggling a career in Supply Chain while managing a household. I am also a professionally trained coach with ICF certification (ACC). In the last 5 years, I went through a personal change management journey myself joining a new company, parenting a teenager, and preparing to future-proof myself through a second career in professional coaching. My experience taught me how important it is to learn, unlearn, and re-learn again in order to adopt and stay relevant. My personal stories of growth are inspired by my life experiences in resilience and having a continuous improvement mindset. I am experienced in coaching for high performance at work, mentoring talents, and a strong advocate for providing opportunities for children's education.