Langsaw International Pte Ltd, Tak Peen Guan Jerry
Langsaw International Pte Ltd, Tak Peen Guan Jerry
Our CPMs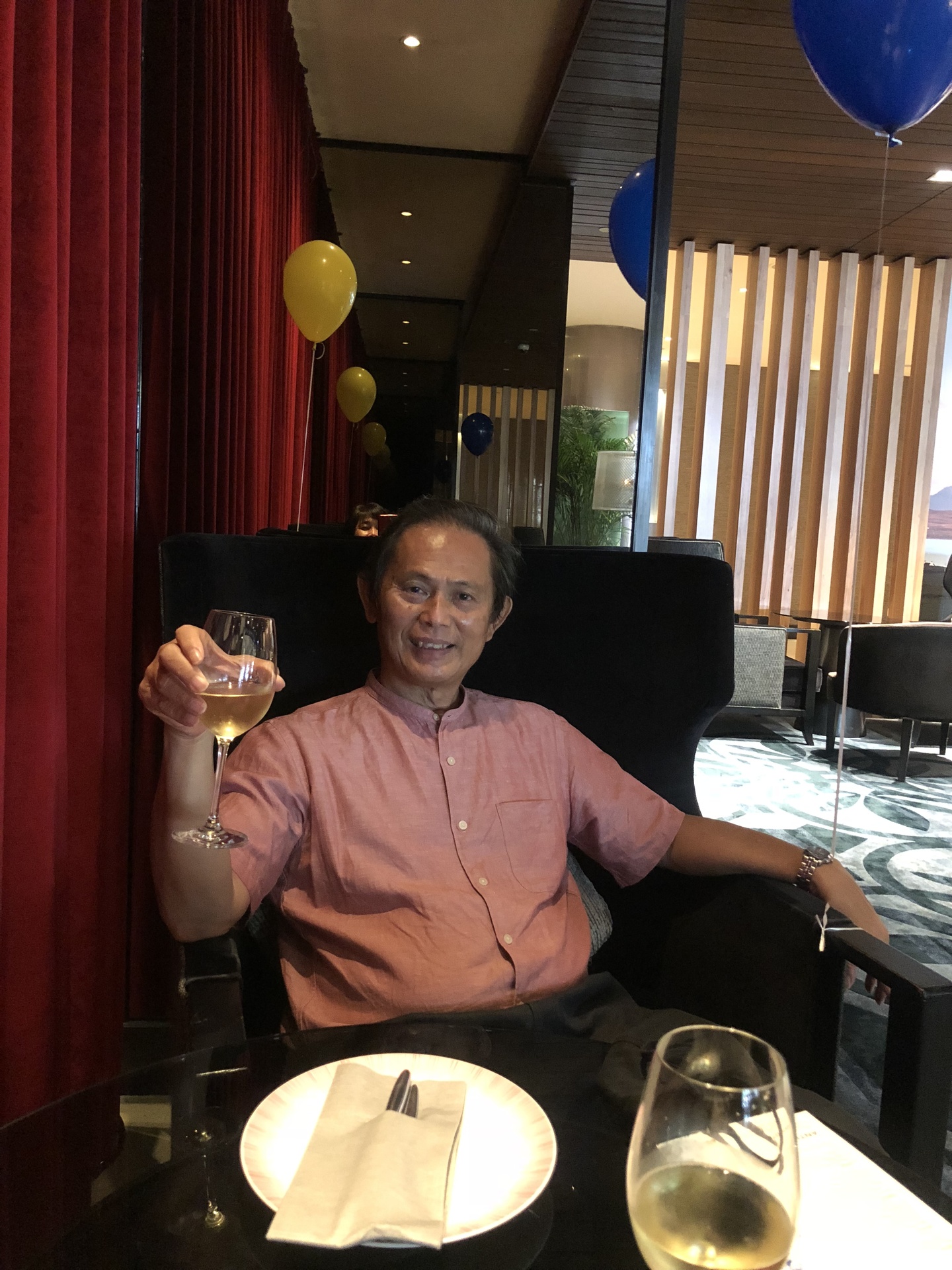 Short Description for List View
Years of Mentoring Experience : 19
Years of Professional Experience : 38
Industries :
Human Resource
,
Marketing
Occupation : Business owner / Director
LinkedIN Profile : Jerry Guan
Areas of Expertise :
Career
,
Entrepreneurship
,
Leadership
Areas of Interest :
Accounting & Auditing
,
Business Development
,
Coaching
,
Counseling
,
Entrepreneurship
,
Leadership
Values :
Develop Others
,
Empathy
,
Gratitude
,
Integrity
,
Responsibility
,
Trust
My Life Goals and Objectives : To have a happy family n to be able to help others in need.
Short Bio : Did my A level in London n obtained my degree in Accounting & Finance @ University of Lancaster. Had 5 years of auditing experiences covering external ( Ernst & Whitney) n internal auditing ( UOB Singapore) and around 11 years of banking experiences ( covering insolvency work n corporate banking )in Deutsche Bank. Thereafter left banking to join a local trading company to be its CFO/ General Manager for 6 yrs plus n subsequently joined Langshaw International as a recruiting consultant, and ended up as the Manager Director of the firm.