Kaiser Strategic LLC, DANIEL CHUA
Kaiser Strategic LLC, DANIEL CHUA
Our CPMs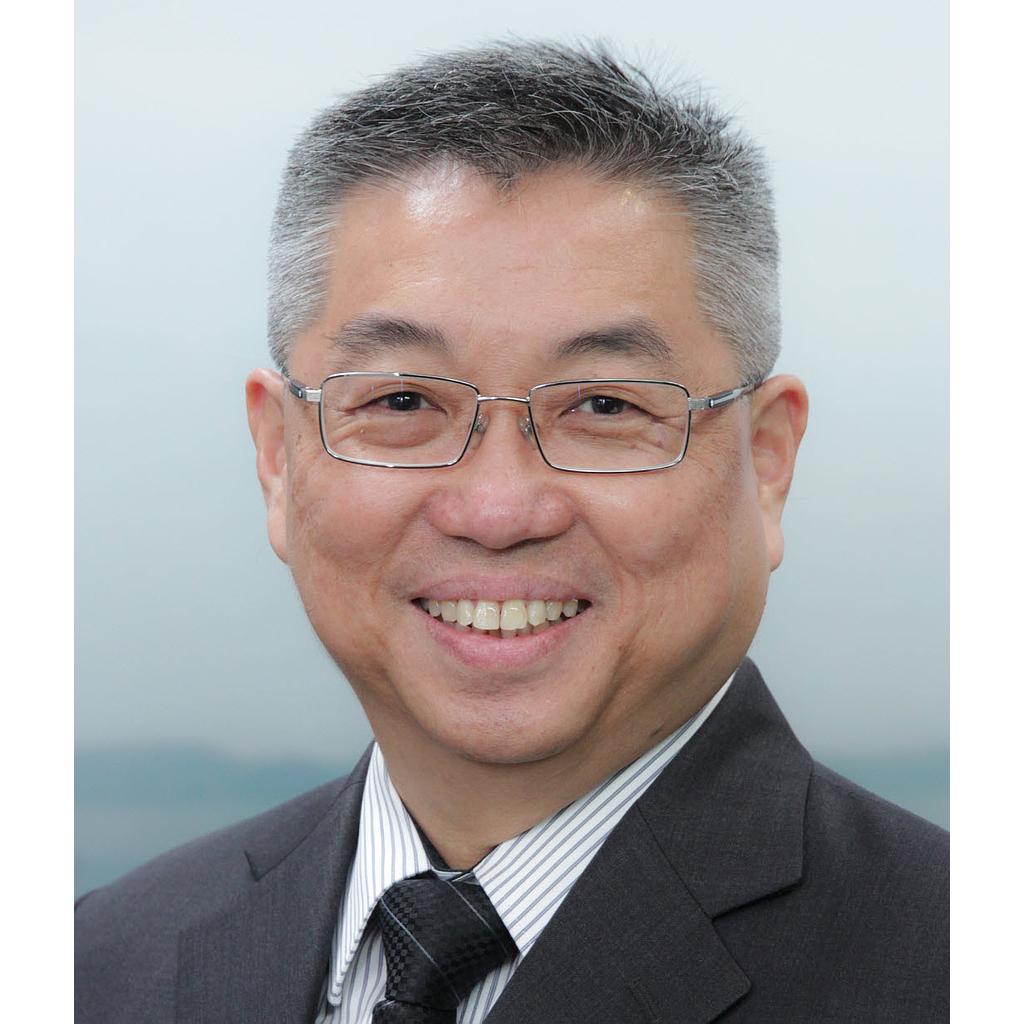 daniel.chua@kaiserstrategic.com
Short Description for List View
Years of Professional Experience : 30
Industries :
Aviation / Space
,
Engineering
,
Learning & Development
,
Oil & Gas
,
Services
Occupation : Business owner / Director
LinkedIN Profile : https://www.linkedin.com/in/daniel-chua-175ba134/
Areas of Expertise :
Career
,
Leadership
Areas of Interest :
Coaching
,
Teams / Team-building
,
Training
Values :
Authenticity
,
Commitment
,
Kindness
,
Respect
,
Trust
My Life Goals and Objectives : My objective in the next phase is to help make the world a better place, one person at a time. My passion is in coaching people between the ages of 20 and 40 who want to maximize their talents, to achieve their view of success, and I work with them to create that plan.
Short Bio : For the past 30-yrs, I have contributed to the growth and success of four global MNCs, comprising Maintenance & Repair, Aerospace, Oilfield, and Financial Information Services (Energy Markets). A dynamic and accomplished self-starter professional with proven ability to engage and motivate a global team of Millennials (72%) and Gen Z staff (8%) based in Singapore, London, New York, Houston) to be customer-obsessed in implementing customer-success driven strategies in B2B engagements supporting new annual revenue exceeding USD 50M and ARR exceeding USD 700M in growing both core markets and new business. Key accomplishments include the closing of a USD150M technology transfer negotiation. Driving of SLA delivery to achieve target NPS and brand position across all regions. Effective communicator in engaging with C-level, Operations Teams, CIOs, BU heads, and IT architects.