Independent, David MacDonald
Independent, David MacDonald
Our CPMs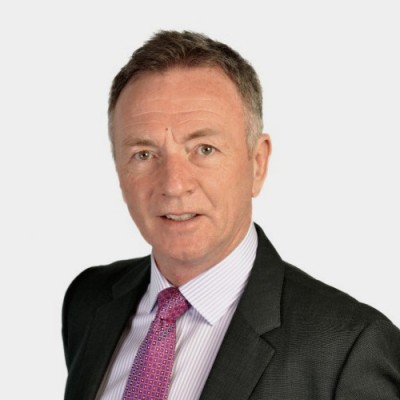 davidamacdonald8888@gmail.com
Short Description for List View
Years of Professional Experience : 39
Industries :
Consulting
,
Finance/Insurance
,
Learning & Development
Occupation : Business owner / Director
LinkedIN Profile : https://www.linkedin.com/in/david-macdonald-190118b/
Areas of Expertise :
Career
,
Entrepreneurship
,
Leadership
,
Personal Wellbeing
Areas of Interest :
Blogging / Writing
,
Business Development
,
Coaching
,
Communications
,
Public Speaking
,
Training
Values :
Authenticity
,
Continuous Learning
,
Develop Others
,
Inspiring Others
,
Making a Difference
My Life Goals and Objectives : Be the best version of myself and continuously learn something new. Pay it forward.
Short Bio : I am an accomplished influencer, business developer and people developer. I'm passionate about enabling sales and business development through developing effective business processes. I relish the opportunity to help facilitate growth in the effective leadership & people skills that are required to excel in today's business world. I have proven skills in harnessing the combined strengths of individuals and developing high-performance teams. Since 2001, I have had the opportunity of training, coaching, and mentoring over 3,000 business leaders and client-facing professionals across Asia, India, and The Middle East, facilitating positive behavioural change and improved business outcomes. I am an effective and passionate business networker. I have an exceptional awareness of the need for businesses to maximise cost management while enhancing and improving tangible internal and external client value. My entrepreneurial approach to business development can be harnessed within any organisation that has a future-focused strategy. I have a passion for seeing businesses deliver world-class buying and service experiences for their clients through their people and other contact channels.