Impact Collective, Amarit Charoenphan
Impact Collective, Amarit Charoenphan
Mentors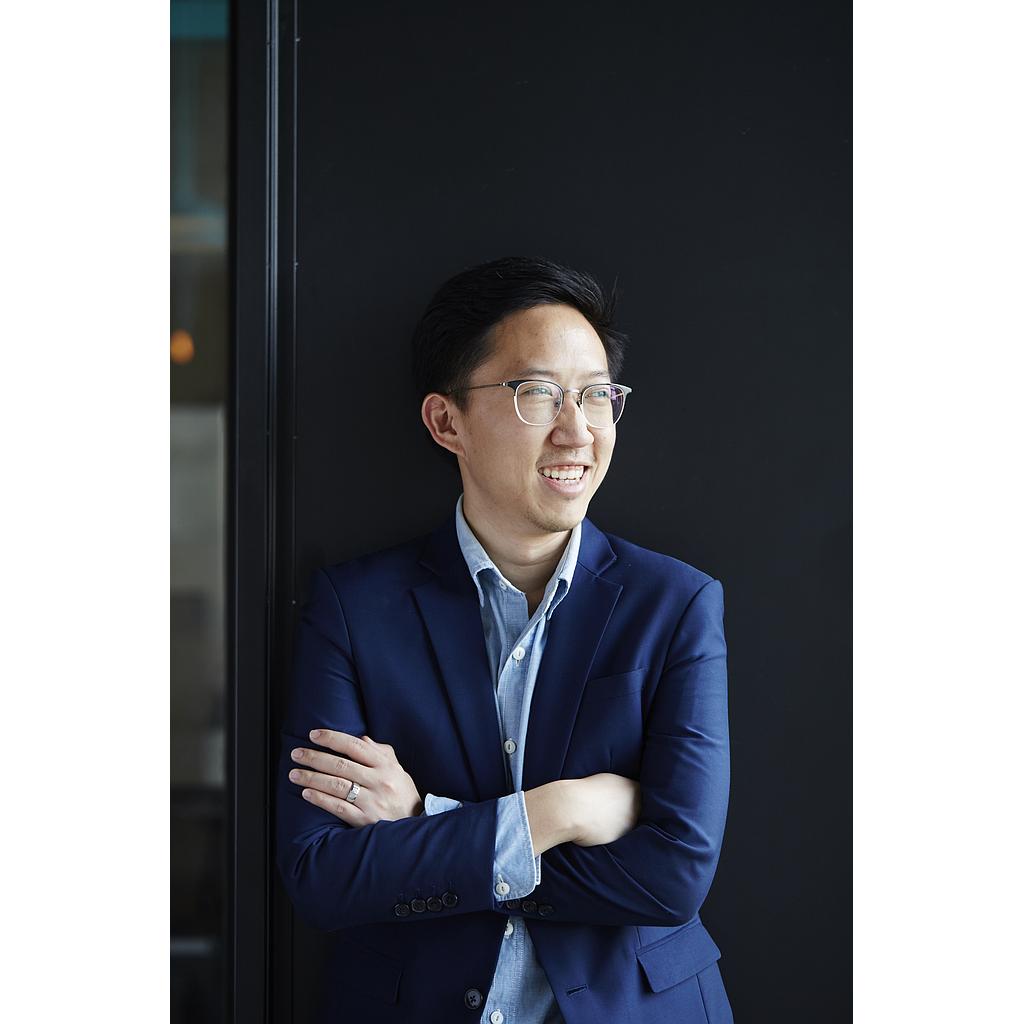 Short Description for List View
Years of Mentoring Experience : 10
Years of Professional Experience : 10
Industries :
Education
,
Media
,
Sustainability
,
Technology
,
Venture Capital / Private Equity
Occupation : Business owner / Director
LinkedIN Profile : https://www.linkedin.com/in/amaritcharoenphan
Areas of Expertise :
Career
,
Entrepreneurship
,
Leadership
Areas of Interest :
Blogging / Writing
,
Business Development
,
Circular Economy
,
Community-building
,
Design Thinking
,
Fundraising
,
Partnerships
,
Project Management
,
Public Speaking
,
Spiritual Practice
,
Startups
,
Teams / Team-building
,
Training
Values :
Authenticity
,
Continuous Learning
,
Gratitude
,
Kindness
,
Trust
My Life Goals and Objectives : To serve my community and leave the world in a better shape than
Short Bio : Amarit is the ASEAN Director of Impact Collective (IC), a community-driven investment and acceleration project for impact-driven startups focusing on opportunities in Asia. IC invests in, supports, and connect startups that are solving global challenges to accelerate the positive impact in the world. He is best known as the Co-founder and Former CEO of HUBBA, Thailand's first coworking space and community that is the only Google for Startups Partner Hub in Thailand. He is also Chief International Officer and Cofounder of Techsauce, one of Southeast Asia's leading technology media and events company. His passion for the startup community and to help entrepreneurs grow has led him to angel invest in many of the top Thai startups and actively coaches over 1000+ different startups founders over the past decade. He is also a Fellow of the Edmund Hillary Fellowship (EHF), and has been named as one of Forbes Asia 30 Under 30: Enterprise Technology, and Thailand Startup Enabler of The Year 2016.