Goodhood.sg, Nigel Teo
Mentors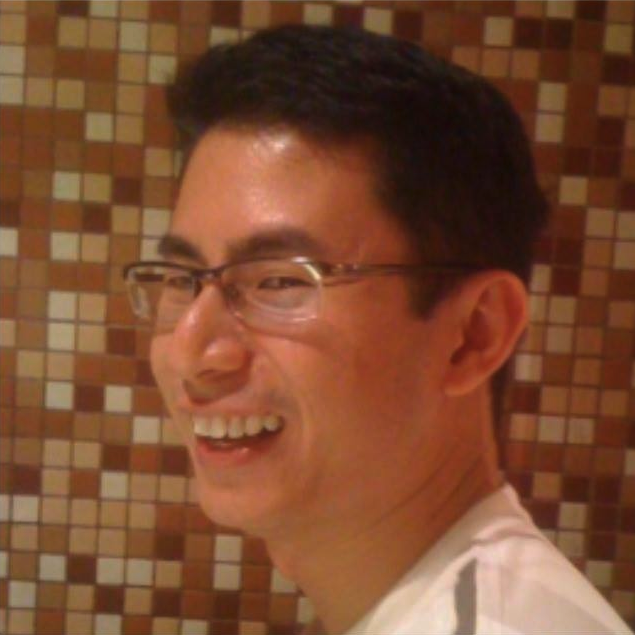 Short Description for List View
Years of Mentoring Experience : 5
Years of Professional Experience : 15
Industries :
Technology
Occupation : Entrepreneur
Skill : entrepreneurship related. innovation, listening ear for fellow entrepreneurs.
LinkedIN Profile : www.linkedin.com/in/nglteo
Areas of Expertise :
Entrepreneurship
Areas of Interest :
Fundraising
Values :
Authenticity
,
Creativity
,
Integrity
,
Making a Difference
,
Resilience
My Life Goals and Objectives : To be the best person I can be, and to contribute as much as I can to the world around me.
Short Bio : Serial entrepreneur who understands the challenges of running a startup