Freelance yoga & meditation instructor now, previously Emerson Process Management, Koh Hwee Hwee
Freelance yoga & meditation instructor now, previously Emerson Process Management, Koh Hwee Hwee
Mentors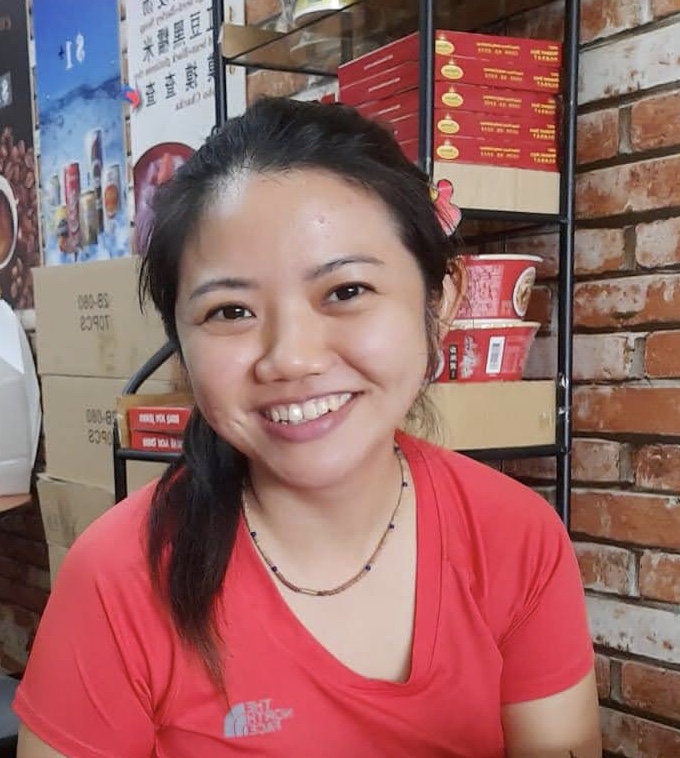 Short Description for List View
Years of Professional Experience : 6
Industries :
Engineering
,
Sports
Occupation : Entrepreneur
Areas of Expertise :
Personal Wellbeing
Areas of Interest :
Health & Wellness
,
Spiritual Practice
Values :
Balance
,
Compassion
,
Empathy
,
Gratitude
,
Kindness
My Life Goals and Objectives : Helping people to find balance, inner peace & simple joy in daily life
Short Bio : I am a freelance yoga instructor, Reiki healer for the past 3 years, focusing on mental well-being, self care. I encourage people to take baby steps towards self care & self awareness. I walk people through their self discovery journey & heal from their past trauma. I was previously working in MNC for 6 years as sales engineer.