Free Lance, James Campbell-Grant
Free Lance, James Campbell-Grant
Our CPMs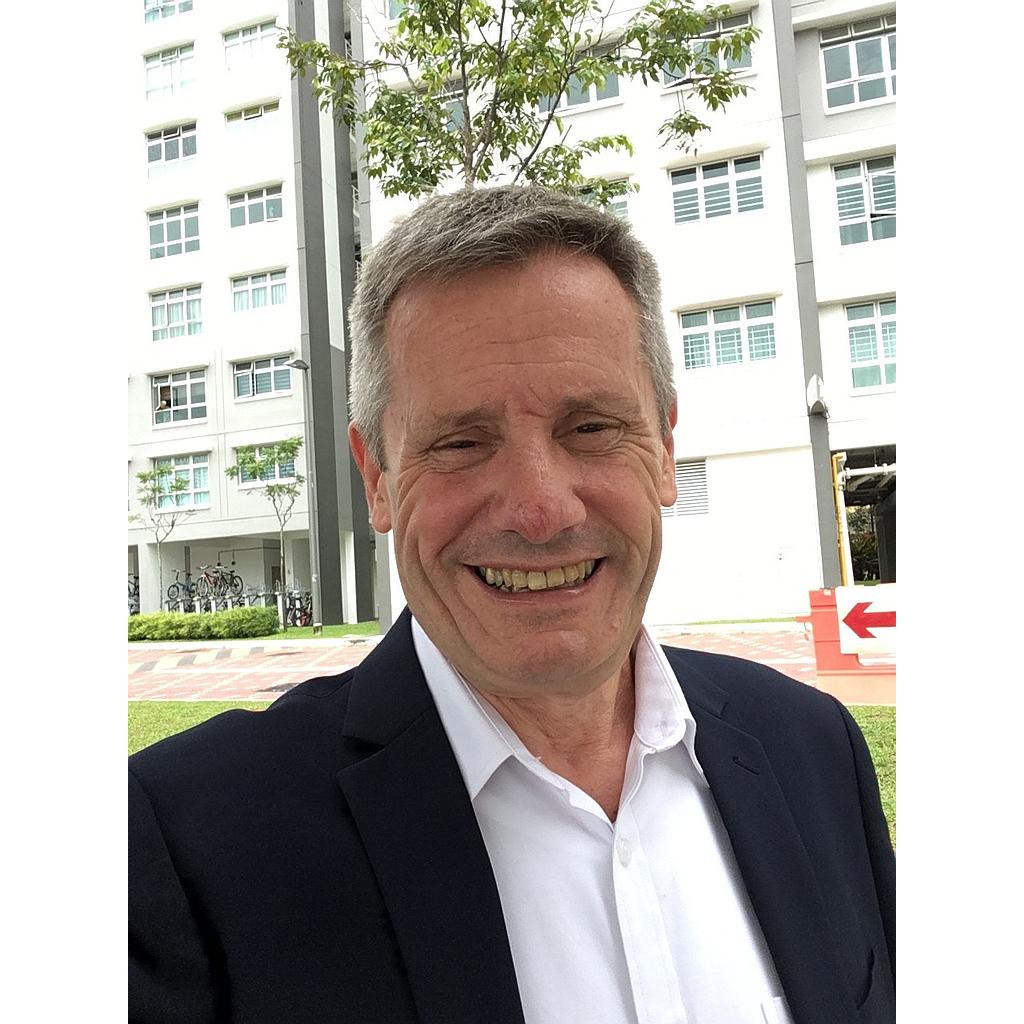 Short Description for List View
Years of Mentoring Experience : 10
Years of Professional Experience : 35
Industries :
Consulting
,
Finance/Insurance
,
Learning & Development
,
Technology
Occupation : Executive
Skill : Leadership and Career Challenges
LinkedIN Profile : https://www.linkedin.com/in/james-campbell-grant/
Areas of Expertise :
Career
,
Entrepreneurship
,
Leadership
Areas of Interest :
Business Development
,
Coaching
,
Communications
,
Project Management
,
Software Development
,
Teams / Team-building
,
Volunteerism
Values :
Authenticity
,
Commitment
,
Courage
,
Empathy
,
Family
,
Making a Difference
,
Trust
My Life Goals and Objectives : To Bring Success and Fulfillment to as many People as I can
Short Bio : James spent over 35 years pursuing a career journey that afforded him the opportunity to explore the World and follow his passion for working with People, embracing continual change and self development in support of both personal and professional values. James fell in love with the advent of technology and how the concepts allowed both People Development and continuous improvement in supporting the Client market. James's next step was to venture into the technology space by joining and rising through the ranks by joining targeted Global Technology System Integrators and Software Product Companies developing a fierce devotion to both Company and Client success. Whilst Sales revenue and successful Projects were always key, this was equally balanced by the need to ensure that there were always continuous opportunities to develop People by empowering leadership and self development throughout the Organizations James lead Following this concept, James pushed himself to continually explore his career across four continents, finally in 2001 basing himself in Asia care of Singapore. This final segment of James's Corporate journey has given him the opportunity to discover different Cultures by leading Teams in over 10 countries together with establishing long term relationships with MNC Clients and Government Agencies. James identified what was important to him once leaving the corporate world. James wanted to work with Individuals on their Professional Careers Through close partnerships with numerous Mentoring Programs, James has been able to identify a number of Niche Leadership traits which he has also translated into his Coaching Practice From 2017 James has been developing his Practice working with Organisations and the Corporates developing natural born Leaders from a growth perspective together with focus on areas such as Performance and Cultural growth. James Passion for working with all age groups has benefited his own learning and supported his beliefs that you are never too young or too old to achieve your Dreams. Recently James has been invited to numerous Business Seminars to participate in Panel Discussions to share his passion for ensuring that Human Capital is protected in this day of continued Technology Development.