EduClaas Global Pte Ltd, Dr Roland Ng
EduClaas Global Pte Ltd, Dr Roland Ng
Our CPMs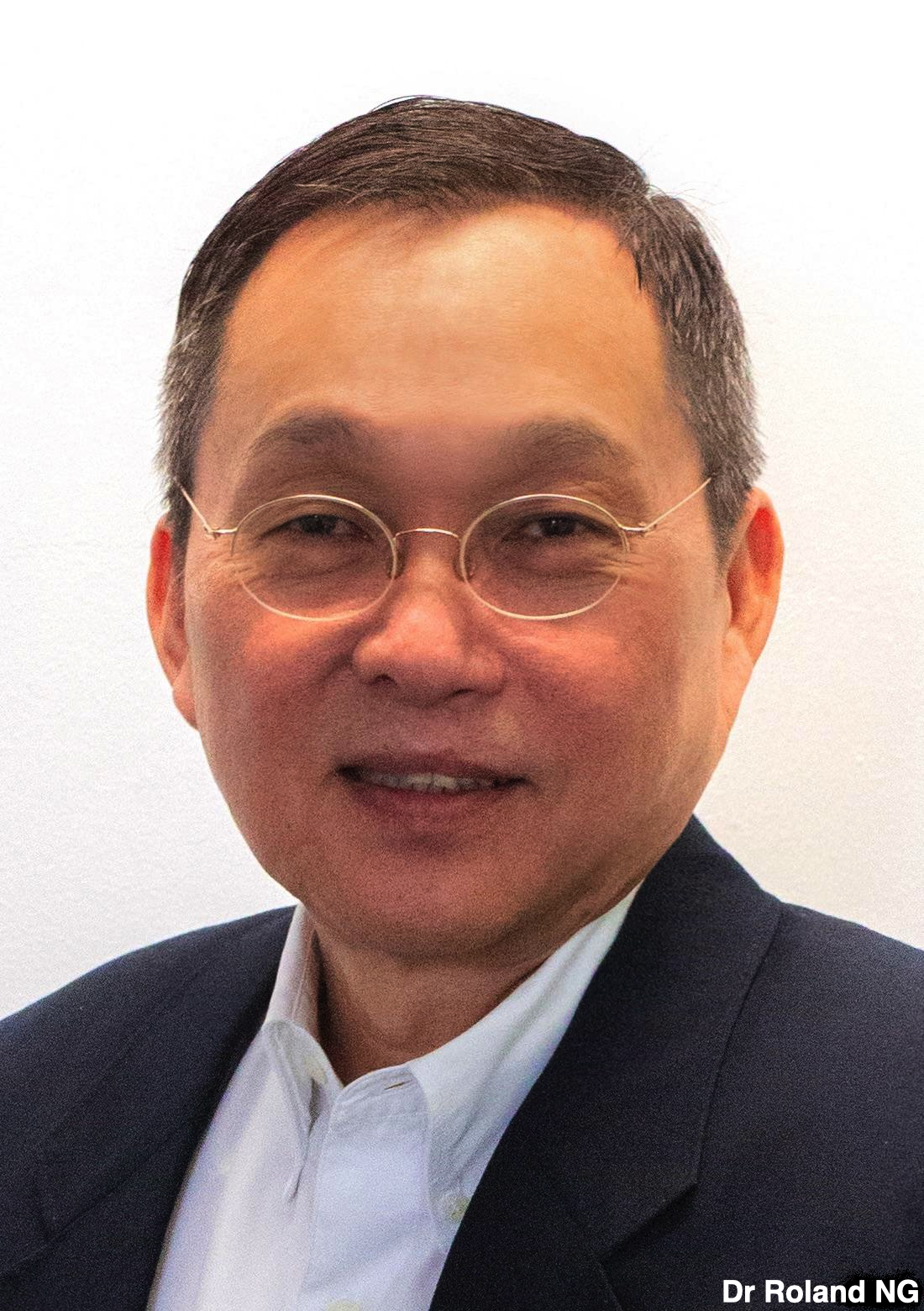 Short Description for List View
Years of Mentoring Experience : 5
Years of Professional Experience : 35
Industries :
Consulting
,
Education
,
Marketing
Occupation : Senior Management
LinkedIN Profile : https://www.linkedin.com/in/dr-roland-ng-35240b178/
Areas of Expertise :
Career
,
Entrepreneurship
,
Leadership
Areas of Interest :
Business Development
,
Leadership
,
Partnerships
,
Training
Values :
Honesty
,
Integrity
,
Making a Difference
,
Resilience
,
Responsibility
My Life Goals and Objectives : able to help inspire another human
Short Bio : Has been in the manufacturing and then education industry for more than 35 years, I have been teaching and supervising students at university level including doctorate students. I have also managed SME as well as MNC at senior VP level with turnover of more than US$200 million p.a. including manufacturing operation with more than 3,000 employees.