DBS, Lee Mei Lin (Spark)
Mentors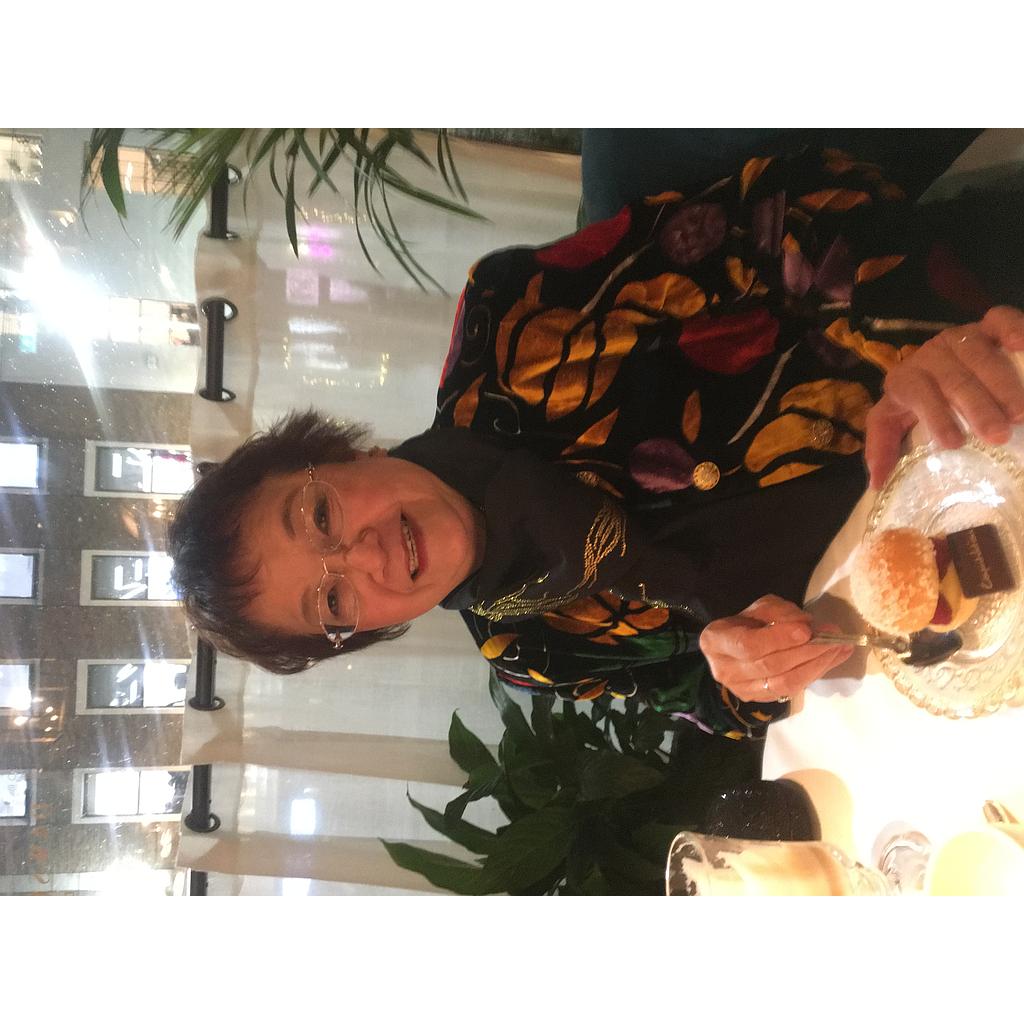 Short Description for List View
Years of Professional Experience : 47
Industries :
Finance/Insurance
Occupation : Professional
LinkedIN Profile : meilinkwa
Areas of Expertise :
Parenting
Areas of Interest :
Counseling
,
Volunteerism
Values :
Compassion
,
Continuous Learning
,
Develop Others
,
Empathy
,
Inspiring Others
,
Integrity
,
Making a Difference
,
Relationship
My Life Goals and Objectives : Touch lives in positive ways!
Short Bio : I am interested in philosophy and psychology. I like to read autobiography. I value relationship and am generally curious on many areas including people, astrology, the universe, anatomy and religion. I am not a materialistic person.